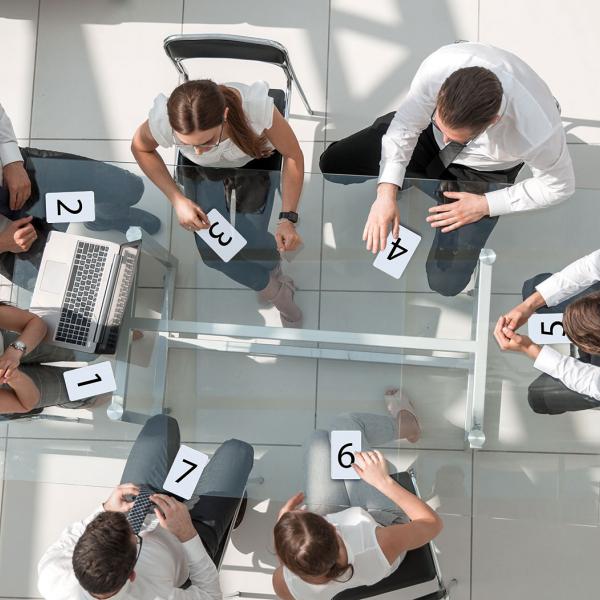 04 Nov 2022
Planning Poker: A Proven Technique to Enhance Business Agility
The famous adage: "the whole is greater than the sum of its parts" fits so well in the context of how teams function. The same goes well in the context of an organization....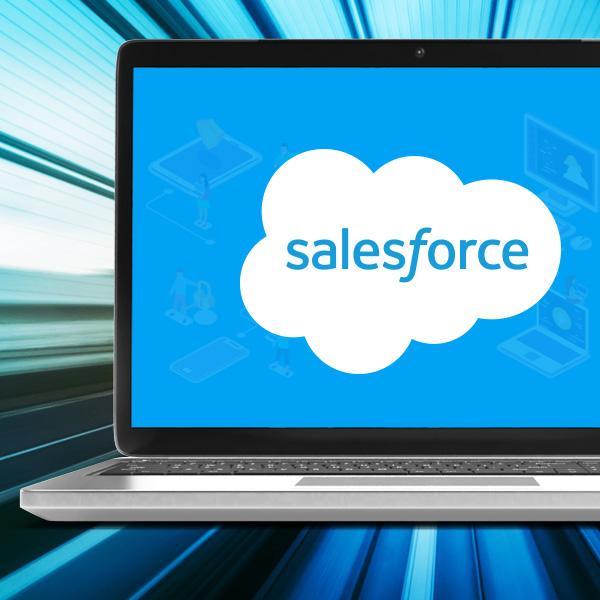 05 Oct 2022
Why Salesforce Flow is the New Beginning for Administrators
Simplifying business automation processes without coding has been one of the many remarkable features of the Salesforce platform.
08 Sep 2022
The Relevance of Simulated Phishing Campaign in Today's World
To enumerate the importance and impact of proven preventive strategies such as simulated phishing campaigns, in organizations.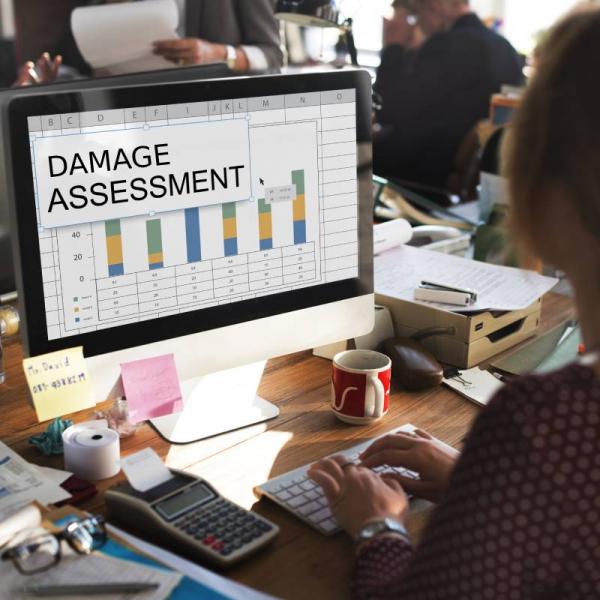 Smart Damage Assessment of Leased Vehicles
Automating and speeding up leased car inspection using Computer Vision, AI and ML Smart Damage Assessment of Leased Vehicles
CHALLENGE
End-of-lease car inspections...
Putting CONVENIENCE back into shopping with Digital Transformation
Everybody wants to innovate, but only a few dare to question the status quo. Companies often start their digital transformation initiatives with much fanfare, but just about...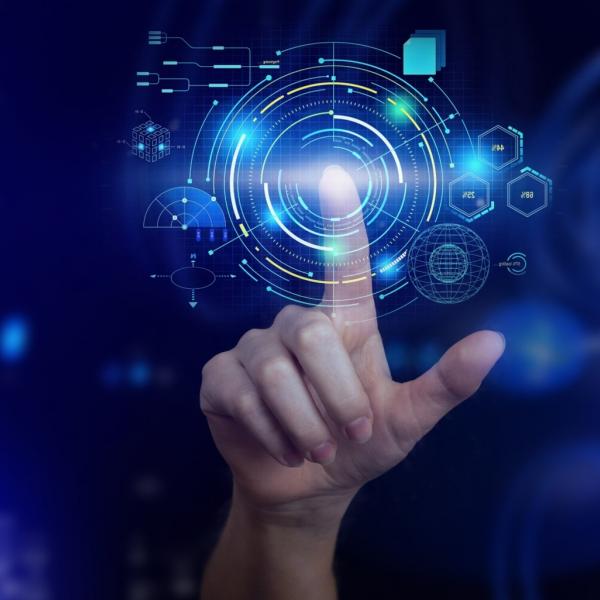 Digital Disruption - Don't leapfrog, pole vault instead
A key lesson in digital transformation is that it is not about re-defining processes merely to implement new  technologies. Technology should be seen as an enabler of new...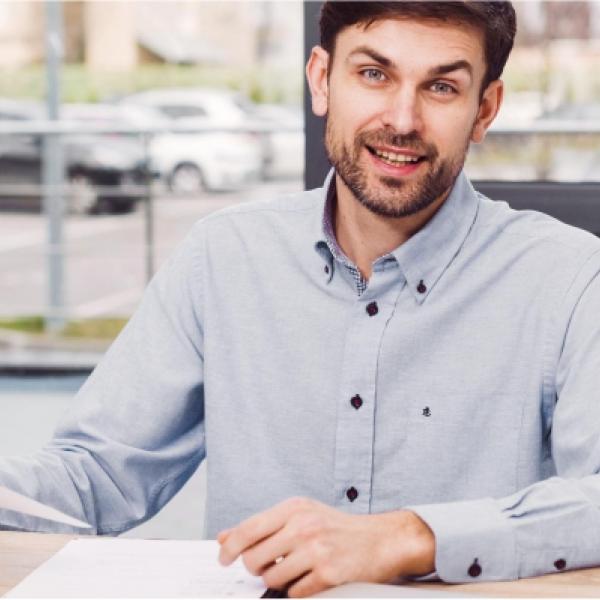 30 Dec 2021
The Rise and Need For Digital Workplace
While digitization of the workplace was not an unheard of concept, the importance of a digital workplace was highlighted ever since the COVID19 pandemic hit the world. The...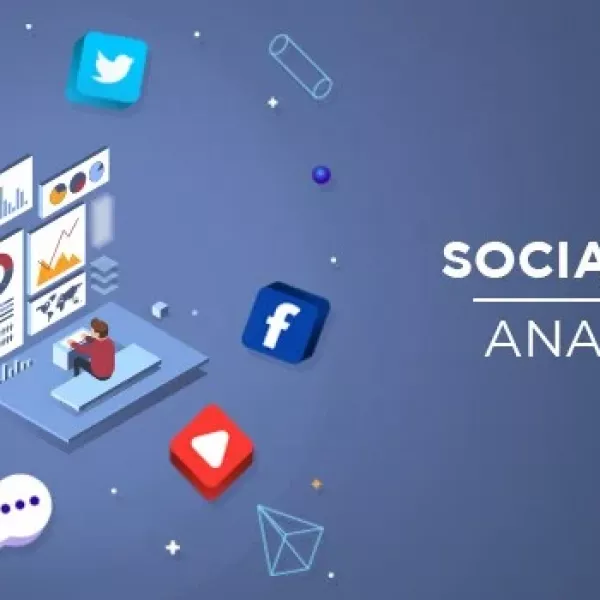 24 Dec 2021
Leveraging Social Media analytics to optimize marketing strategy
What started as a platform for people to share personal updates and pictures with their friends, social media has today turned into a full-fledged marketplace with businesses...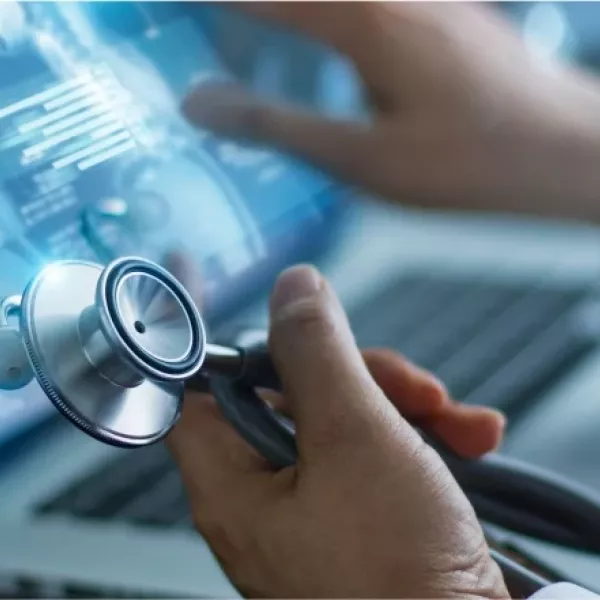 15 Nov 2021
Welcoming the dawn of the Healthcare Revolution
Customers today need to be heard, decoded, and understood. Find out how AI/ML are transforming user experiences to deliver on these expectations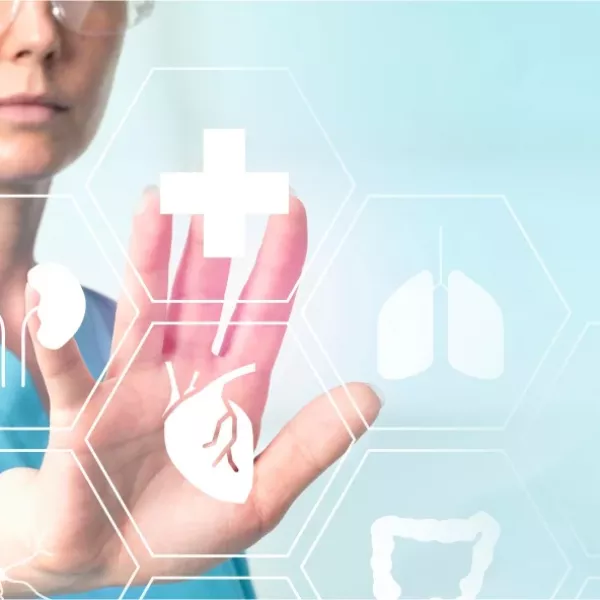 15 Nov 2021
Big Data Set to Revolutionize the Healthcare Sector
Customers today need to be heard, decoded, and understood. Find out how AI/ML are transforming user experiences to deliver on these expectations
Component
Drive your digital journey with speed and agility