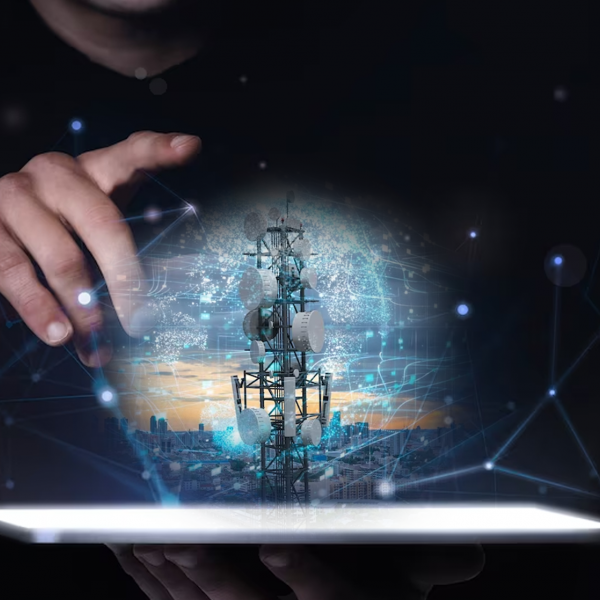 29 May 2023
Accelerate digital transformation in telecom
  Did you know that the integration of IoT (Internet of Things) technology has led to efficiency improvements in 83% of telecom organizations? Additionally, statistics...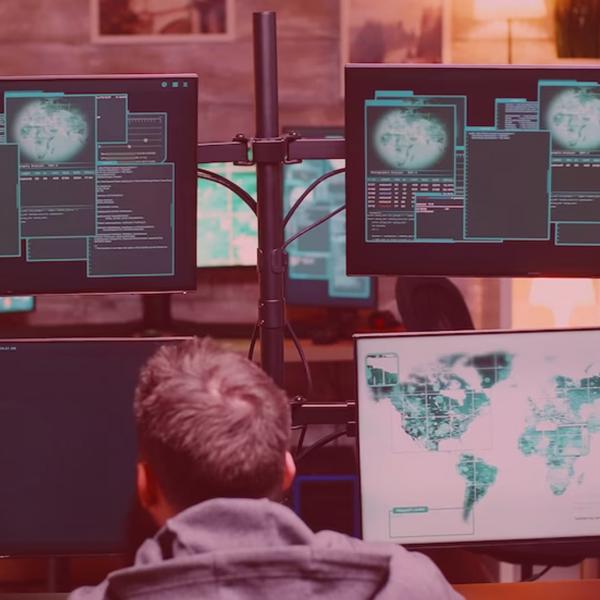 23 May 2023
Red teaming: The future of cybersecurity preparedness
With the global cost of a data breach skyrocketing to an average of US$4.35 million in 2022, businesses are turning to technology advancements to...
25 Apr 2023
Insight: Breaking the myths about hyperautomation
  "Hyperautomation will eliminate all jobs! .  Hyperautomation is only for IT departments! .  Hyperautomation is expensive! ."
Really?...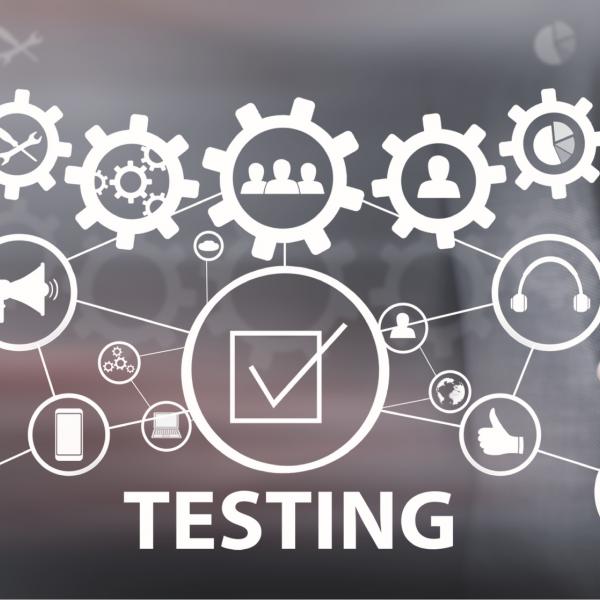 25 Mar 2023
Top Testing Trends in 2023
The recent attention brought to Google's first demo of Bard reinforces the value of thorough testing prior to releasing products to the public.
Following the rocky...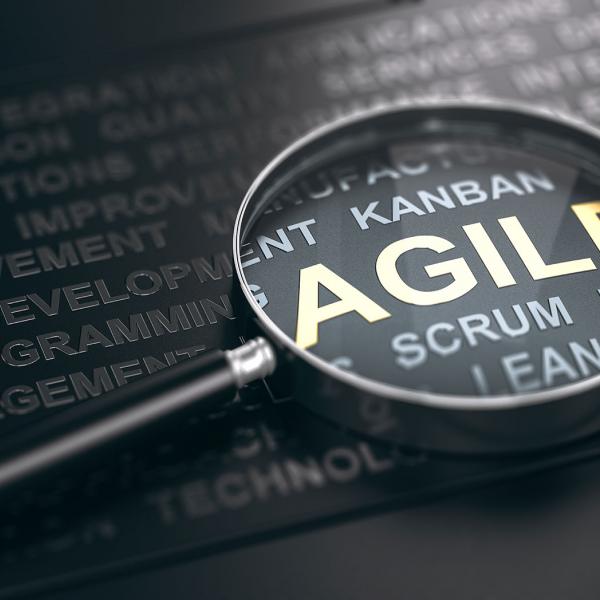 16 Mar 2023
Driving Agile Success Through a Strong Product Mindset
  Ever since the inception of the agile manifesto in early 2000, there has been widespread adoption of the agile methodology in every aspect of software development...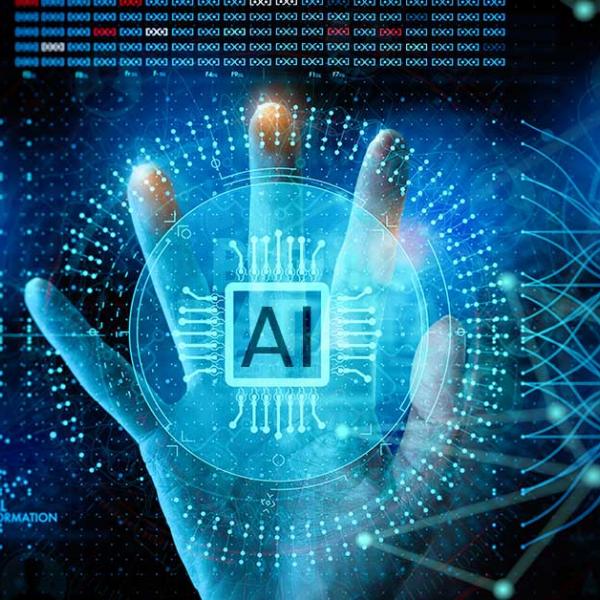 Synergism of AI, Blockchain, IoT, and Cybersecurity
The proliferation of online data has led to a heightened risk of security breaches, leaving our confidential information vulnerable to malicious exploitations....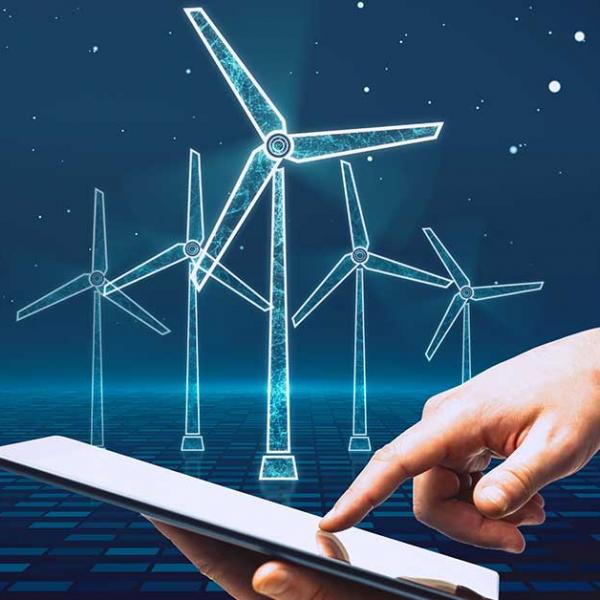 How Digital Technology Helps the Energy & Utility Sector
Rising economic activity in emerging markets is fueling a sharp increase in demand for electricity. As a result, global electricity demand is anticipated to grow at an even...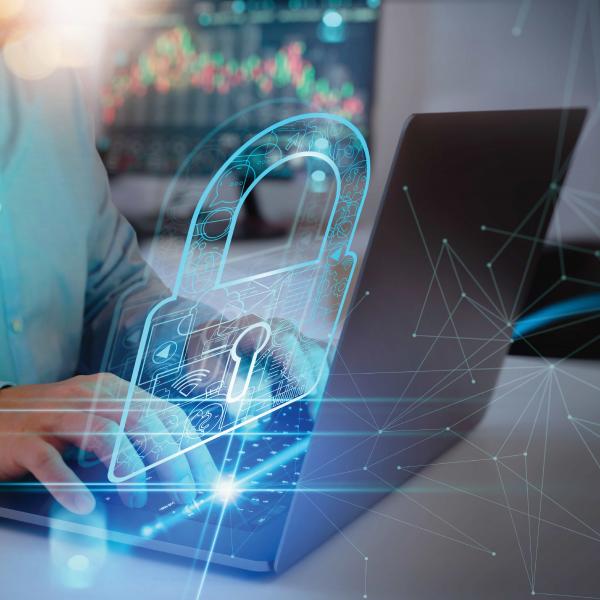 09 Mar 2023
Significance of TPRM In Enterprise Risk Maneuver
  Enterprises continuously strive to engage in successful business partnerships with third-party companies and vendors to drive growth, expansion and also to speed up...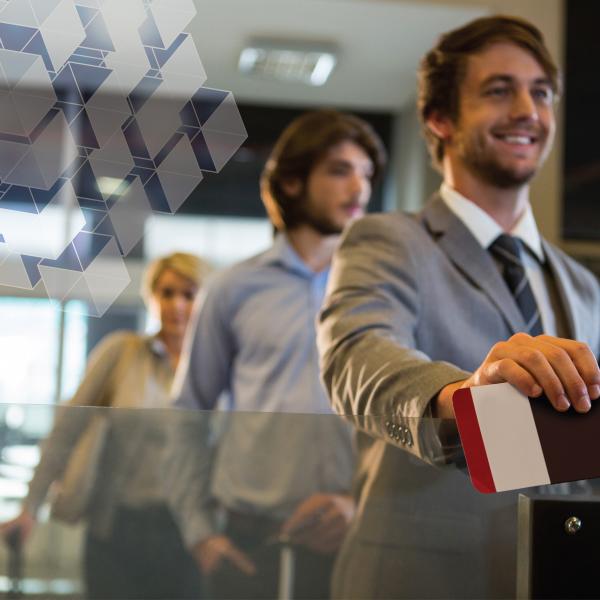 22 Feb 2023
Blockchain is the Next Big Step in Automated Border Control Systems
For decades now automated border control systems, popularly known as eGates, have been used at the border crossing points primarily to speed up clearance...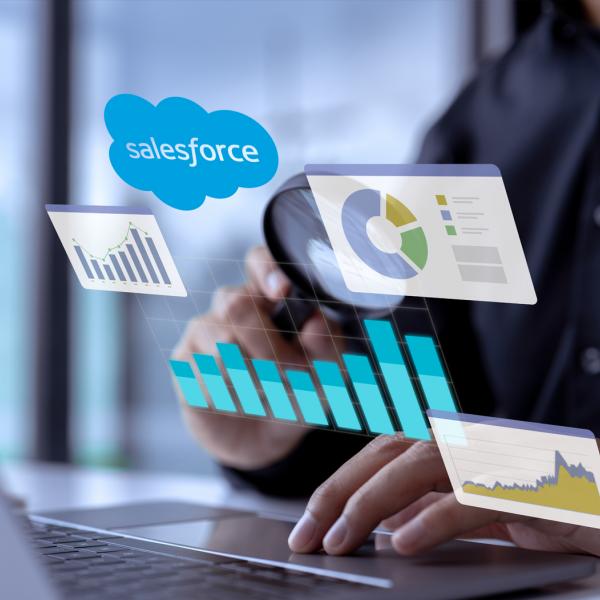 24 Jan 2023
10 Important Features to Watch out for in Salesforce Admin Spring '23 Release
The Salesforce Spring '23 release is around the corner. This release seems to be packed with plenty of great news. While few of the features that were scheduled for a later...
Component
Drive your digital journey with speed and agility