Blog
18 Jul 2020
Retail Recommendation Engines to Improve Customer Relationships
Recommendation systems with purchase data and AI recommendation engines in retail are helping retailers to improve customer relationship and engagement.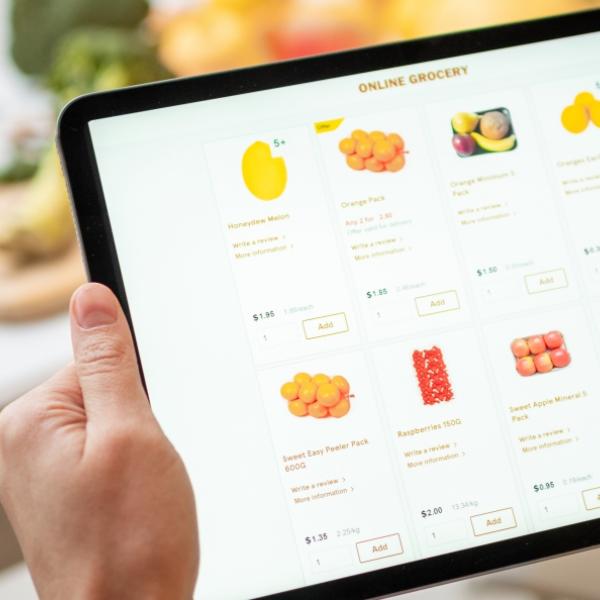 Blog
13 Jul 2020
6 Types of Product Recommendation Engines Your Retail Store Needs
Retailers are implementing several kinds of Product recommendation engines to boost sales. The key is to find the type most suited to your business.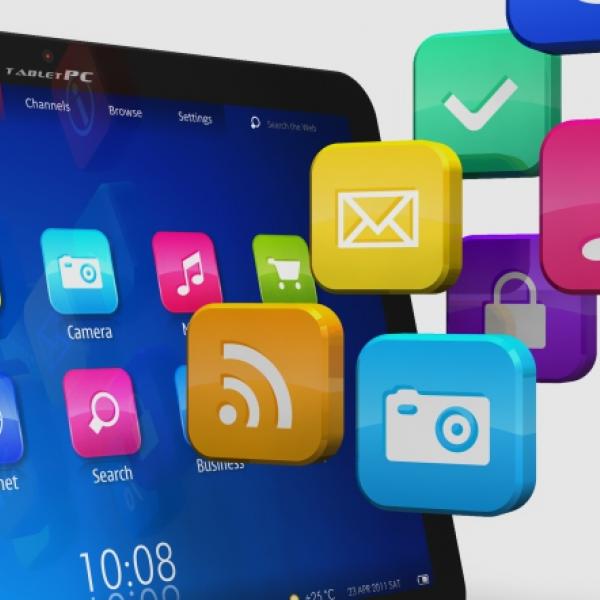 Blog
30 Jun 2020
Impact of Digital Transformation on Back-end of Agile Retail Organization
The impact of digital transformation on agile retail is manifold, ensuring increased market share. The right Digital adoption strategy is the key to get there.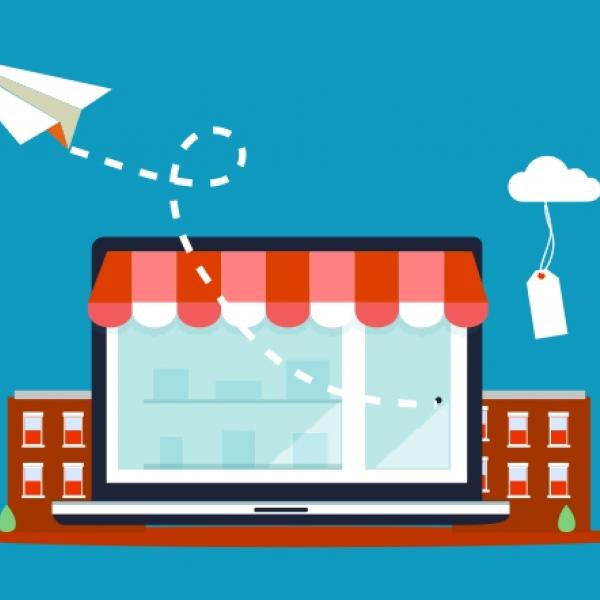 Blog
30 Jun 2020
Retail Ecosystem – Collaboration in the Digital Age
A Retail Ecosystem that brings together various consumer services on a single platform is a result of process automations led by digital transformation.
Blog
26 Jun 2020
Rapid Rise of Retail Cloud Computing
As enterprises move their applications to the cloud, cloud computing and service offering in retail is creating significant impact on revenues.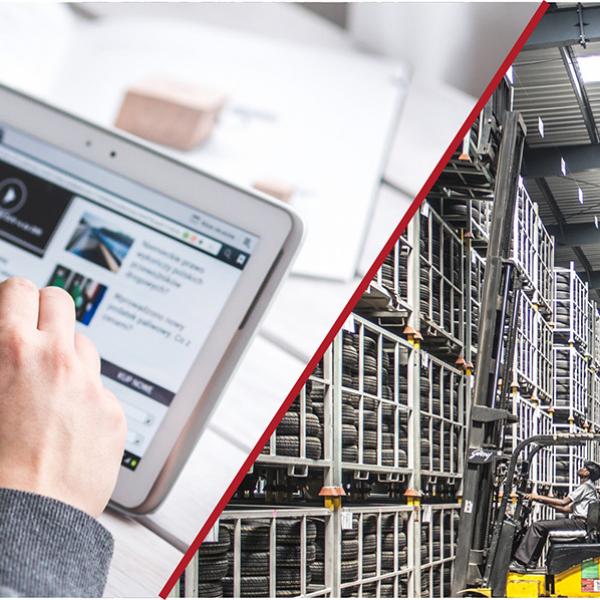 Blog
26 Jun 2020
The Future of Cloud Computing Solutions in Retail Business
Cloud computing is gaining significant ground in the retail industry thanks to the impressive array of cloud services and benefits that it offers.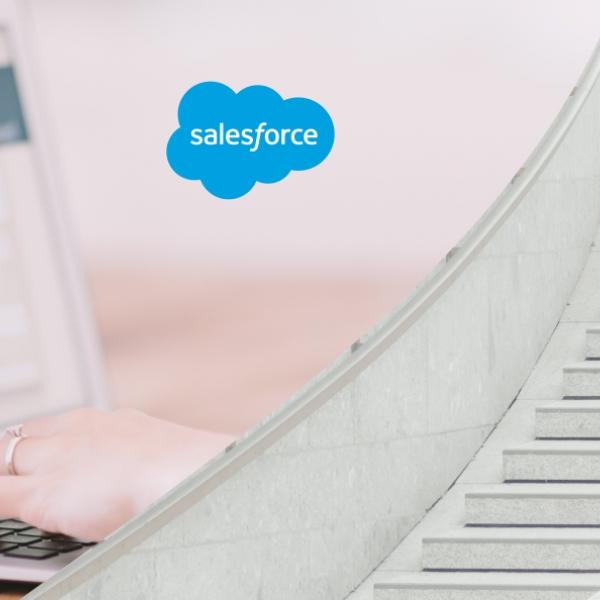 Blog
16 Jun 2020
Improving CRM Practices with Salesforce IoT Cloud
Salesforce consulting firms can help organizations in salesforce implementation like integrating CRM with IoT, media services, marketing cloud, etc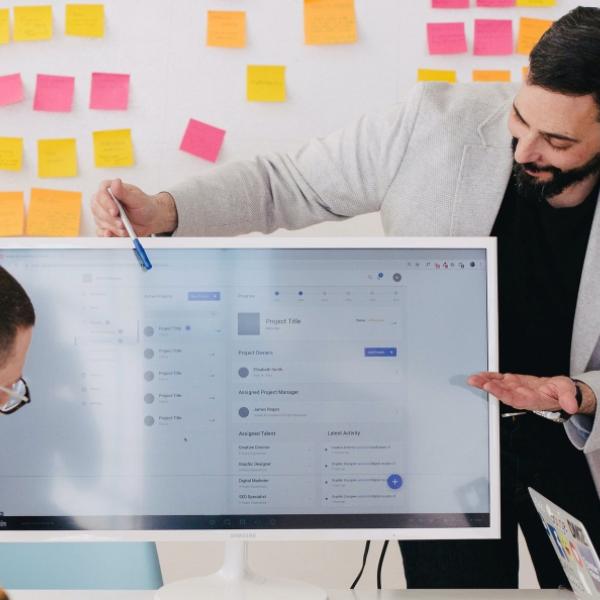 Blog
15 Jun 2020
7 Things the Salesforce IoT Cloud Can Do
Salesforce IoT cloud is helping organizations collect big data from various sources including connected devices to generate meaningful insights.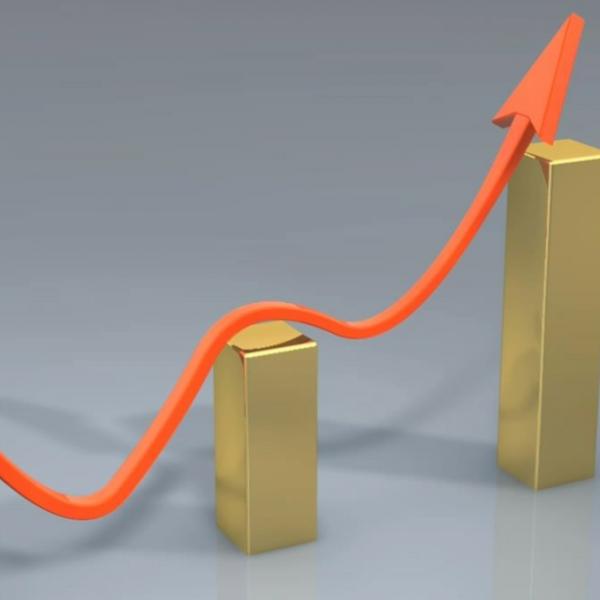 Blog
11 Jun 2020
How To Integrate Salesforce and SAP With Best Practices
The Salesforce SAP integration is a key step in driving business revenue and customer satisfaction
Blog
27 May 2020
7 Myths of Cloud Computing
Cloud computing offers many advantages and cloud computing myths come in the way of its successful implementation. Read on to find out facts from myths.
Component
Drive your digital journey with speed and agility