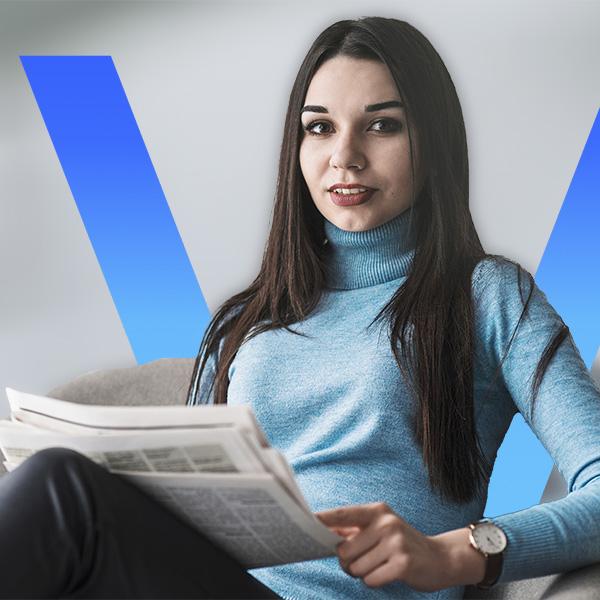 Blog
07 May 2020
CIO Insights: Time to Commit Higher to Self Service Customer Experiences
Digital Transformation in retail is driving self-service customer experiences. The CIOs need to commit to implementing them with innovative solutions.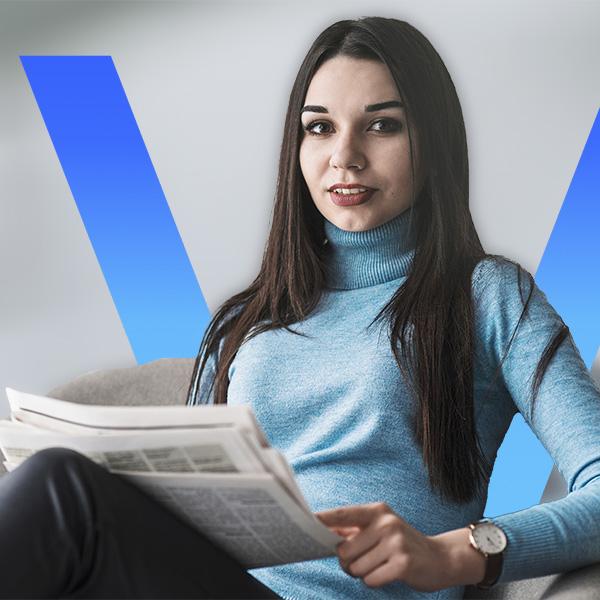 Blog
06 May 2020
Pandemic Proof your Agile and DevOps
Agile and DevOps are driving digital transformation in retail even during the current COVID-19 situation. Pandemic proofing them is the only way forward.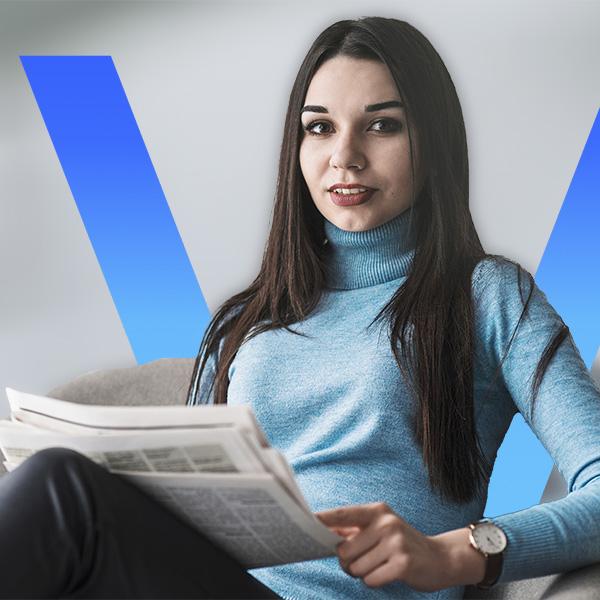 Blog
28 Apr 2020
5 Cost Rationalizing Measures That CIO's Can Consider
Application portfolio rationalization plays a major role in business continuity of any organization. Find out what measures CIOs can adopt to achieve it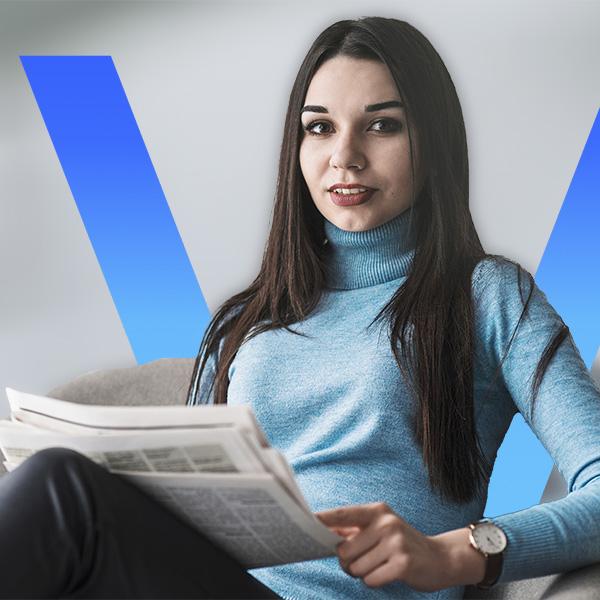 Blog
28 Apr 2020
5 Ways Cloud Managed Services Can Make A Difference To A Business
Cloud managed services have become a go-to solution for businesses looking to transform digitally with the flexibility to scale up or down efficiently.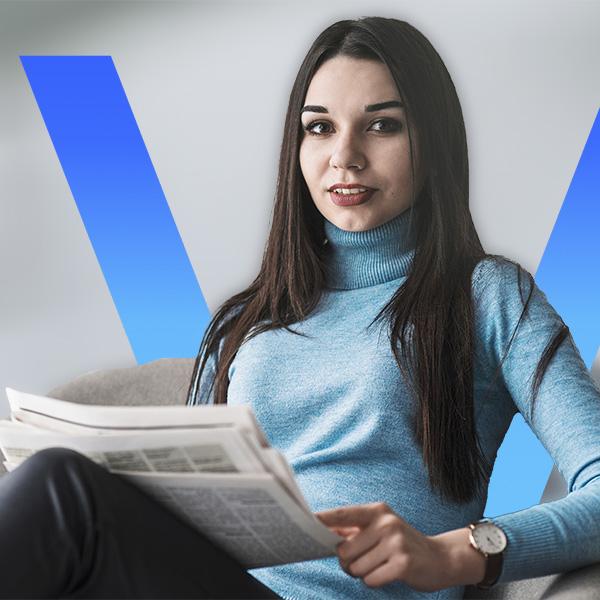 Blog
20 Apr 2020
Digital Ubiquity and Personalized Contextual in Retail
Digital ubiquity in retail, a result of digital transformations and innovations is making the retail space more competitive and complex than ever before.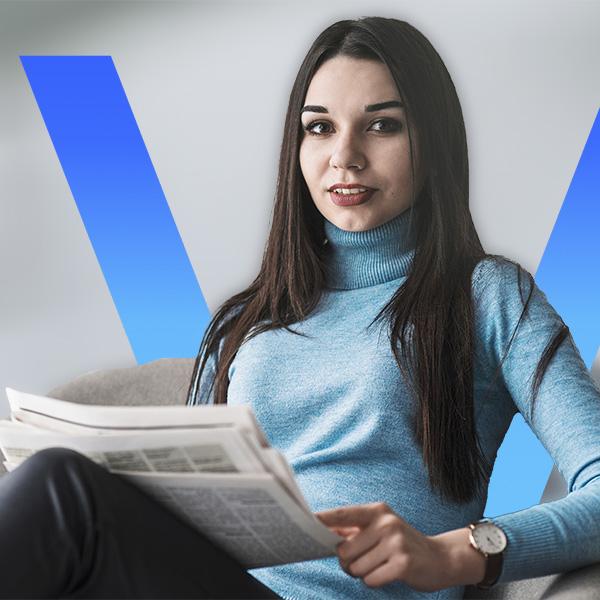 Blog
17 Apr 2020
Remote Workforce at Scale
With most organizations working remotely due to the COVID-19 pandemic infrastructure issues like cyber security and identity management need consideration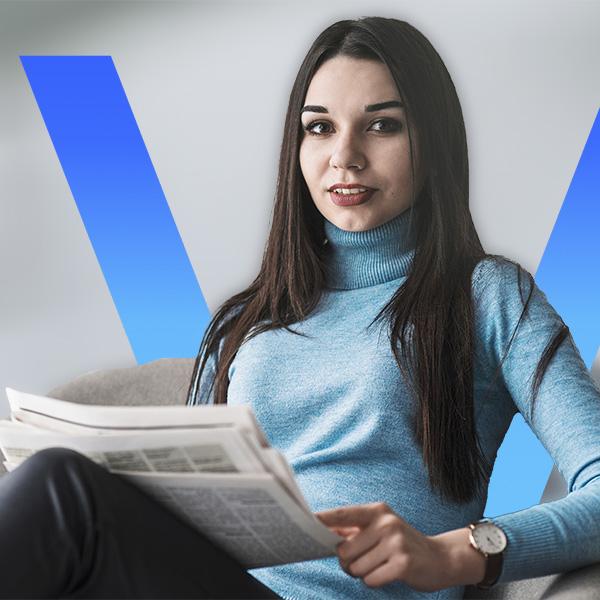 Blog
14 Apr 2020
Business Transformation Vs Digital Transformation
Digital transformation and business transformation depend on each other for growth and success of any organization. Find out how they can impact businesses.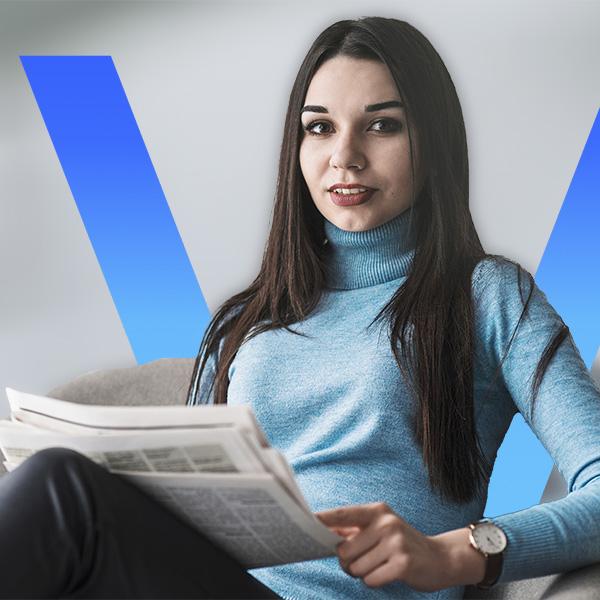 Blog
09 Apr 2020
The Smart Role AI is Expected To Play in Epidemic Control
Find out how artificial intelligence or AI is being used by governments, hospitals, and organizations to manage the crisis unleashed by COVID-19.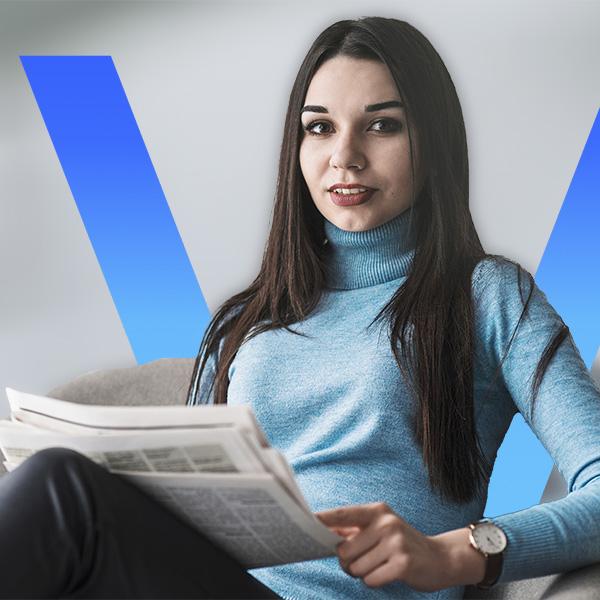 Blog
08 Apr 2020
How Tech Giants Can Fight Fake News on Coronavirus
The fight against Corona using technology is not just about limiting the spread of the pandemic but also the infodemic of fake news and misinformation.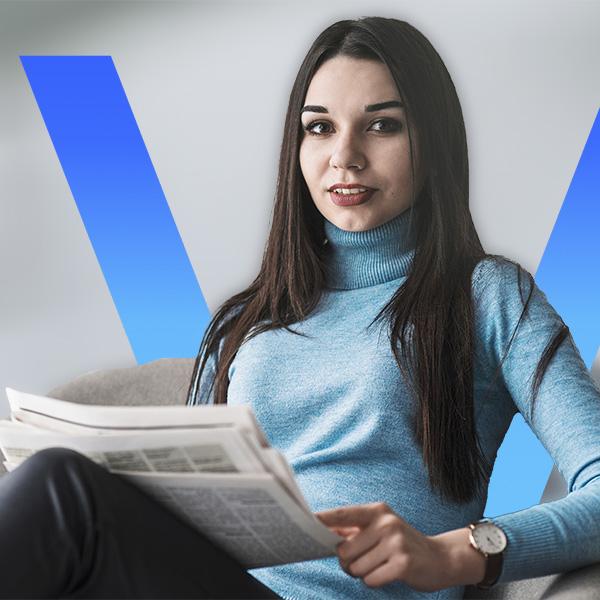 Blog
07 Apr 2020
Coronavirus & Behavior Change: What Does it Mean for Brands?
Running a business post COVID-19 will be very different. Find out what brands can do to accommodate the changing consumer behavior due to the epidemic.
Component
Drive your digital journey with speed and agility