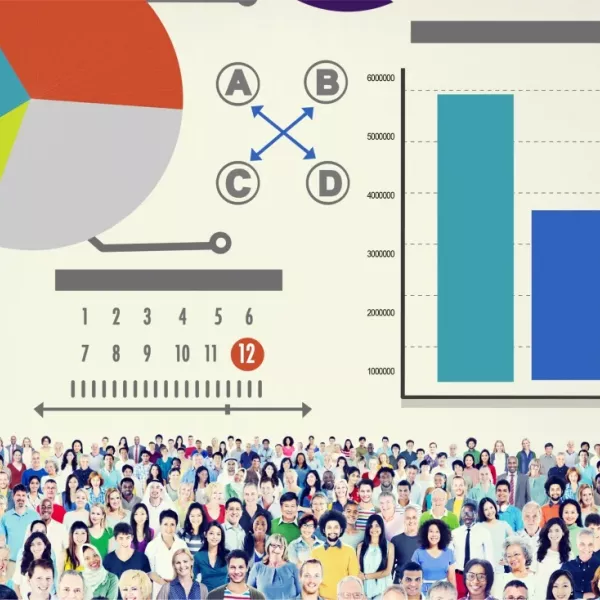 29 Oct 2021
Important Social Media Metrics That Enterprises Must Track
Customers today need to be heard, decoded, and understood. Find out how AI/ML are transforming user experiences to deliver on these expectations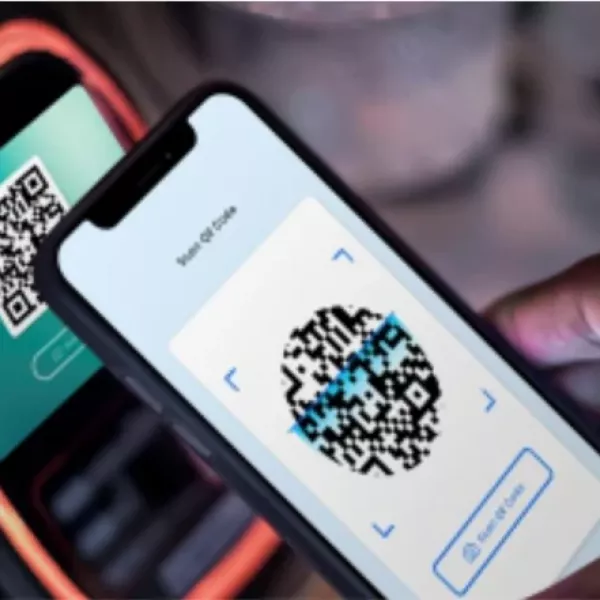 29 Oct 2021
5G- Enabling the New Era of Digital Payments and Banking
Customers today need to be heard, decoded, and understood. Find out how AI/ML are transforming user experiences to deliver on these expectations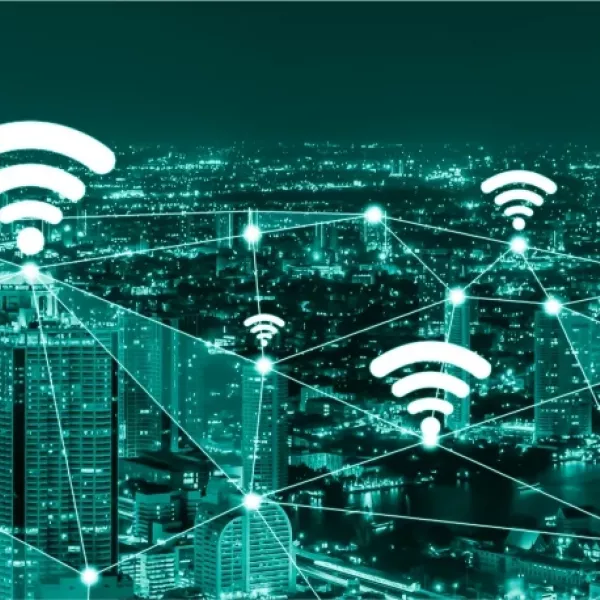 07 Sep 2021
Future of Telecom Industry: Time to Adopt AI/ML-powered Revenue Assurance Solutions
Customers today need to be heard, decoded, and understood. Find out how AI/ML are transforming user experiences to deliver on these expectations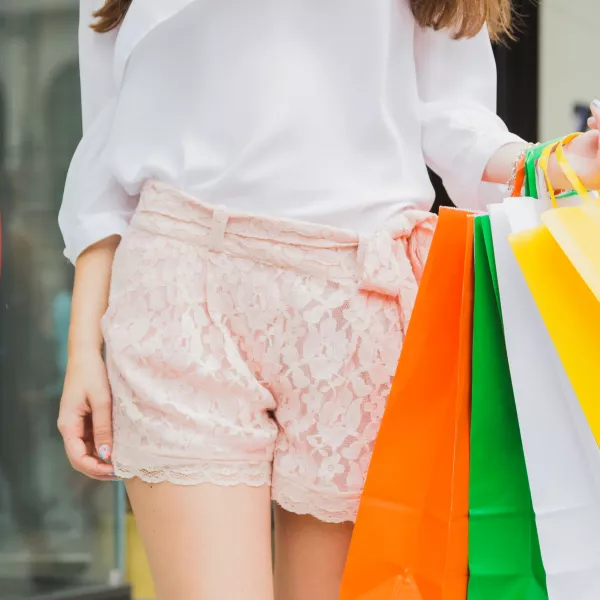 07 Sep 2021
5 Ways of Promotion Optimization Using AI and Big Data
Customers today need to be heard, decoded, and understood. Find out how AI/ML are transforming user experiences to deliver on these expectations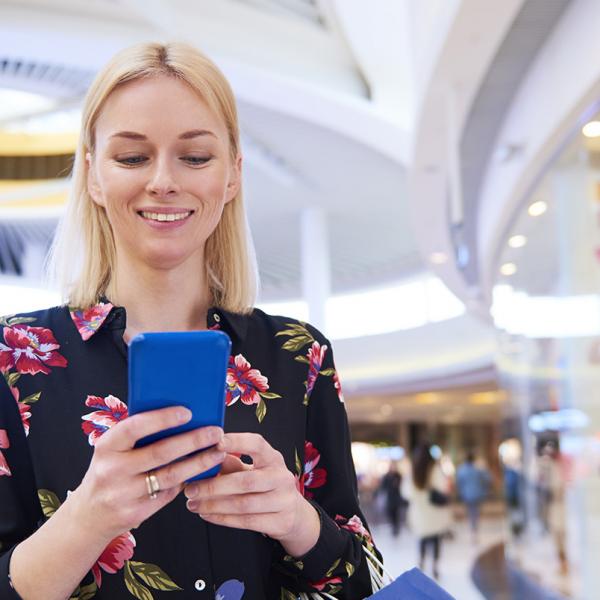 17 Oct 2022
3 Ways Retail Industry Can Use AI in Product Recommendation
Customers today need to be heard, decoded, and understood. Find out how AI/ML are transforming user experiences to deliver on these expectations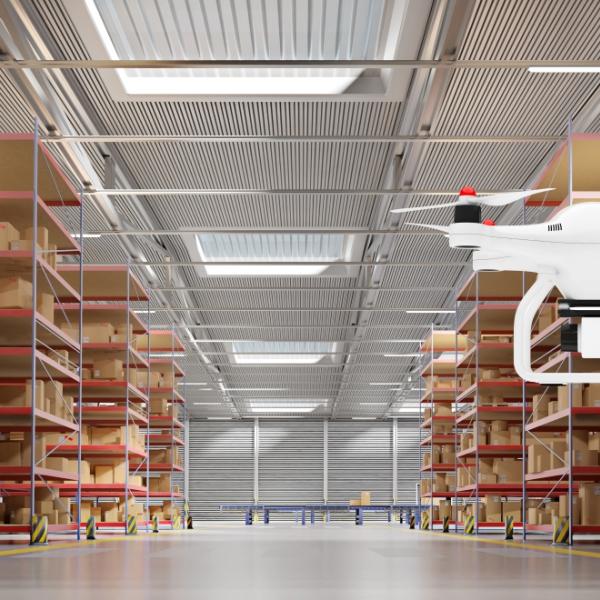 07 Sep 2021
Drones and 5G: Building the Warehouses of the Future
Customers today need to be heard, decoded, and understood. Find out how AI/ML are transforming user experiences to deliver on these expectations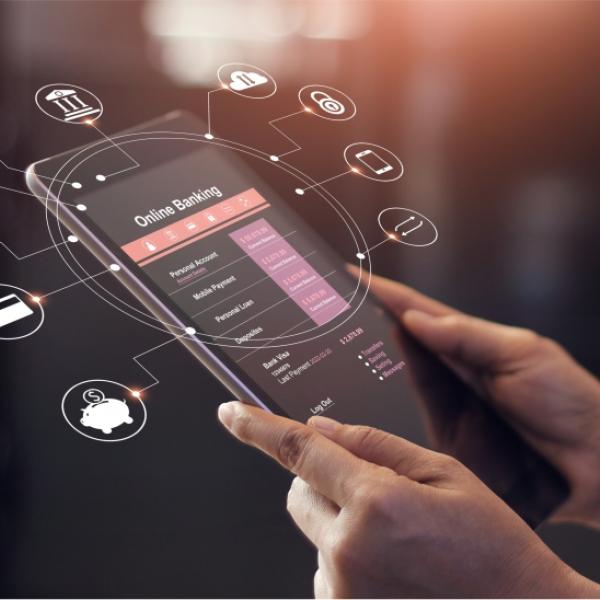 07 Jul 2021
The Future of Payments Industry: Evolution of Blockchain and Other Digital Technologies
Customers today need to be heard, decoded, and understood. Find out how AI/ML are transforming user experiences to deliver on these expectations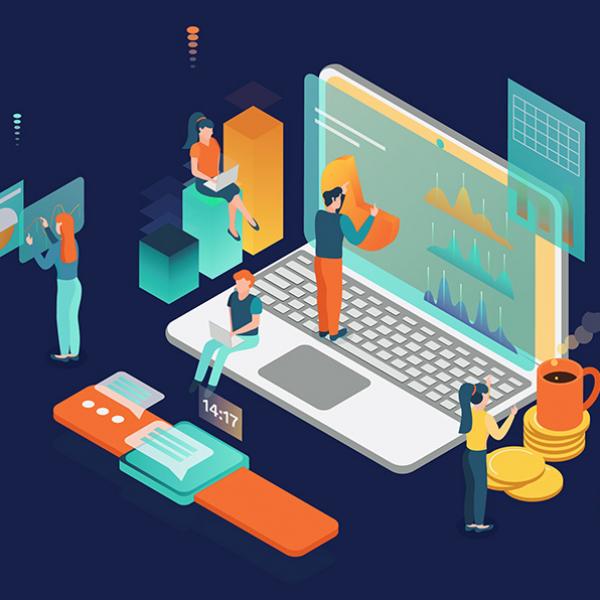 04 May 2021
5 Ways AI can Enhance User Experience
Customers today need to be heard, decoded, and understood. Find out how AI/ML are transforming user experiences to deliver on these expectations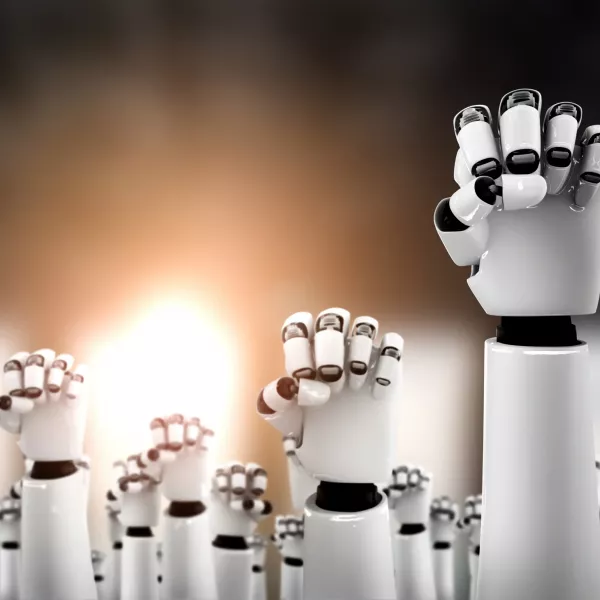 14 Apr 2021
Are RPA and IPA the Future of Digital Transformation?
With businesses of all sizes and industries undergoing digital transformation, automation solutions powered by RPA and IPA have emerged as the powerful engines behind most of...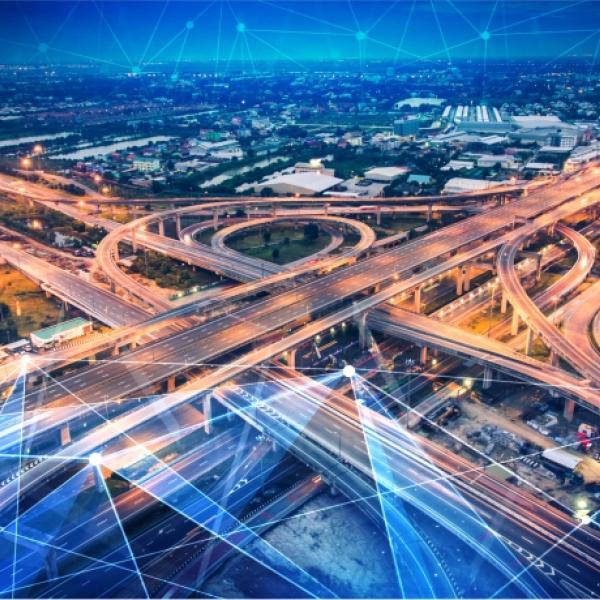 06 Apr 2021
Why do Enterprises Need to Adopt RPA for Providing 5G Services
RPA is software-based robotics that mimics and carries out work done by humans. Essentially, it digitizes manual tasks that are routine, rule-based, and defined by specific steps.
Component
Drive your digital journey with speed and agility