26 Jun 2020
Rapid Rise of Retail Cloud Computing
As enterprises move their applications to the cloud, cloud computing and service offering in retail is creating significant impact on revenues.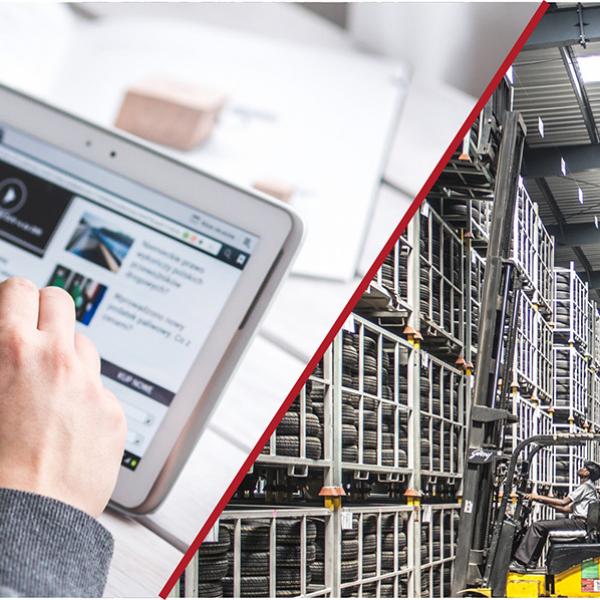 26 Jun 2020
The Future of Cloud Computing Solutions in Retail Business
Cloud computing is gaining significant ground in the retail industry thanks to the impressive array of cloud services and benefits that it offers.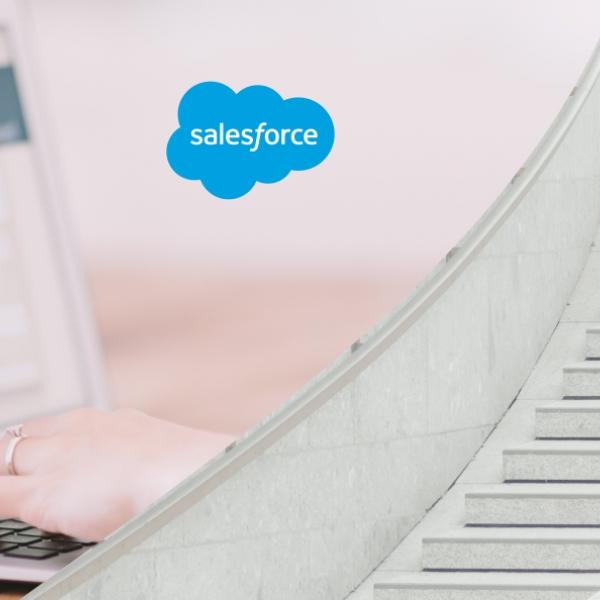 16 Jun 2020
Improving CRM Practices with Salesforce IoT Cloud
Salesforce consulting firms can help organizations in salesforce implementation like integrating CRM with IoT, media services, marketing cloud, etc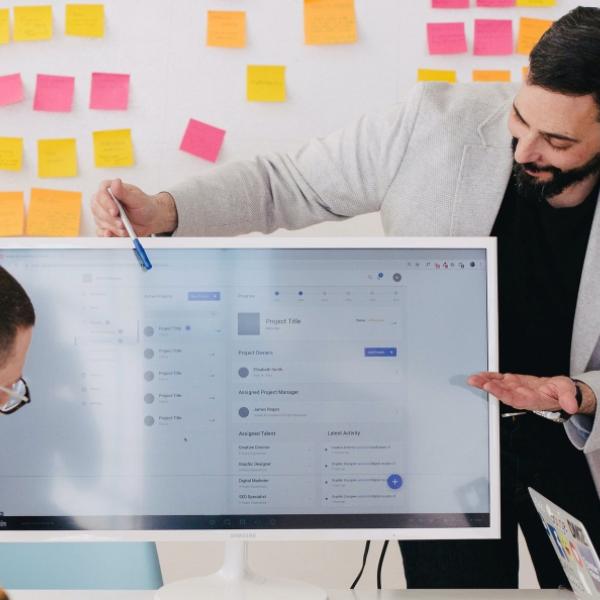 15 Jun 2020
7 Things the Salesforce IoT Cloud Can Do
Salesforce IoT cloud is helping organizations collect big data from various sources including connected devices to generate meaningful insights.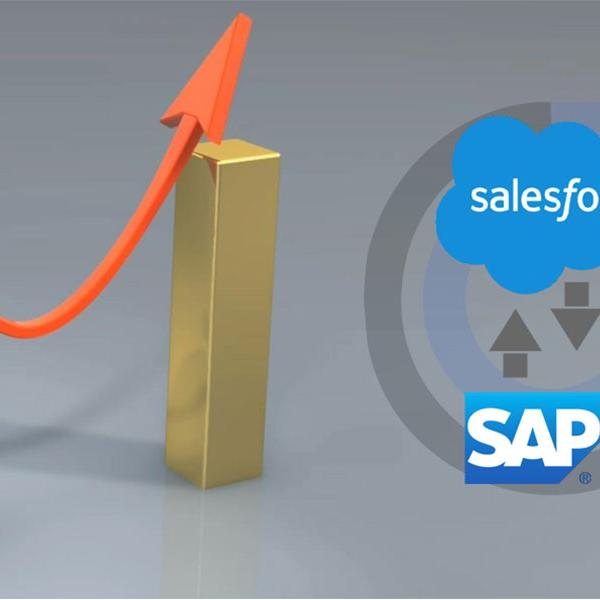 21 Nov 2022
Best practices to integrate Salesforce and SAP
The Salesforce SAP integration is a key step in driving business revenue and customer satisfaction
27 May 2020
7 Myths of Cloud Computing
Cloud computing offers many advantages and cloud computing myths come in the way of its successful implementation. Read on to find out facts from myths.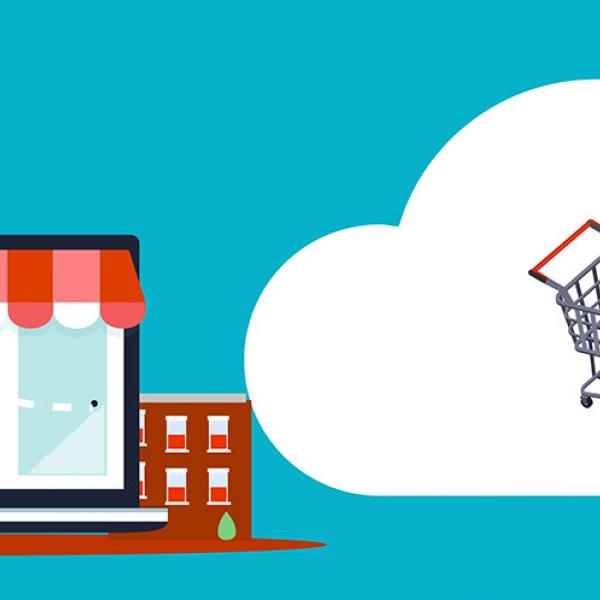 26 May 2020
6 Key Benefits of Cloud Computing in Retail
Cloud computing in retail provides several advantages for both retailers and their customers – like scalability, lower cost and efficiency in operations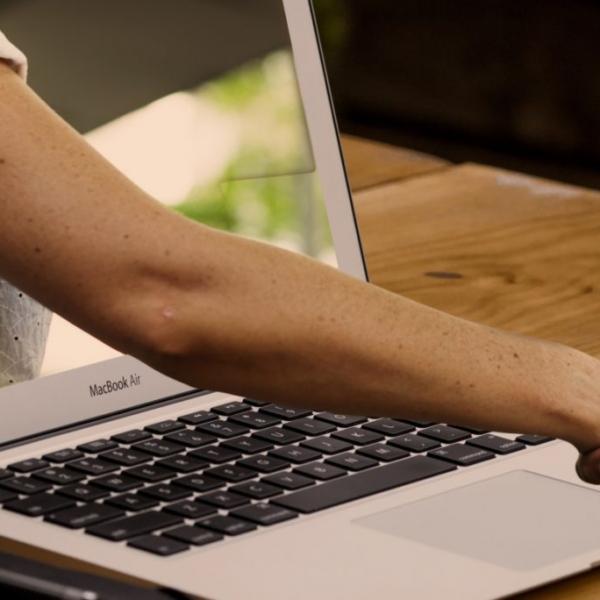 22 May 2020
How Can Retail Bounce back with the Implementation of Digital Transformation
The digital assurance market is fast gaining prominence due to digital transformation that is helping retailers bounce back post COVID.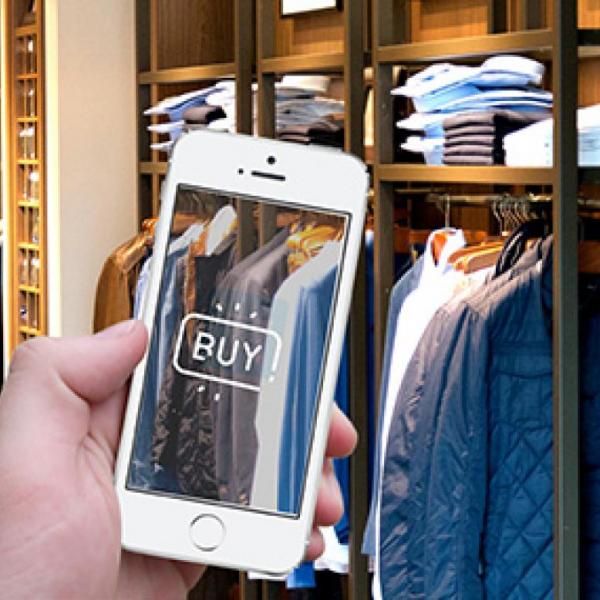 20 May 2020
6 Ways How Digitalization is Transforming Retail Market
Digital solutions for retail, implemented in accordance with digital maturity models are transforming the retail market in several ways.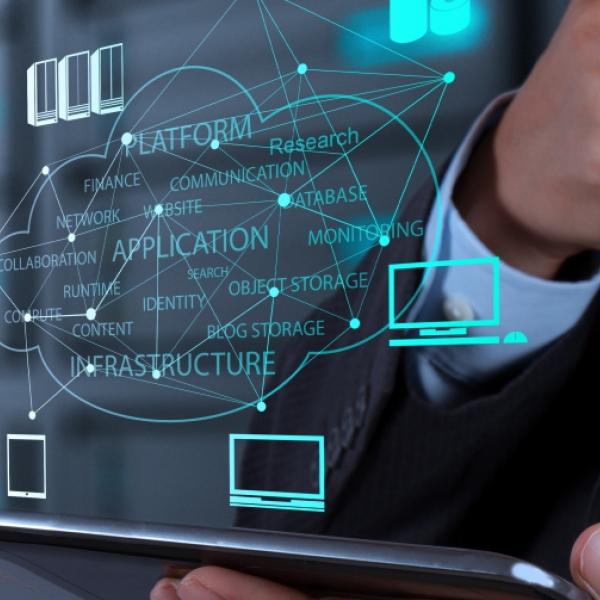 12 May 2020
How Can Digital Assurance Support New and Upcoming Digital Strategies
When adopting digital technologies, Digital assurance ensures that the digital strategies deliver the expected business outcomes and experiences for customers.
Component
Drive your digital journey with speed and agility