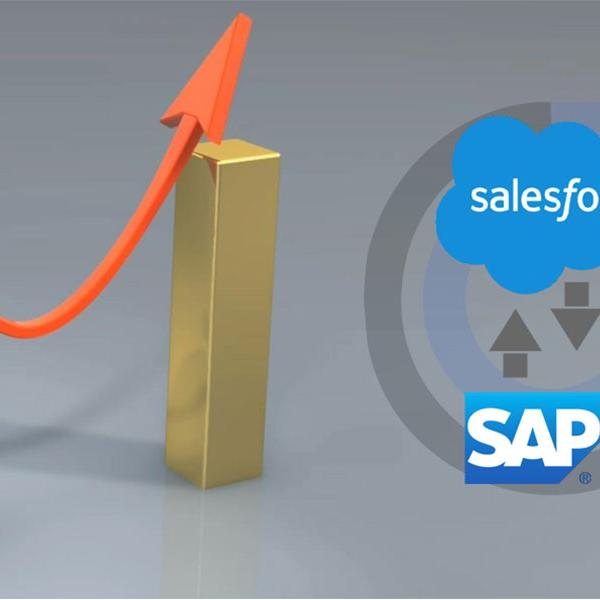 21 Nov 2022
Best practices to integrate Salesforce and SAP
The Salesforce SAP integration is a key step in driving business revenue and customer satisfaction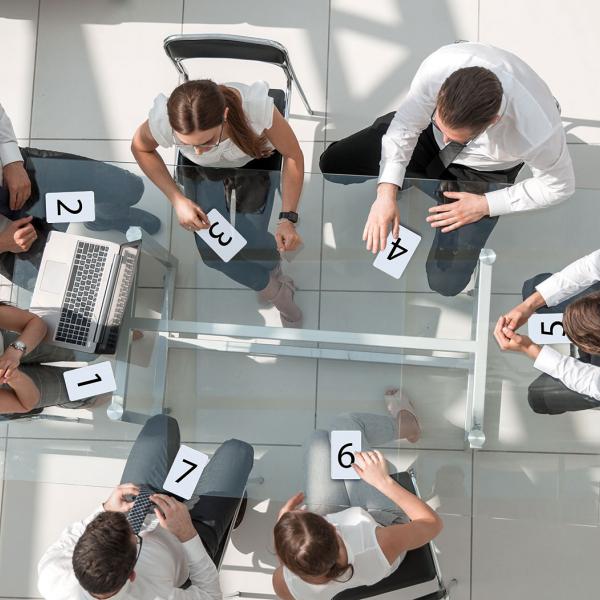 04 Nov 2022
Planning Poker: A Proven Technique to Enhance Business Agility
The famous adage: "the whole is greater than the sum of its parts" fits so well in the context of how teams function. The same goes well in the context of an organization....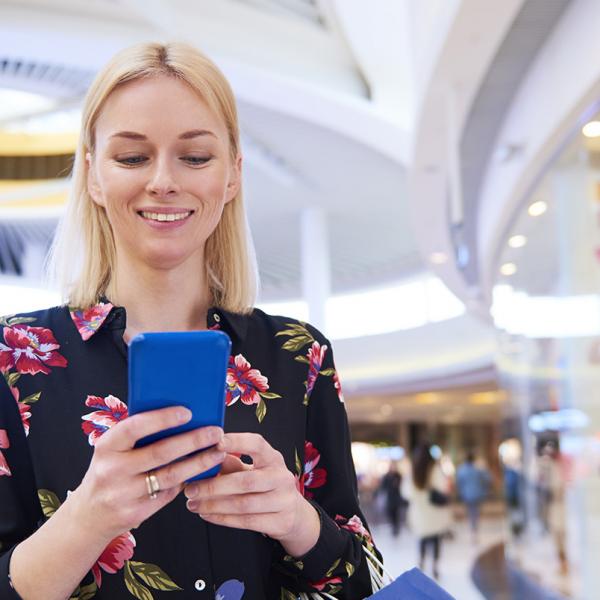 17 Oct 2022
3 Ways Retail Industry Can Use AI in Product Recommendation
Customers today need to be heard, decoded, and understood. Find out how AI/ML are transforming user experiences to deliver on these expectations
08 Sep 2022
The Relevance of Simulated Phishing Campaign in Today's World
To enumerate the importance and impact of proven preventive strategies such as simulated phishing campaigns, in organizations.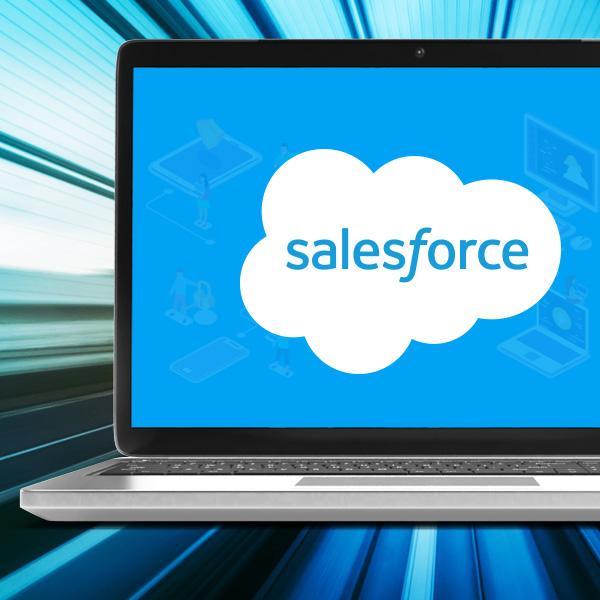 05 Oct 2022
Why Salesforce Flow is the New Beginning for Administrators
Simplifying business automation processes without coding has been one of the many remarkable features of the Salesforce platform.
18 Jul 2020
Retail Recommendation Engines to Improve Customer Relationships
Recommendation systems with purchase data and AI recommendation engines in retail are helping retailers to improve customer relationship and engagement.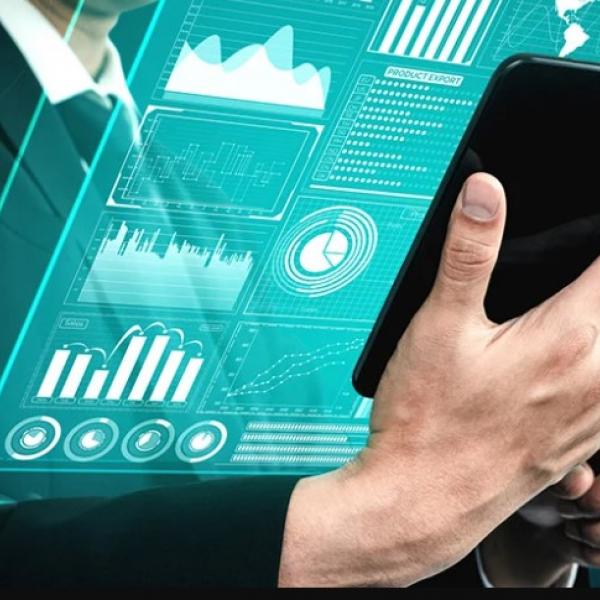 18 Jul 2019
Big Data in Digital Transformation
As retailers brace for the next stage of evolution of the industry, they have realized how critical data is. In their bid to transform their operations and make better decisions,...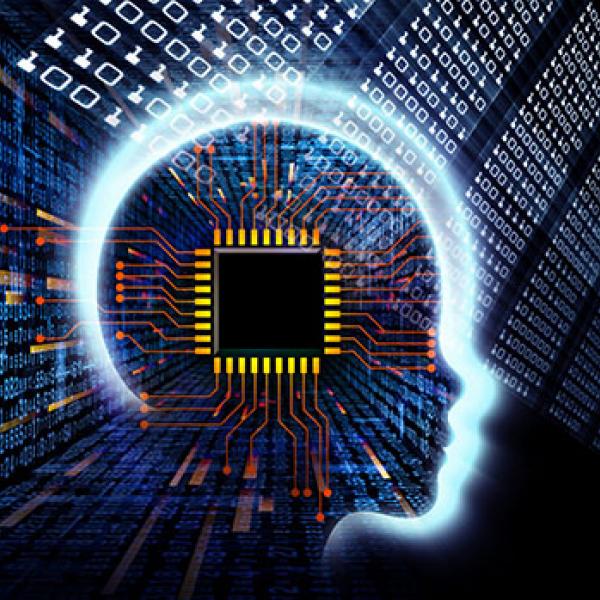 18 Jul 2019
Artificial Intelligence and its significance in Retail
Artificial intelligence mainly focuses on creating machines efficient and intelligent enough to decode problems in the same way as a human will do. In the current scenario, AI is...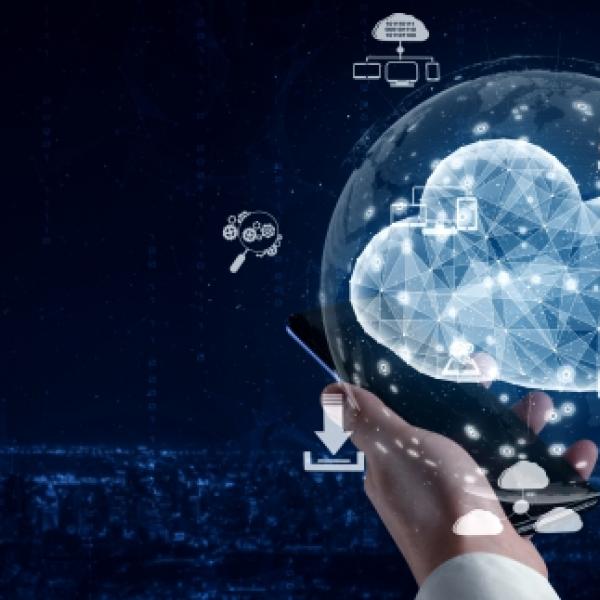 22 Oct 2017
You Say You Want a (Tech) Revolution?
You Say You Want a (Tech) Revolution?
You say you want a revolution
Well, you know
We all want to change the world...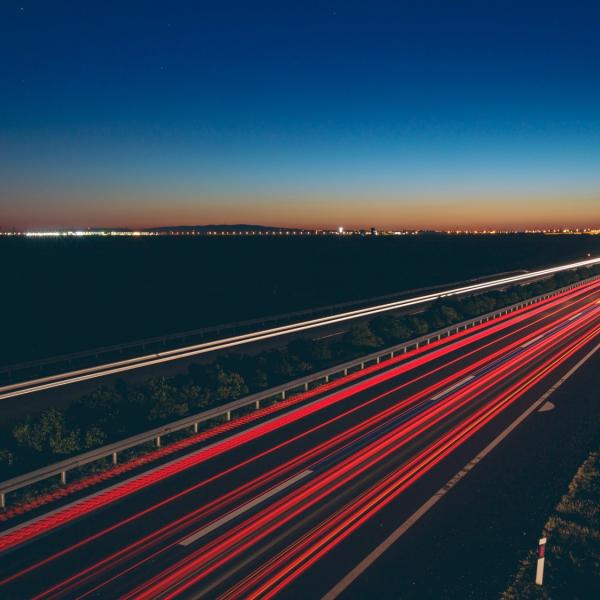 02 Jan 2020
Digital transformation in 2020: 7 predictions for enterprise adoption
From the past decade, prediction of next year's Digital Transformation service trends had begun to feel a bit monotonous: RPA, cloud computing, the IoT, and AR/VR, It always...