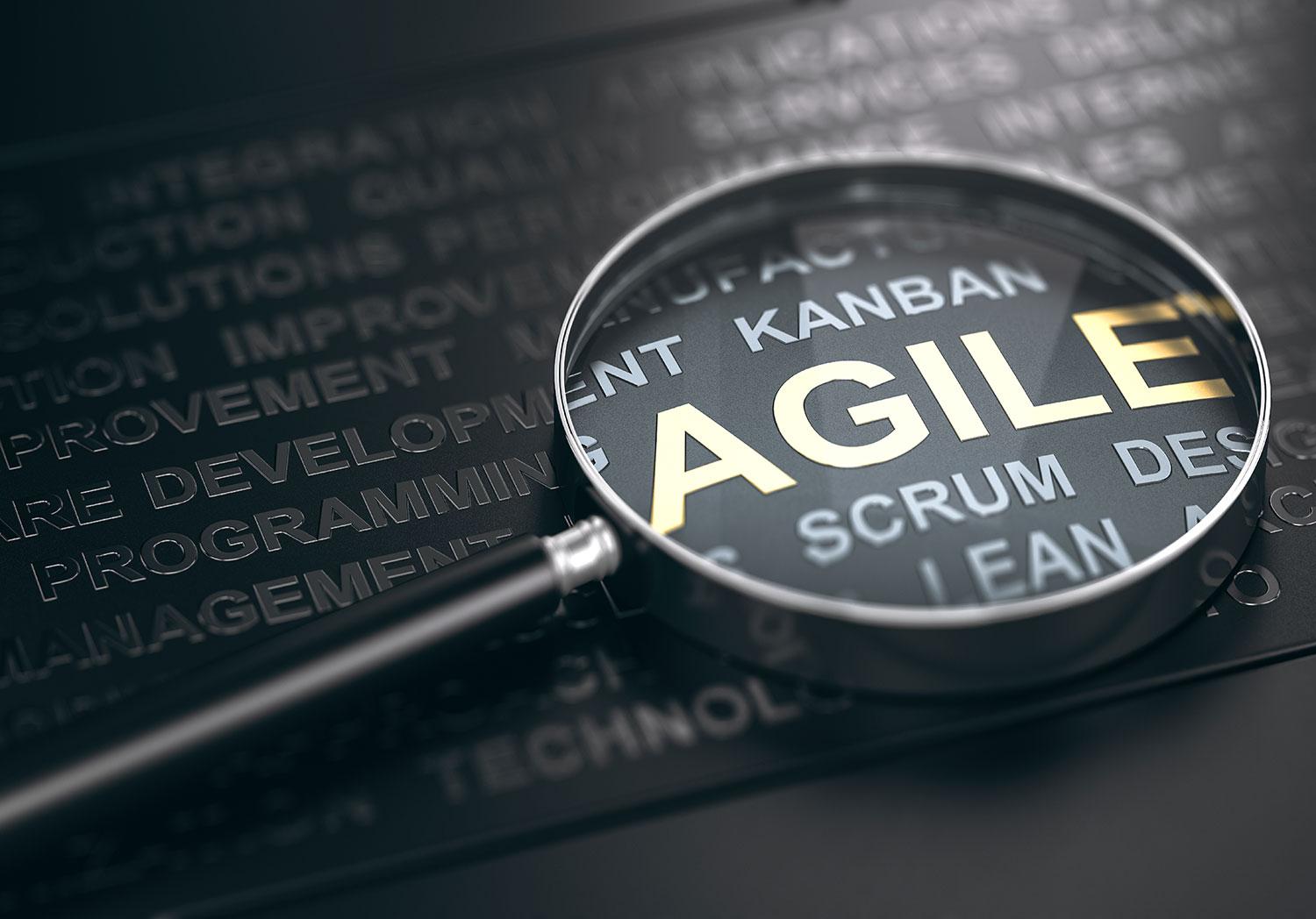 Driving Agile Success Through a Strong Product Mindset
  Ever since the inception of the agile manifesto in early 2000, there has been widespread...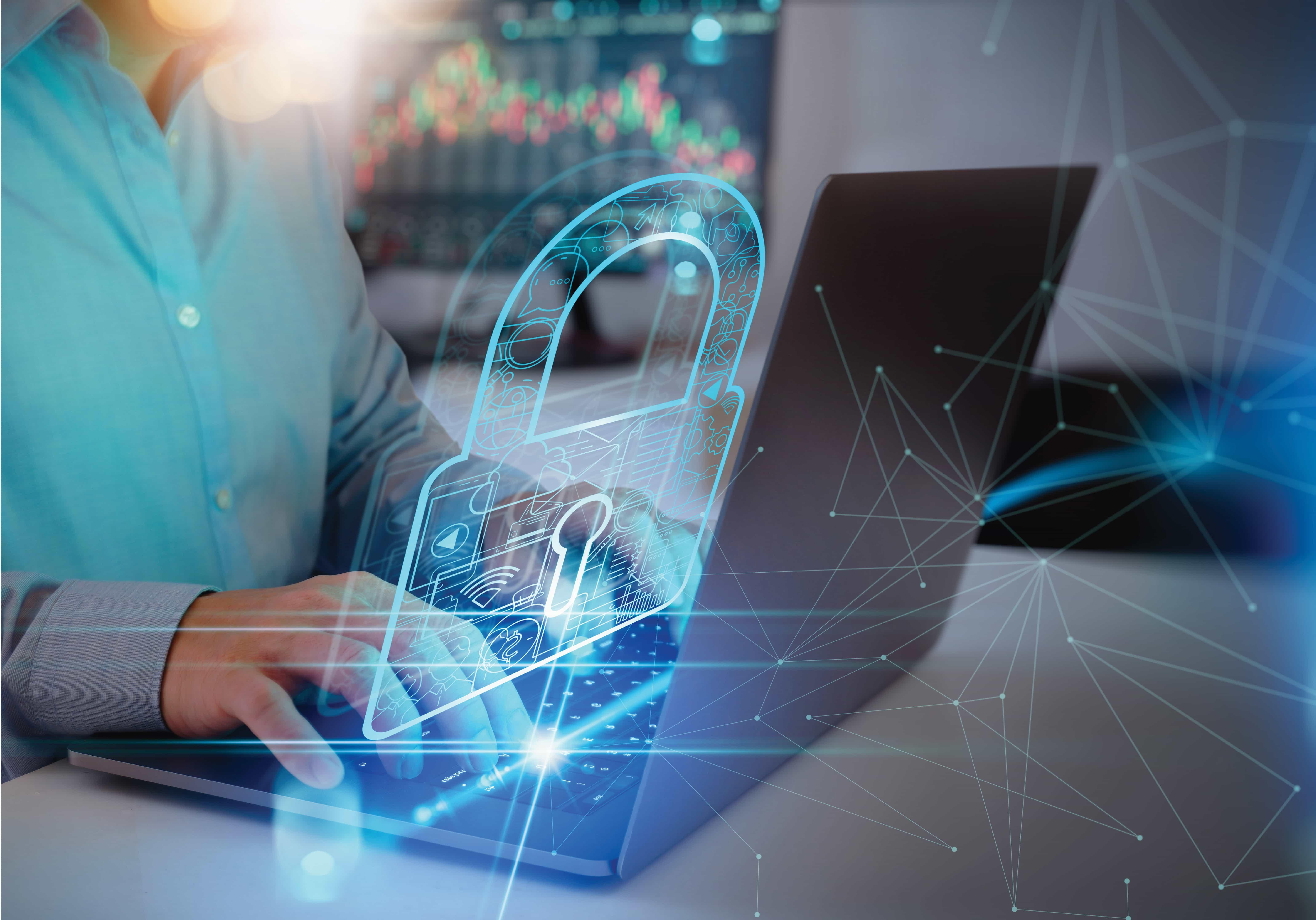 Significance of TPRM In Enterprise Risk Maneuver
  Enterprises continuously strive to engage in successful business partnerships with third-...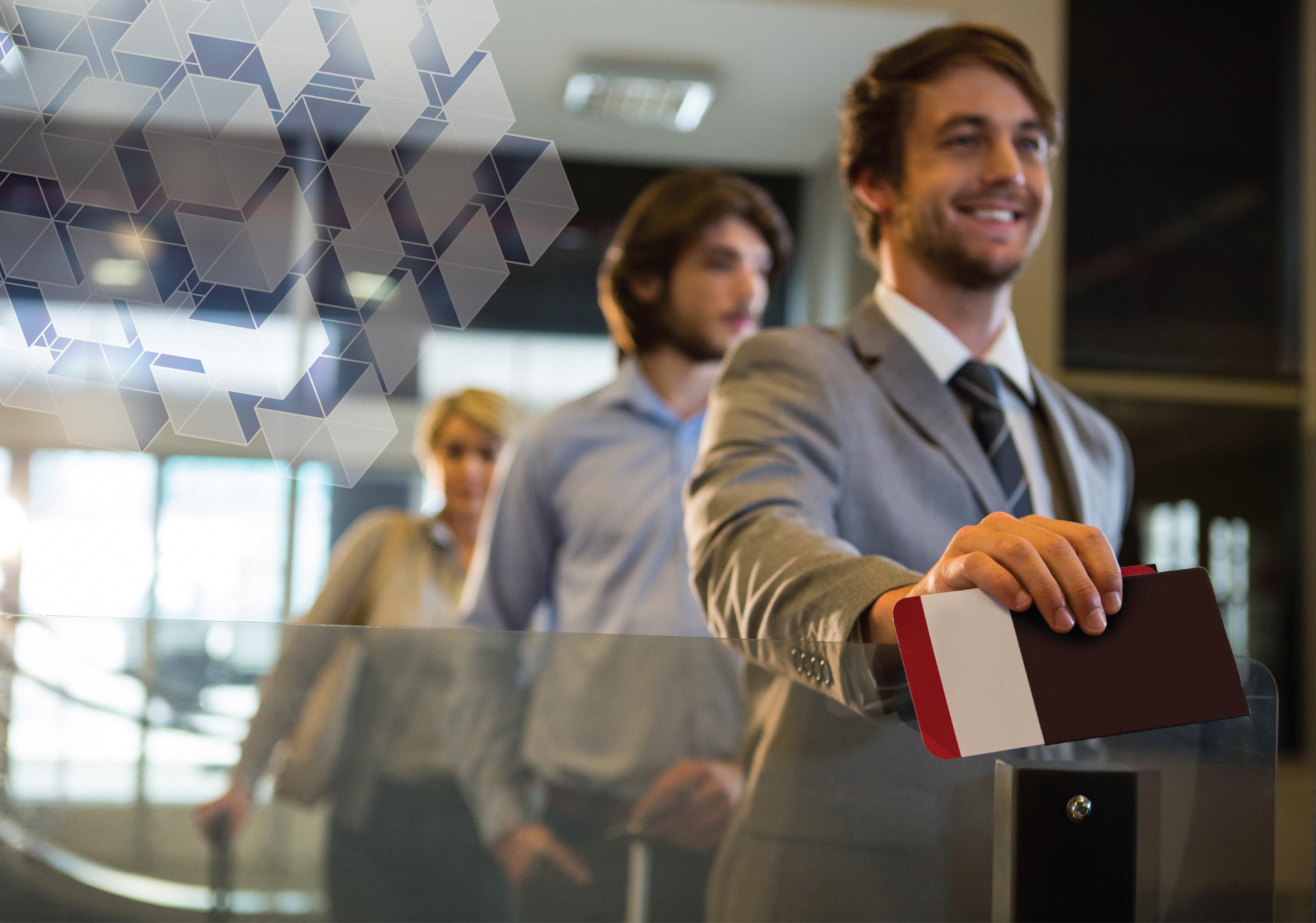 Blockchain is the Next Big Step in Automated Border Control Systems
For decades now automated border control systems, popularly known as...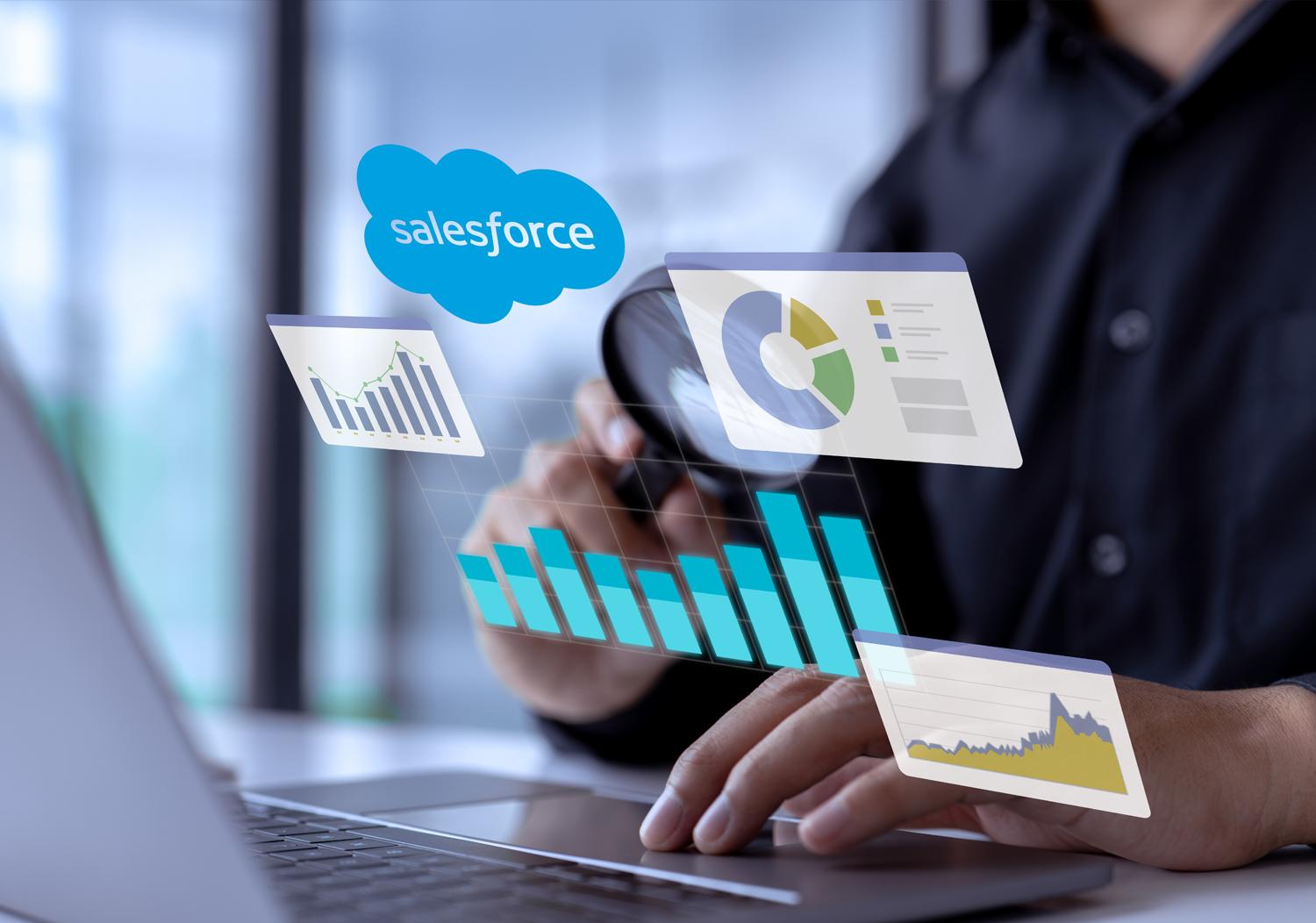 10 Important Features to Watch out for in Salesforce Admin Spring '23 Release
The Salesforce Spring '23 release is around the corner. This release seems to be packed with...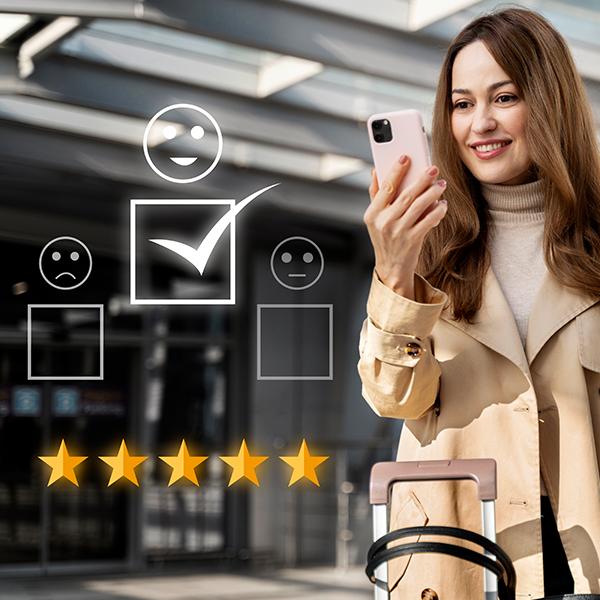 Building Customer Loyalty in Retail
Loyal customers in retail make more repeat purchases, shop more and refer...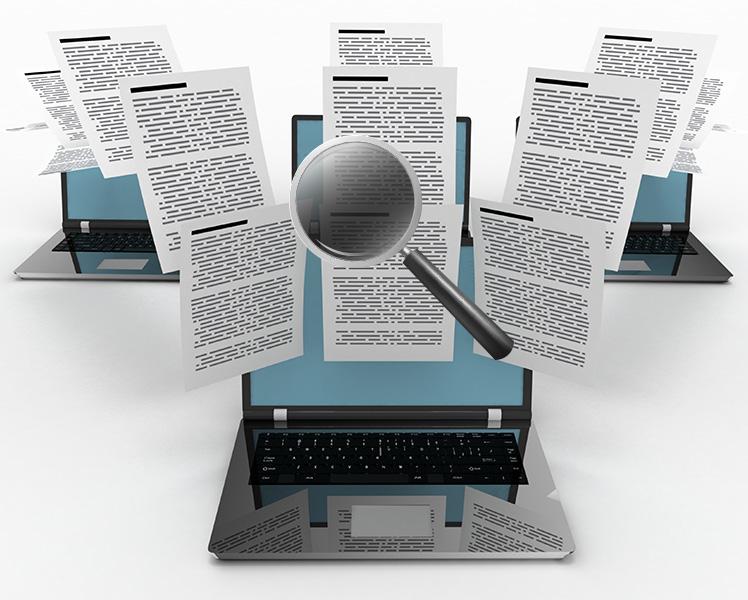 Vector-based Search: An Efficient Technique for Unstructured Duplicate Data Detection
  Organizations today are driven by a competitive landscape to make insights-led decisions...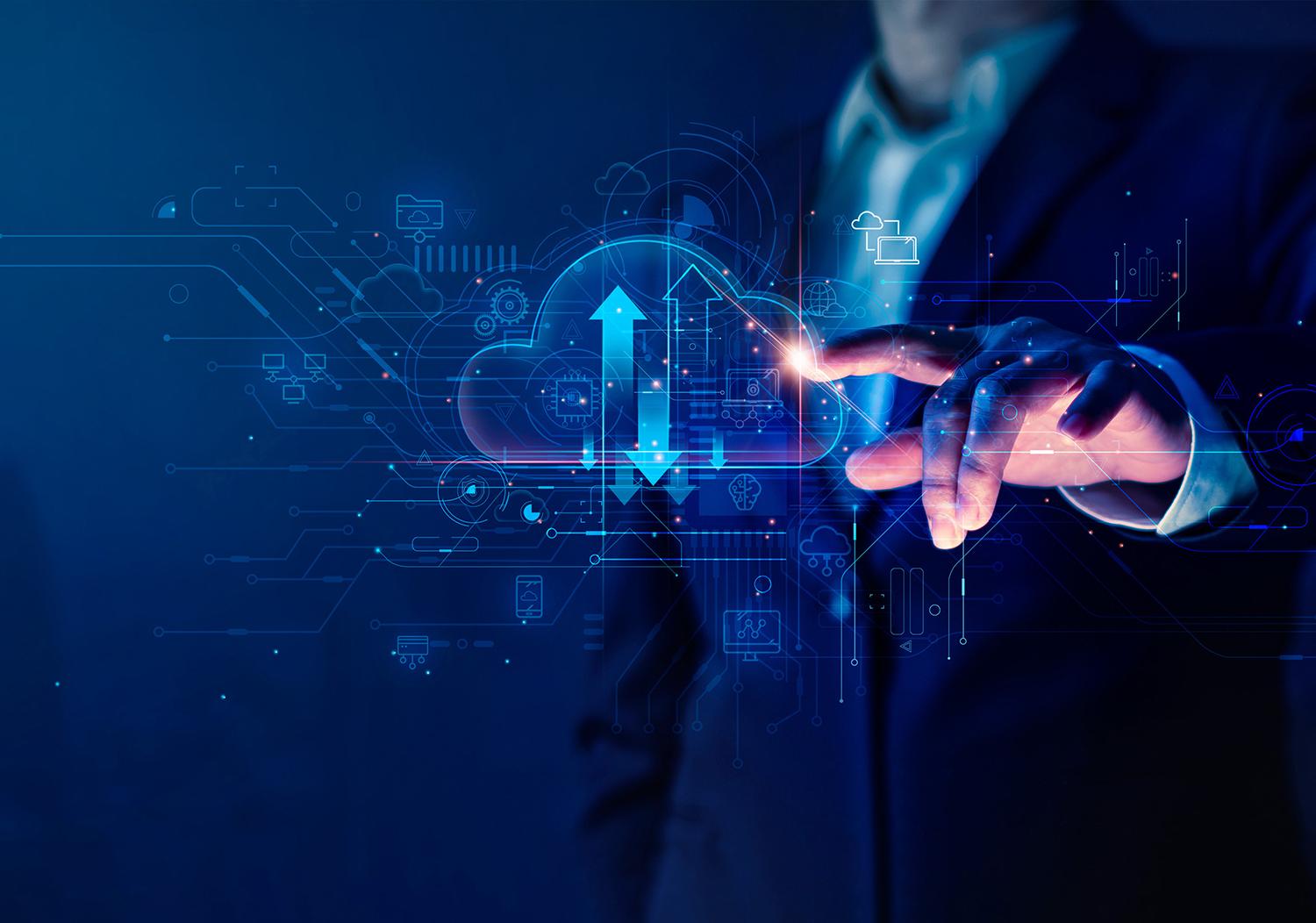 Eight Quick Tips to Choose the Best Public Cloud Provider
Cloud adoption is all pervasive today – across industries, businesses and geographies.
...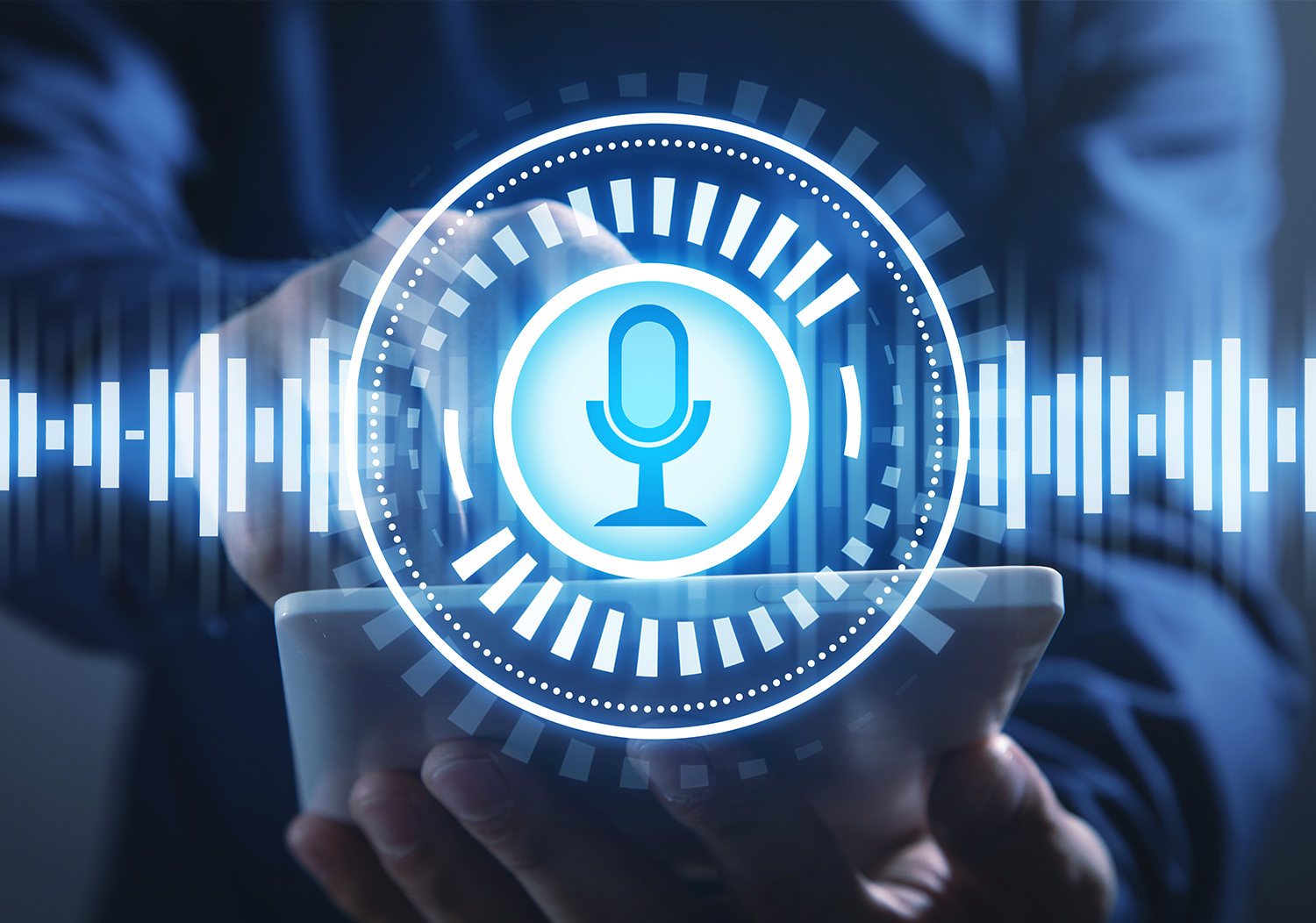 How blockchain can save billions for the media industry
The global entertainment and...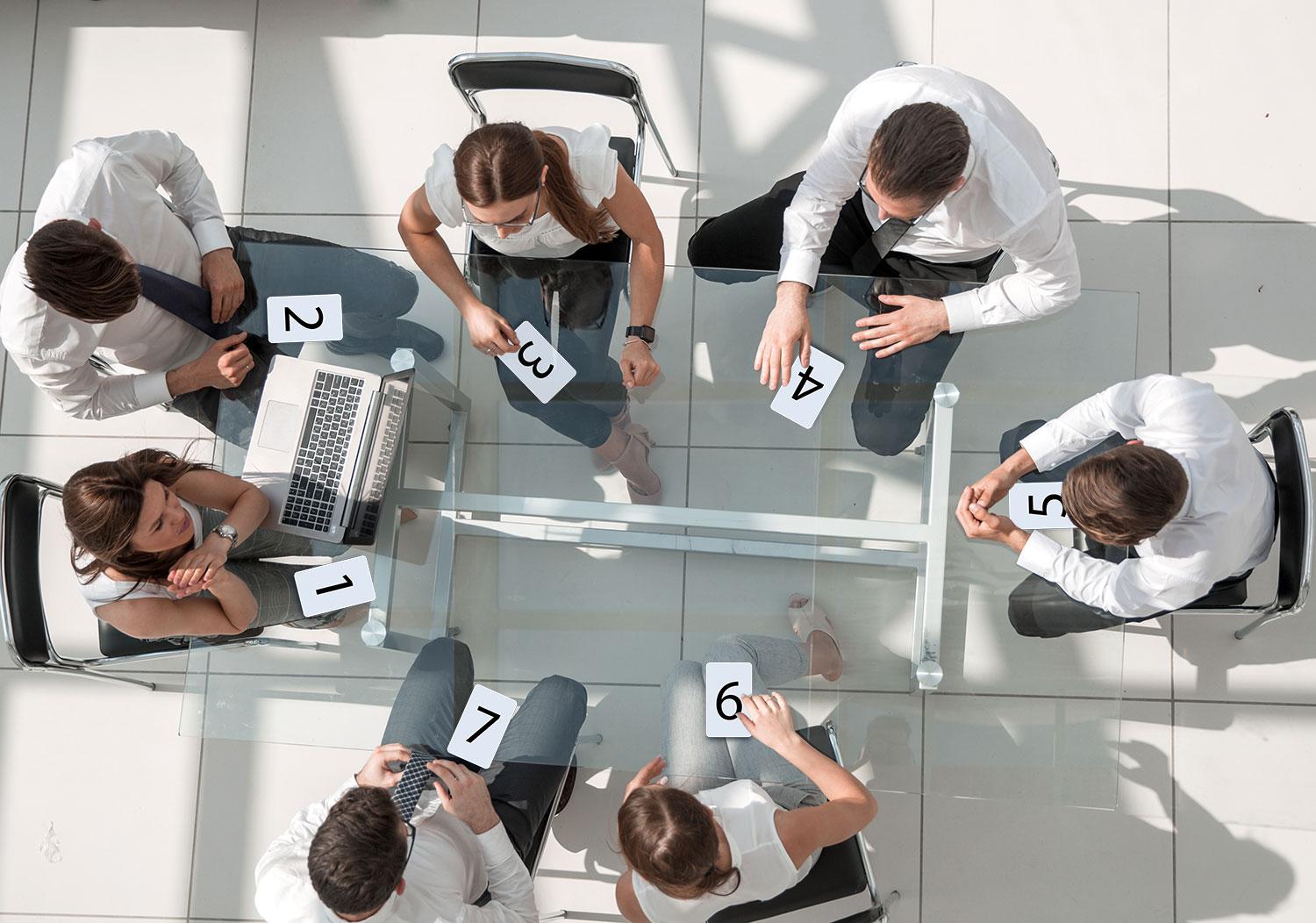 Planning Poker: A Proven Technique to Enhance Business Agility
The famous adage: "the whole is greater than the sum of its parts" fits so well in the context...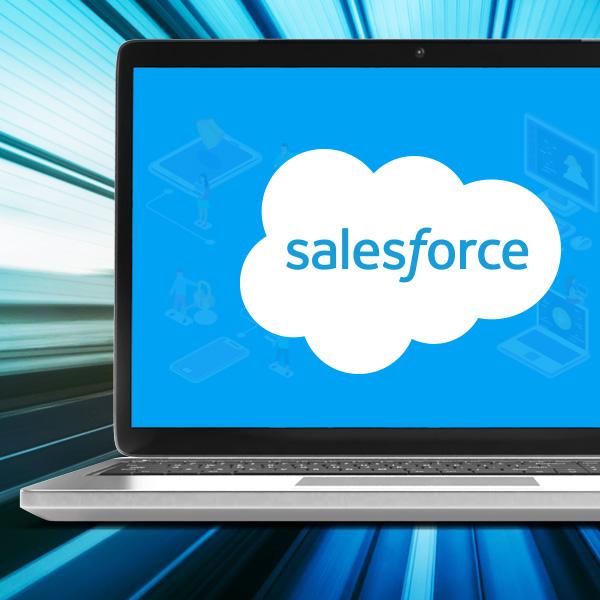 Why Salesforce Flow is the New Beginning for Administrators
Simplifying business automation processes without coding has been one of the many remarkable...