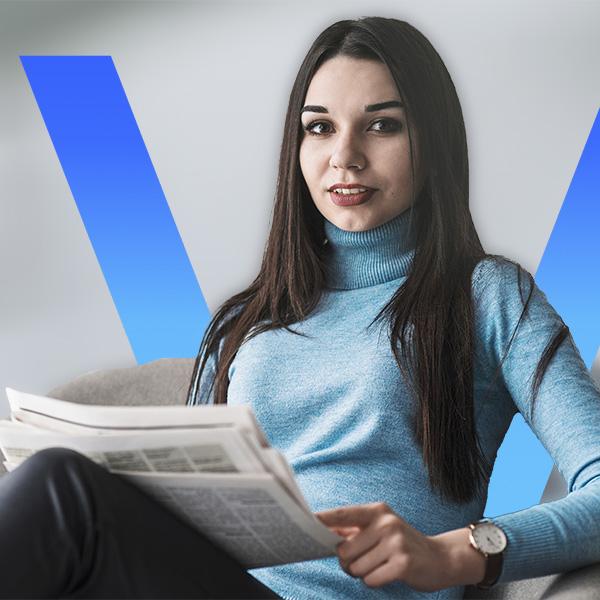 Intelligent Automation in Retail
When robotics process automation (RPA) was introduced in the retail industry, there was hardly any...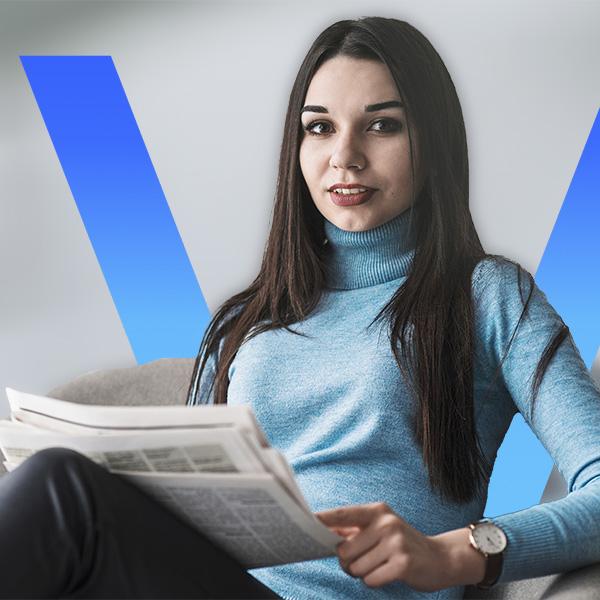 Cultural Shift During Digital Transformation
Digital transformation has become a strategic goal for many business leaders. There is a renewed...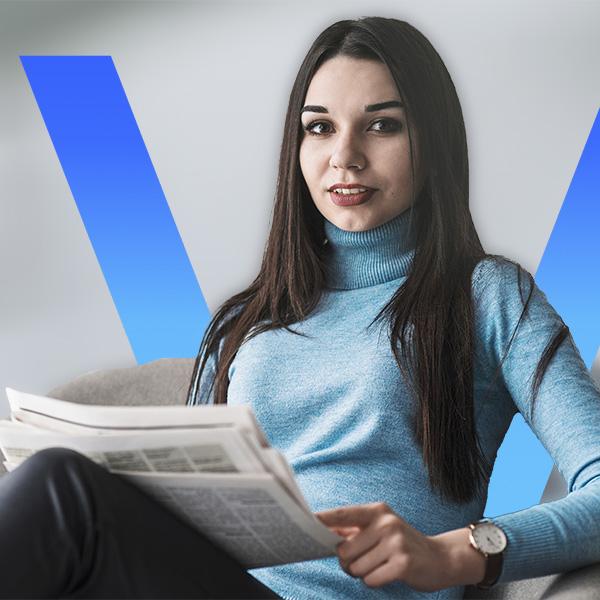 Retail Digital Transformation Challenges
Payless, another big box retailer, filed for bankruptcy for the second time on February 15. However...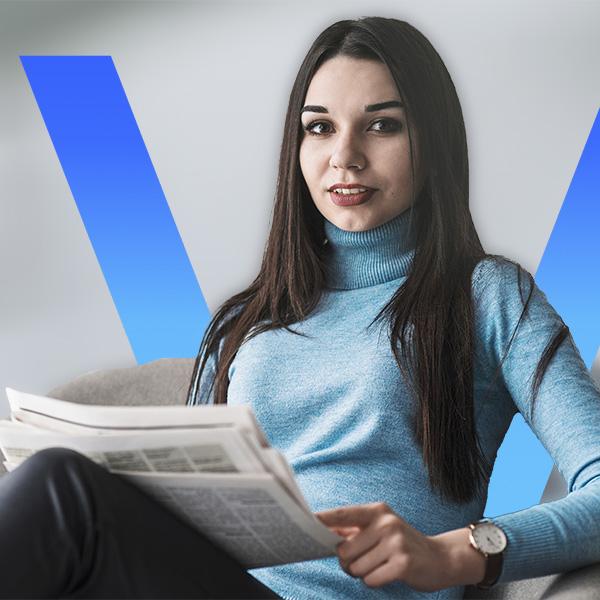 Artificial Intelligence in Retail Industry
Retail industry has witnessed profound changes over the last 5 years. The focus of the industry is...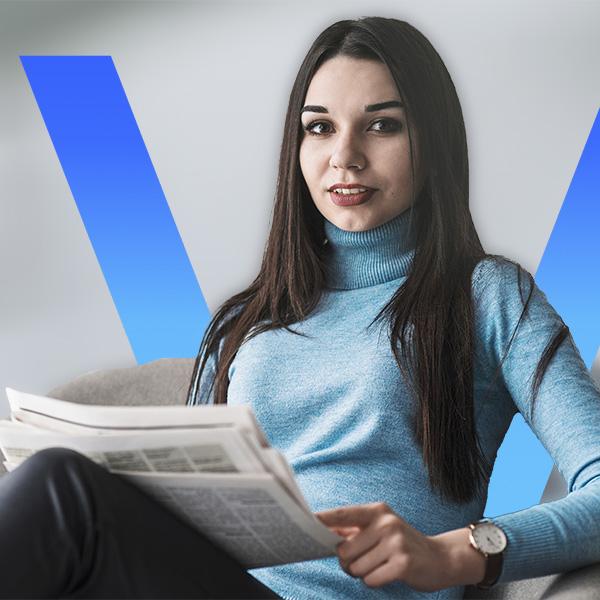 Digital Transformation of Retail Industry
Every time people talk about digital transformation, they refer to brands like Uber or Netflix. In...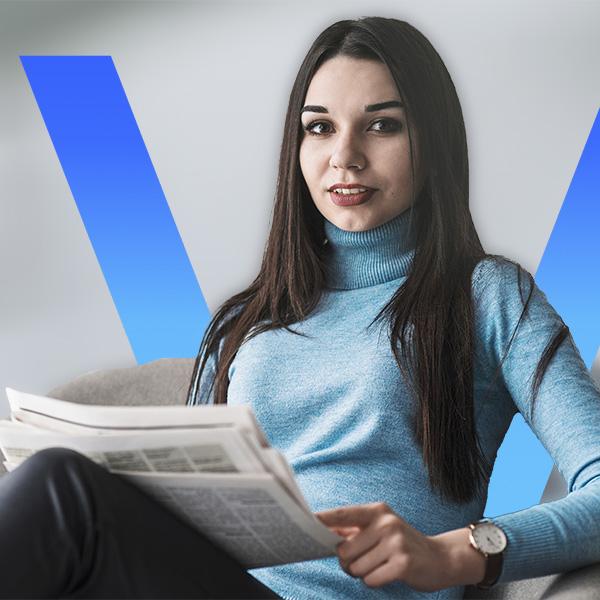 Gamification in Retail
Gamification solutions have been around for quite some time. Various industry verticals have tried...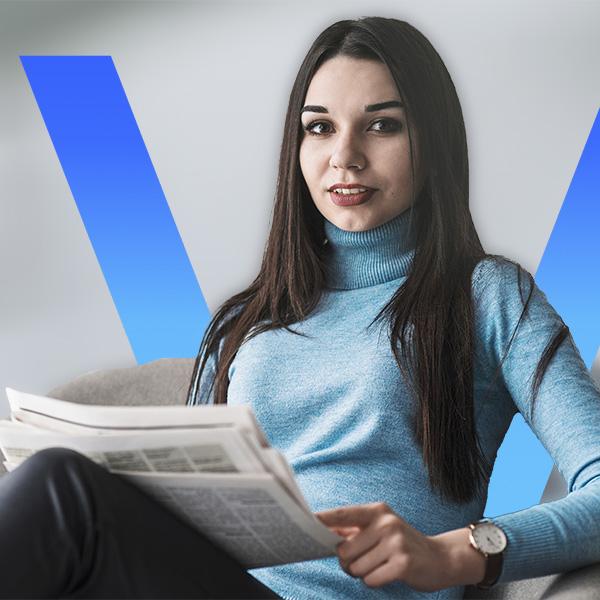 Digital Transformation KPIs
To Measure the Success of Digital Transformation Efforts? By now we know that digital...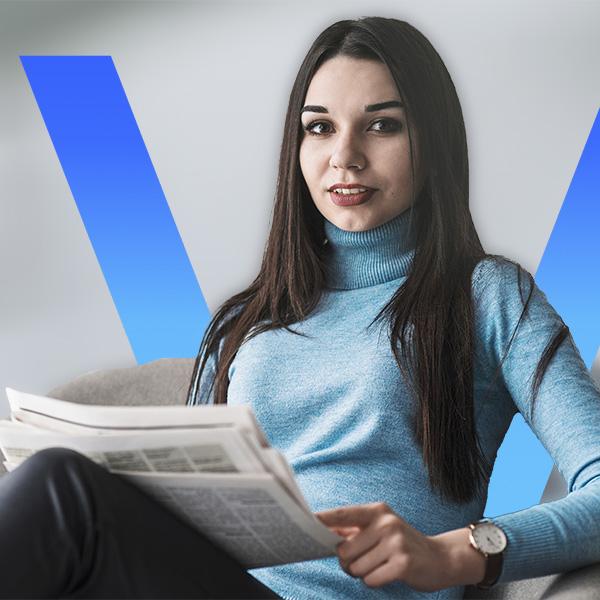 Digital Transformation Derailment
Why Are Companies Hitting Roadblocks in Their Transformation Efforts? No leader today needs...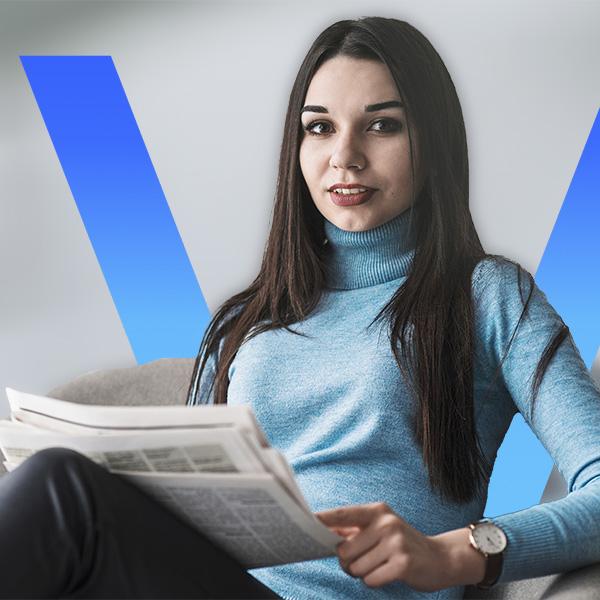 Digital Transformation: ROI & Justifying the Investments
When we work with CEOs on creating a business case to seek funding, we always tell them that there...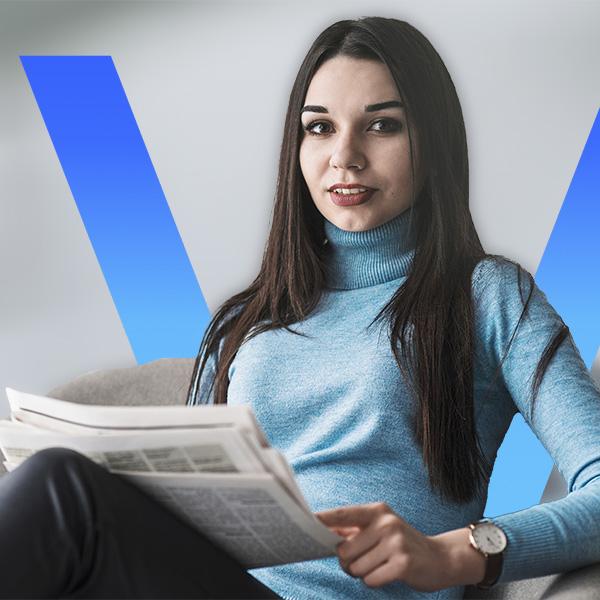 Digital Transformation: The Paradox & The Paradigm Shifts
Look at banking for example. Banking by its very nature represents a close relationship between the...