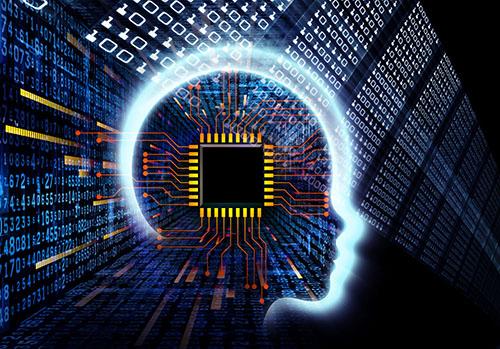 Artificial Intelligence and its significance in Retail
Artificial intelligence mainly focuses on creating machines efficient and intelligent enough to...
Big Data in Digital Transformation
As retailers brace for the next stage of evolution of the industry, they have realized how critical...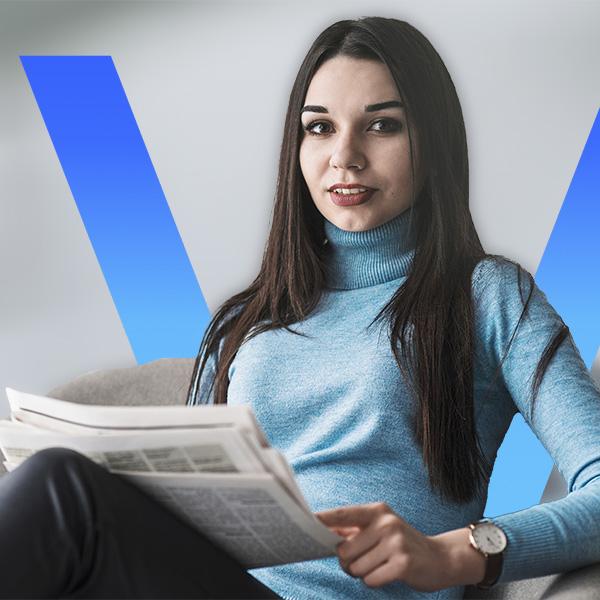 Blockchain in Retail
Over the past decade retail industry has undergone a transformative phase. Retailers have witnessed...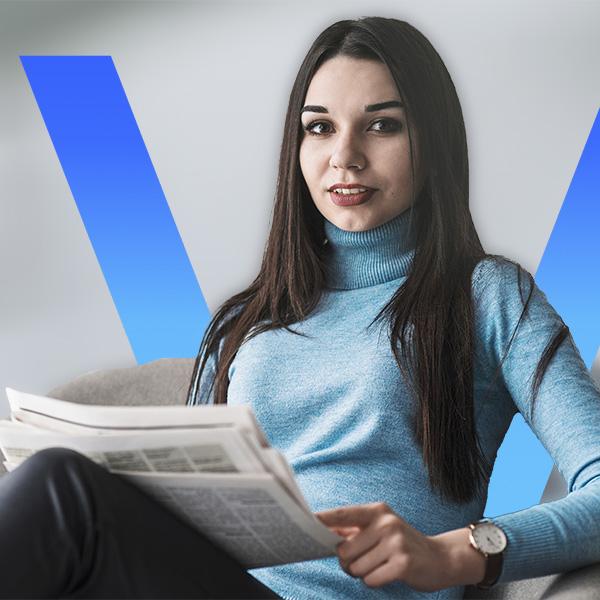 Go Beyond Smart Retail
Technology and digital transformation have impacted retail industry beyond imagination. The third...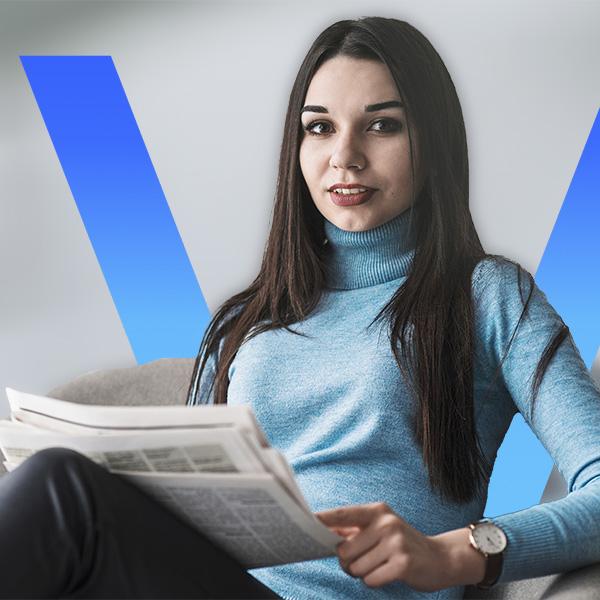 Robotic Process Automation
In the current scenario of digital transformation landscape, Robotic Process Automation is becoming...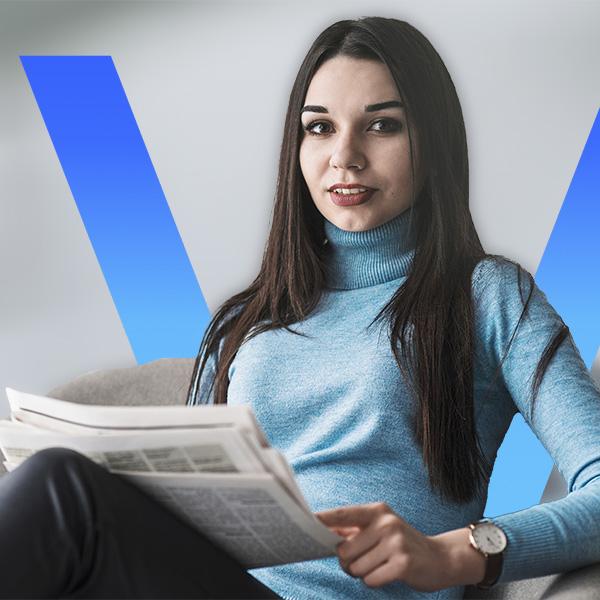 Microservices Architecture
Microservices architecture is an architectural approach that connects independent business...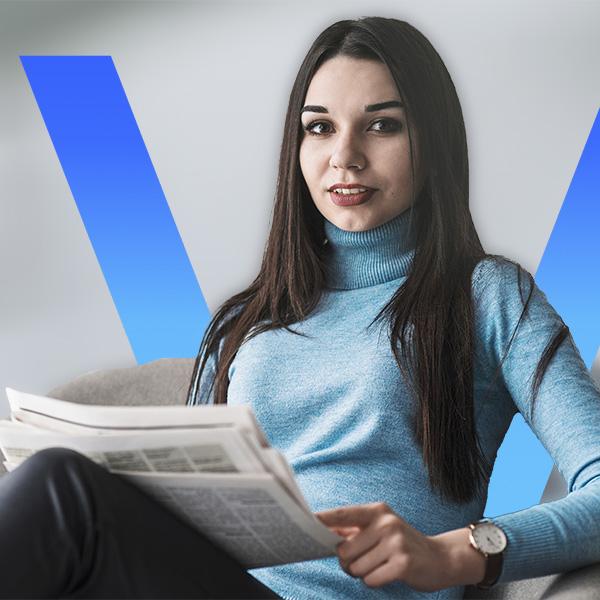 Impact of Cognitive RPA on Retail Industry
Robotics process automation – also popularly referred to as RPA – is witnessing a surge in...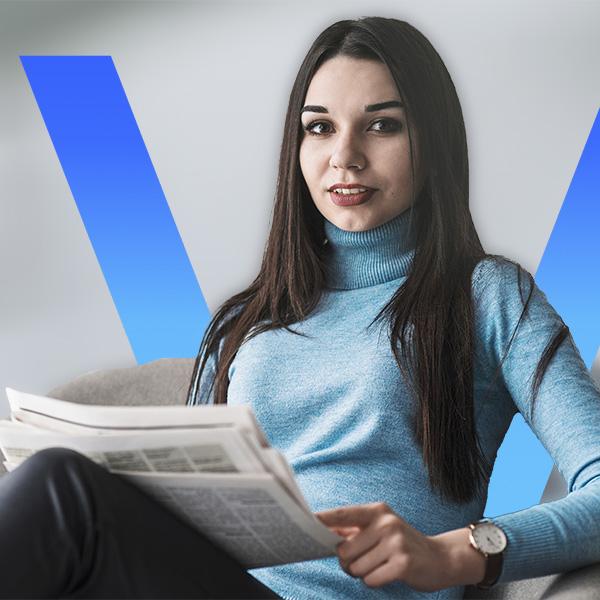 Addressing Technical Debt in Retail
As retail brands are moving towards a more digital existence, they are piling up technical debt at...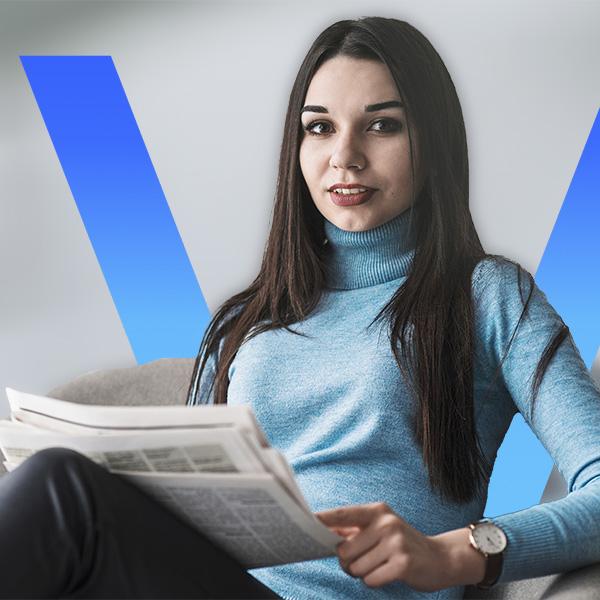 4 Ways Retailers Can Use RPA
Retail industry is undergoing a transformative phase right now. Most of the retailers are looking...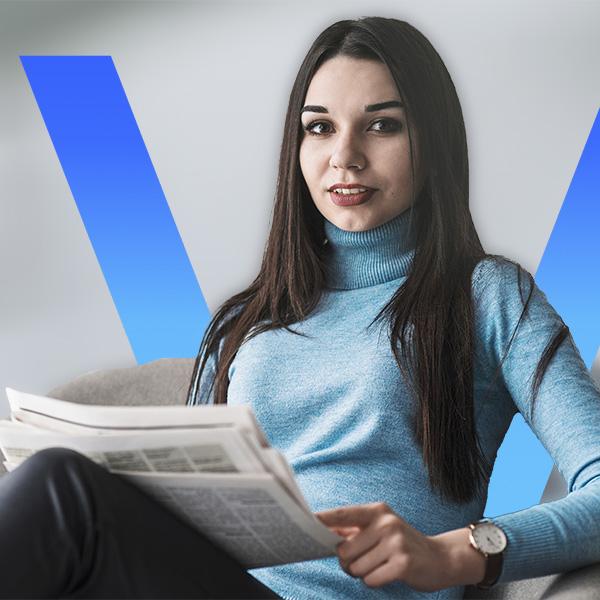 Digital Maturity in Retail Industry
Digital transformation has become an industry buzzword. So much so that it is dominating retail...