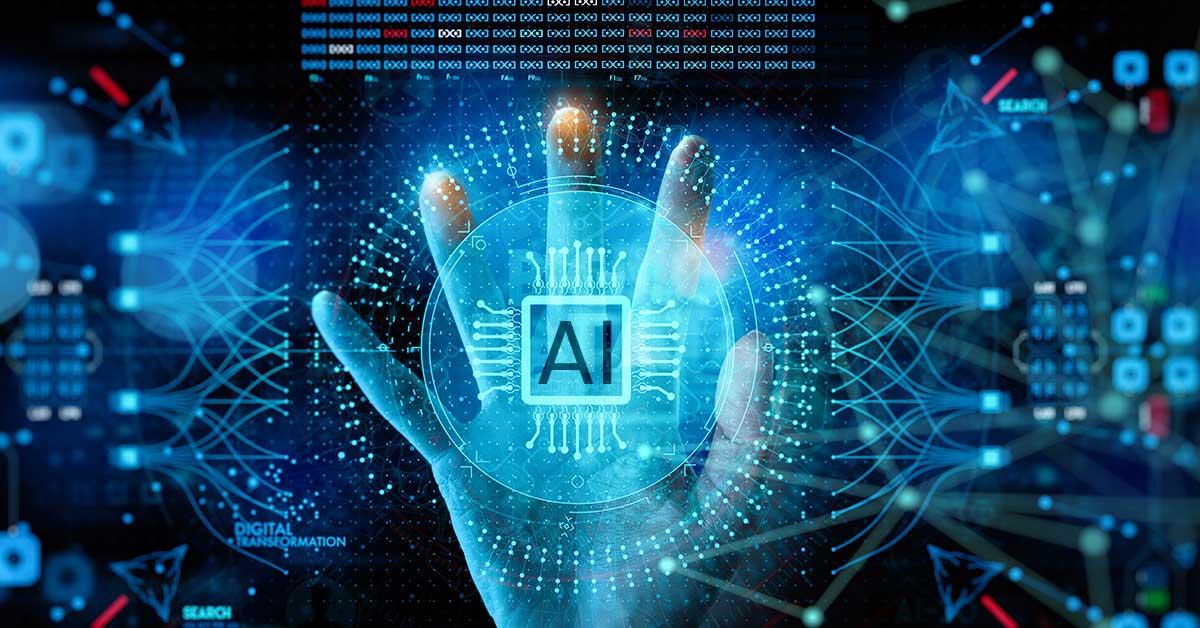 Synergism of AI, Blockchain, IoT, and Cybersecurity
The proliferation of online data has led to a heightened risk of security breaches, leaving our...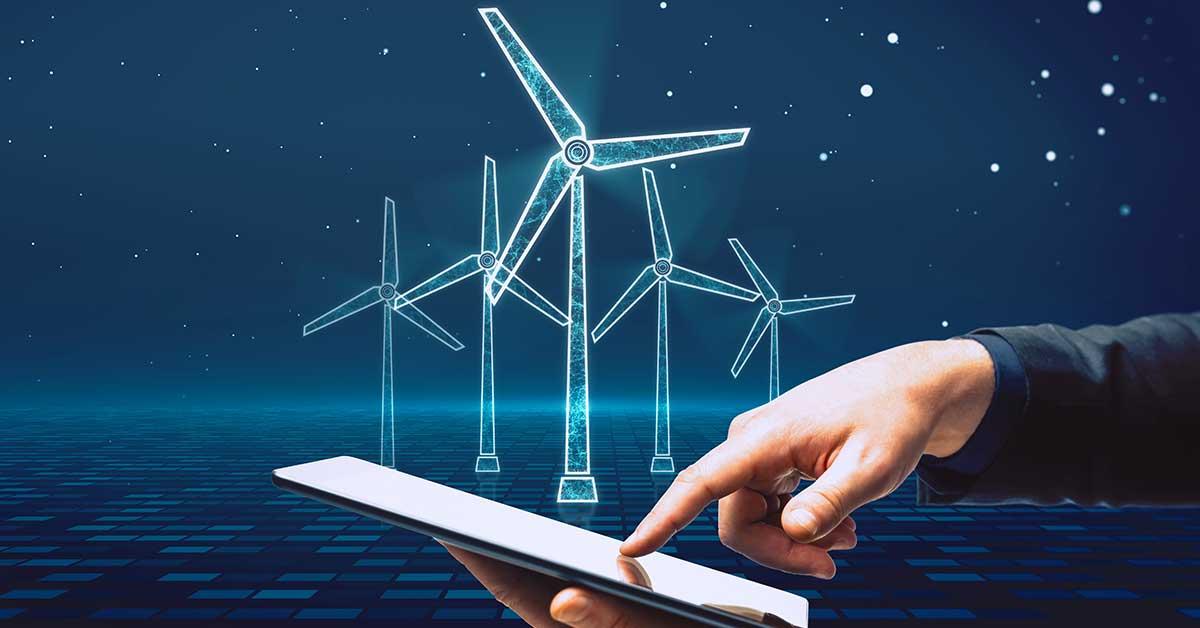 How Digital Technology Helps the Energy & Utility Sector
Rising economic activity in emerging markets is fueling a sharp increase in demand for...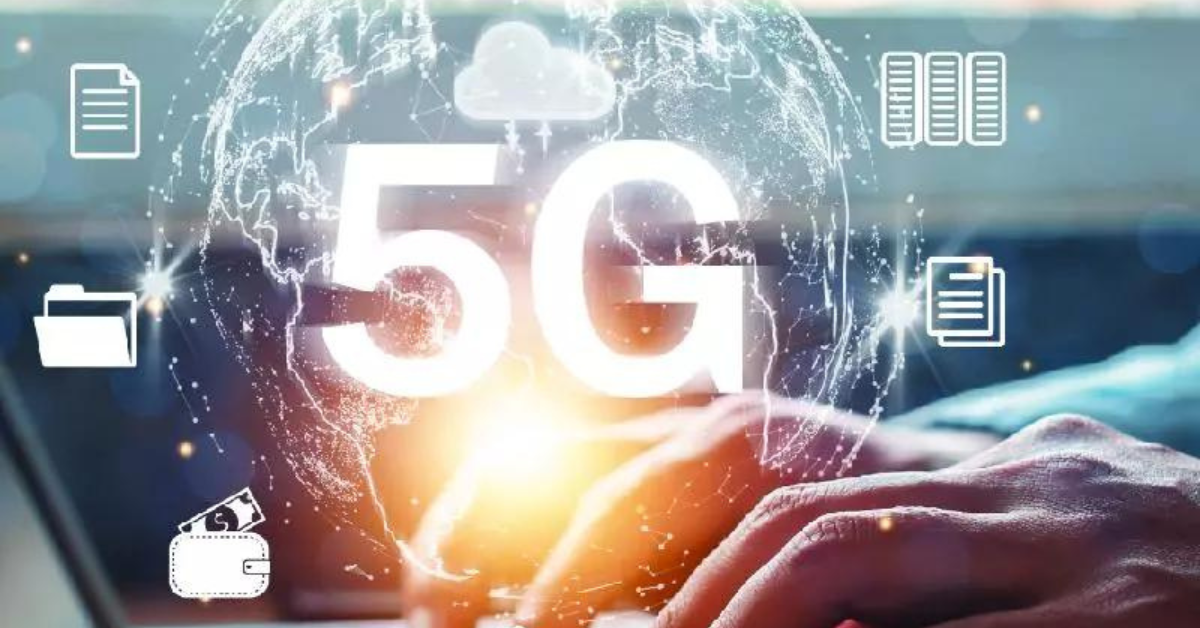 5G In Action: Hear It From Experts!
By the end of 2023, 5G is forecast to reach 1.3 billion connections. In fact, gauging the extent...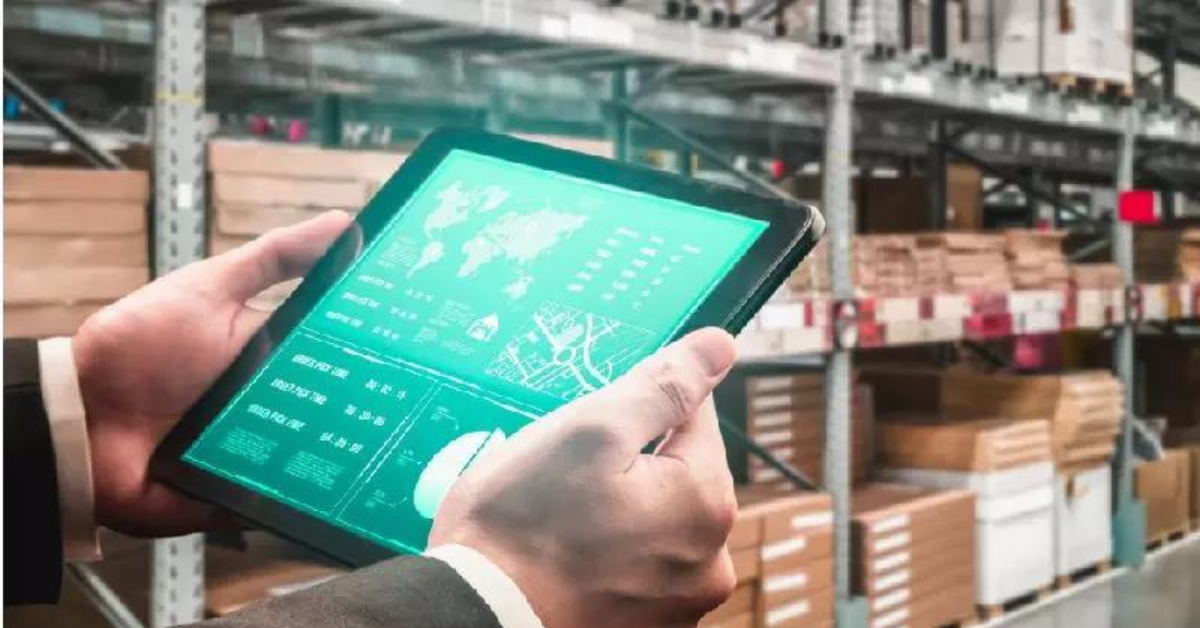 How Technology Improves Warehouse Agility?
Back in 2020, research conducted by Intermec, a workflow performance company, stated UK...
How Digital Transformation Is Reshaping Healthcare?
Did you know Digital transformation has surpassed more than 1.3 trillion worldwide? Moreover, it...