Press Releases
Press Release
Shreeranganath Kulkarni brings a wealth of knowledge and 37+ years of diverse experience in growing successful businesses.
Image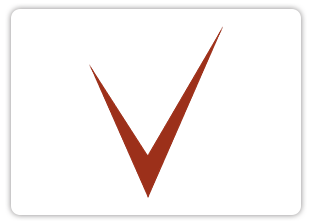 Press Release
InfoVision, a leading global IT services and solutions company, has entered into a partnership with Tricentis, a testing platform for modern cloud and enterprise applications, to help enterprises achieve digital transformation goals through faster application testing for high-quality software delivery.
Image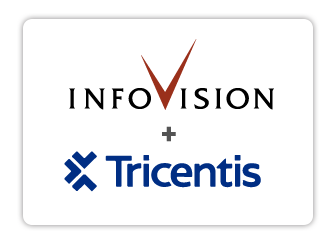 Press Release
The MoU is designed to offer a range of opportunities to students and InfoVision engineers including access to projects, internships, training programs and technology enablement to drive innovation and economic growth.
Image