Press Releases
Press Release
The MoU is designed to offer a range of opportunities to students and InfoVision engineers including access to projects, internships, training programs and technology enablement to drive innovation and economic growth.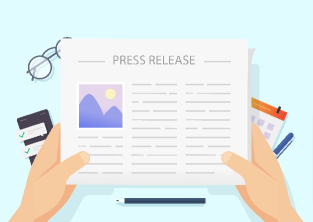 Press Release
This effective partnership is expected to manifold value to their customers by addressing the gaps of rapid, high-quality software delivery.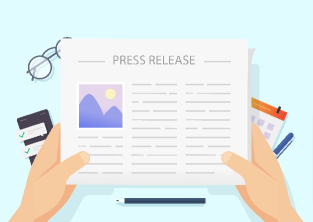 Press Release
The strategic partnership will co-develop transformative business solutions across industries by leveraging EvoluteIQ's low-code/no-code hyperautomation enablement platform.