5 Ways Cloud Managed Services Can Make A DifferenceTo A Business
There are several reasons why CIOs and business leaders might consider moving their IT systems on to cloud managed services.

For businesses, it is no longer just about the products they create or the services they offer. Along the way they are working through lots of data which they continuously gather, store, and process, for themselves and for their customers. In doing so, they need to be agile and nimble enough to react to security threats, accommodate changing regulatory requirements, or simply display resilience against a variety of other hurdles. Regardless of how well they are organized, these unplanned scenarios keep increasing the operating costs and lead to loss of productivity.

Which is why cloud managed services have so many takers across industries. The cloud service providers specialize in many services like providing highly resilient storage servers, infrastructure on-demand, platforms that can be provisioned on-demand, software solutions, centralized network solutions, etc.
Benefits of Cloud Managed Services
#1. Efficiencies from Scale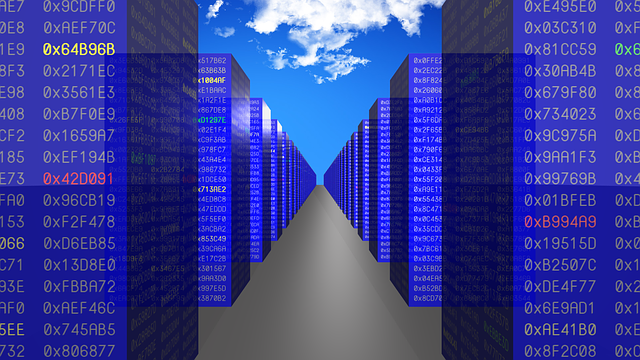 Cloud managed services are usually set up to be multi-tenant to service multiple businesses at the same time. This gives them the scale to create competitive pricing which is very lucrative as compared to an on-premise setup. There are many models of pricing to suit businesses of various sizes and needs. They can be operated as a pay-per-use model or a subscription-based model.  Managed cloud services providers offer services tailored to small startups and can even scale up to serve global enterprises. Moving to cloud gives businesses greater control over how to manage their costs. It also allows them to divert these costs to operating expenses. Not only does this become cost-effective, they also save on constantly having to recruit specialists, keeping them relevant, and managing attrition.
#2. Higher Performance and Resiliency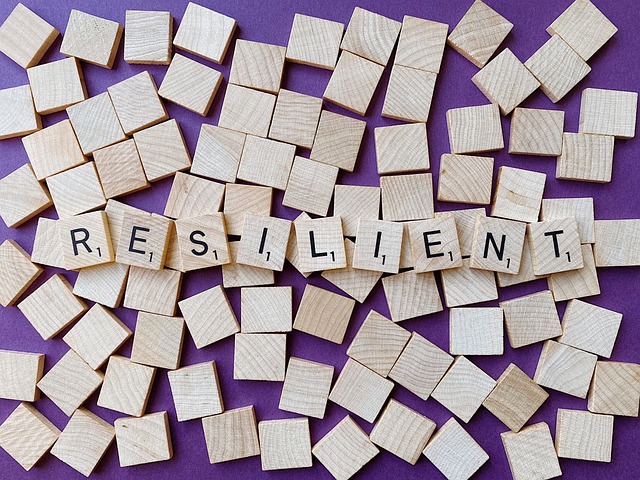 Depending on the business operations, cloud managed services providers can guarantee high uptimes. They maintain the entire infrastructure and specialize in these services. Hence, they are equipped to foresee problems, remediate them as they occur, and even make repairs remotely.

Cloud managed services companies offer better control over service levels, performance, and maintenance. With a comprehensive service-level agreement, the business can be assured of service continuity. For example, the data centers for cloud-managed servers have built-in redundancy. They are equipped to continuously backup the data and replicate them across multiple data centers. This redundancy allows businesses to recover from disasters very quickly. Certain providers offer recovery from disasters as a service often called Disaster-Recovery-as-a-Service (DRaaS).
#3. Evolving Security Models and Regulatory Requirements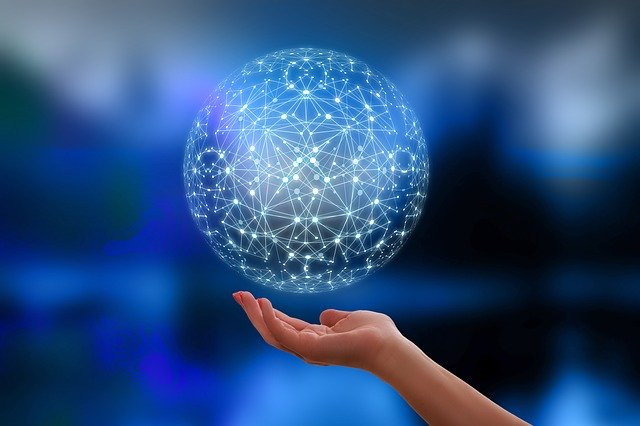 Cloud infrastructures are architected in a way so that they can be compliant with regulatory requirements. Additionally, when the regulations change, it is their responsibility to provide timely assurance of compliance with the new regulations.  They cater to data residency requirements of governments and deep tech research organizations that are keen to store sensitive information in a very specific manner and secured with high-security standards. Cloud infrastructures can be configured to provide the right levels of data protection. In order to achieve such high standards, they are supported by equally robust network infrastructure with round the clock support. Their infrastructure is regularly and automatically patched and kept to the latest version of software upgrades required.
#4. Agile Enough to Scale Up or Down



Cloud managed services allow businesses to make real-time changes in their service needs. It can automatically scale up to allocate more resources or scale down to an agreed baseline depending on business needs. This helps businesses manage seasonal peaks in infrastructural needs and the need for more processing power. Christmas and Black Friday sales are good examples when e-commerce retailers will see extremely high server traffic and huge processing needs to maintain an optimum online shopping experience for their customers.
#5. Service Assurance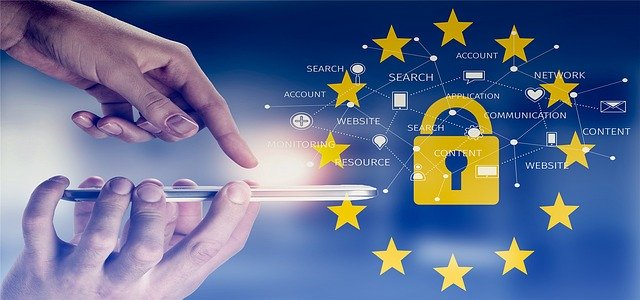 In a cloud setup, the responsibility of maintaining service standards is with the cloud management services company. The problems which arise from the infrastructure or platforms do not need the organization to coordinate to arrive at the resolution. The cloud managed service provider takes care of working with various vendors; they all have their own resolution SLA's which are aligned to the organization's expectations. This can really take a lot of pressure from the IT organization who can focus on bringing real value to business.

Understanding Cloud Economics Before The Big March

While all the above pointers make a good reason to move into the cloud, it is a big transformation for a business and its people who will be using the cloud applications. The organization needs to go through a journey-to-cloud assessment to evaluate the transition-state cloud economics and the target-state cloud economics.  This study identifies the most relevant systems to move into the cloud and provides a view on how to stagger the movement to minimize disruption.  It takes into account challenges the organization will face due to complexities in the current processes. The assessment can also forecast with sufficient accuracy whether the IT organization will eventually achieve what they aim for or only a part of what they hope to gain from cloud migration. It will also highlight the people's transformation impact that this migration will require.
Conclusion

Finally, this assessment prepares the CIOs on what to expect, predicts where the safety nets are needed, and finally how to maximize the benefits from the cloud.

Once the assessment is done and a cloud migration project is put into motion, it will not take long for businesses to see the difference that cloud managed services make to their company's quality of service, customer satisfaction and overall performance.