Artificial Intelligence and its significance in Retail

Artificial intelligence mainly focuses on creating machines efficient and intelligent enough to decode problems in the same way as a human will do.


KNOW MORE
In the current scenario, AI is capable enough to teach machines and help them to learn from experience, making them adopt any new inputs, and execute tasks like a human. It quickly integrates huge sets of data with robust and intelligent algorithms, which automates the program to learn by itself from the sample in the given data.
Irrespective of the business size, a retailer can take full advantage by combining AI into their day to day business operations. AI is one of the key technology in a retail setting, implementing artificial intelligence can save time for business owners in performing regular tasks, thereby utilizing more time in preparing business strategies. Besides this, AI can even fetch detailed reports on customer buying behavior and preferences, which is a great asset in the long run for making future business decisions. The AI even helps us find crucial information about the business entity, consumer purchase patterns, and inventory, when data on customer and sales are processed by the intelligent algorithms.
Practical applications of artificial intelligence in retail to boost business are as follows:
Enjoy Some You-Time

Both overabundance and shortfall of products in inventory can affect the organization's health and profitability, it is estimated that it cost retailers around $1.1 trillion each year across the globe. The remaining stock is generally marked down and results in reduced sales turnover. When there is any instance of out of stock, it definitely results to loss of sales, and make customers frustrated, leading to lack of customer retention.

Re-stocking is one of the crucial application of AI in retail sector. AI supports retailers to reload supplies by recognizing demand for a specific product based on sales history, geographical area, climatic condition, marketing events, and trends

According to a report on Symphony Retail's 2018 white paper: Hennes & Mauritz implements AI to analyze store returns, bills, and various promotional offers to predict the upcoming demand for apparel and accessories and thus manage inventory.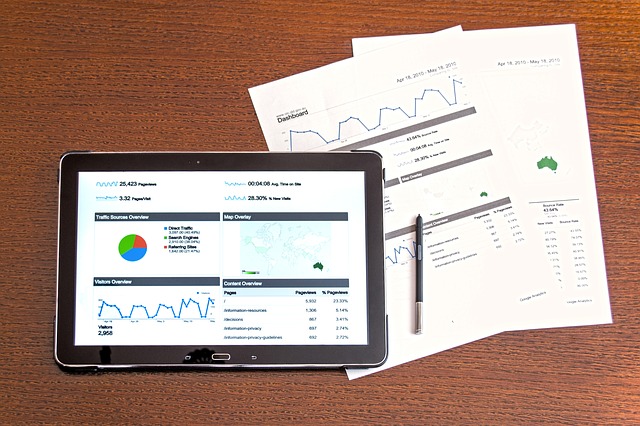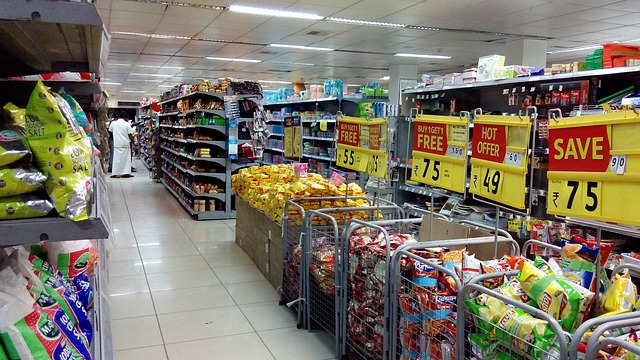 Maintaining price equilibrium

AI is also used in the retail industry for controlling price hikes. Artificial intelligence can demonstrate retailers' results of different pricing strategies, this help the retailers to bring the best promotional offers, acquire more customers, which will ultimately increase sales. To do this, there are algorithms which collect data on other retailer's products, marketing promotions, and sales techniques as well as non-store data about things like local events.
Classification of product

Artificial intelligence proved to be a smarter way to segregate products. LovetheSales.com use machine learning to classify about millions of commodities from countless retailers. The algorithm helps to tag the products and classifies those into different product categories to exhibit to customers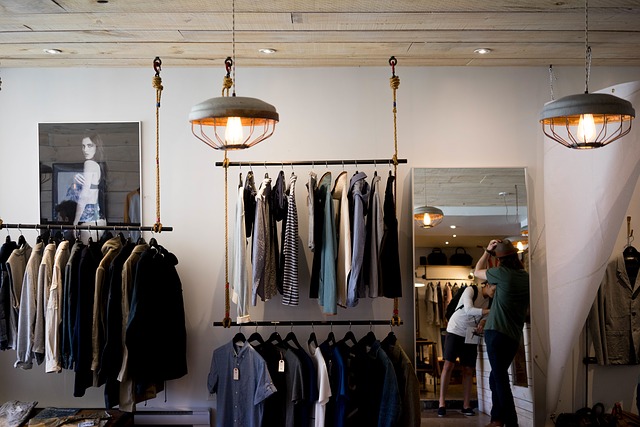 Chatbots for customer success

Chatbots are gaining popularity rapidly, this is one of the major application of AI in the retail industry. Chatbots help retailers by providing an improved customer service, assist customers to search items on the website, informing them about new arrivals, and offer them related apparel. For example, if a customer has already added blue shirt to the cart, a chatbot can offer them new black denim jeans to finish the look.
Voice product search

Voice search is the current trend, AI enabled voice search to get access of listed products. Many Fortune 500 brands such as Costco, Target, Tesco, and Walmart use either Google or Amazon AI technology or smart devices to serve customers with easy and fast search.

Customers can now simply ask Alexa to add vegetables with the help of their MAC or any other device to their shopping cart. Customers can also inquire using smart assistants about the estimated arrival time and current status of delivery or reorder items they've previously bought.

With continuous progress of industries and changing customer needs, several newer retail segments are booming now. Several studies demonstrated that with implementation of AI, ML and IoT, retailers found more new ways to compete.