Business Transformation Vs Digital Transformation
The corporate watchword today is transformation and for good reason. Be it digital transformation or business, their impact on businesses and consumers has so far, been unprecedented and disruptive. Business transformation encompasses the cultural shift in business processes driven by changing market demands. Digital transformation on the other hand, encompasses the tools and processes implemented to support business transformation.
Business Transformation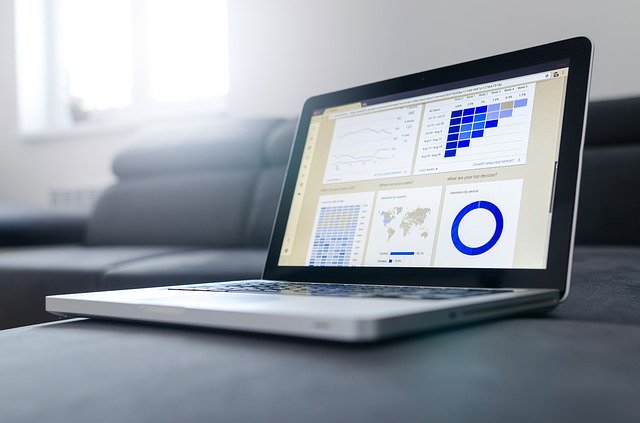 Business transformation is about identifying techniques or processes that are not performing to their maximum capacity and fixing them. Alternate solutions such as digitization or applying streamline technology, to gain further market share, increase revenue and raise customer satisfaction is what business transformation all about. The concept of transformation is not new. Companies have to constantly adapt and innovate in order to stay in business. The history of IBM shows how the technology pioneer has reinvented itself multiple times in the last 100 years.  Modern day customers choose to do business with organizations that are driven by personalized and seamless experiences. To successfully transform, each business requires a unique strategy that is centered around the customer and around the people in the company who get the work done.
Solution Transformation

Solution transformation is a kind of business transformation that focuses on solving a customer's challenges in a holistic way.  This means rethinking how a product is built, bundled and sold to the customer to provide a complete product experience. Solution transformation particularly impacts well established companies that have built and acquired many products over the years but still go to market with an isolated set of point solutions. The benefits of solution transformation include


Lasting relationship with customers built on understanding their needs and solving their problems


Differentiated offerings that highlight the value of using a combination of products to provide a holistic solution


Cross sell opportunities since existing customer are open to trying additional products and services that meet their other needs


 
Why is Business Transformation Crucial?

Business transformation is about identifying what needs to change and strategically updating from within in a focused way. With the markets growing and expanding on a daily basis, prioritizing effectiveness and efficiency in the organization's systems and the employees who use them is extremely important. It can help to drive lasting positive change in the people and their work through better leadership, strategy and culture. It is important to think of business transformation as an evolving strategy.
How to Implement Business Transformation

The business transformation path begins with a strategy, which means having a clear picture of the end result to be achieved.

Identifying which capabilities are desired to achieve the strategic goals such as processes, technology, talent.

The ability of the company to maintain the changes inculcated and not fall back on its earlier processes p is an absolute must to stay in competition in the market.

To achieve meaningful business transformation, organizations need to support it with a good Digital Transformation strategy.

 Digital Transformation

Digital transformation is the process of using digital technologies to create new or modifying existing business processes, culture and customer experiences to meet changing business needs and market requirements.  Today for established companies the pressure to digitize business models and products has reached a new intensity.

The benefits of digital transformation include


Investment in the right technology that will ensure growth and excellence in the long term


Growth opportunities in new and existing markets


Exceptional customer experiences that are personalized, responsive and hassle free


Efficiency gains through automated workflow processes


 

Data Transformation

A subset of Digital transformation, data transformation changes the way organizations make decisions by putting information at the core of innovation. It allows companies to gain deep intelligence into all aspects of the customer's experience and provides information about areas of improvement. Data transformation impacts an organization immensely in many ways


Insightful reports with context enable making faster and informed decisions


Improved product and service development based on customer insights.


Strategic focus on achieving specific customer outcomes such as increased conversion rates and reduced churn


Use of data to experiment, measure and define new approaches


Additional revenue streams since aggregated data and its analysis is valuable to customers and employees


 

 Importance of Digital Transformation

Staying competitive in a constantly changing global marketplace depends on an organization's ability to adopt new technologies. The International Data Corporation estimates that worldwide spending on technologies and services that enable digital transformation will reach almost $2 trillion in 2022. The importance of digital transformation is growing day by day and its importance is showing in various ways such as

Providing customers with innovative products and meaningful interactions forges brand loyalty

Digital transformation is not just about providing employees with the latest gadgets and apps but also about creating a simple, modern, more fulfilling experience for the employees

Streamlined workflow, digital processes and automated tasks are ways organizations can create a seamless experience for great employee and customer experiences

Using technology to enhance a product or service creates an agile infrastructure necessary to innovate and adapt to change and customer demands.

Factors for a Successful Digital Transformation

The State of Enterprise Digital Transformation survey found six core factors of success


Dedicated CXO Level Leadership


 

The survey found that 83% of digital transformations that are on track or ahead of  schedules are led by a CEO, CIO, CDO, CTO.

Transformations that are on track are 30% more likely to be structured as full scale  change initiatives. Piecemeal and partial transformations are likely to have limited  impact.

92% of transformations that are on target or ahead of schedule have a defined strategy and road-map.


Alignment Between Infrastructure and Apps


 

Conducting Development Ops functions audit is a good way of avoiding bottlenecks during digital transformation. An integrated DevOps approach is more likely to see success

Businesses that include IT infrastructure as a big part of their digital transformation are 36% more likely to have a better transformation success rate.


Commitment to Intelligent Operations


 

Companies that monitor IT performance in real time and remedy issues quickly are  24% more likely to undergo a successful digital transformation.
 Business Transformation Vs Digital Transformation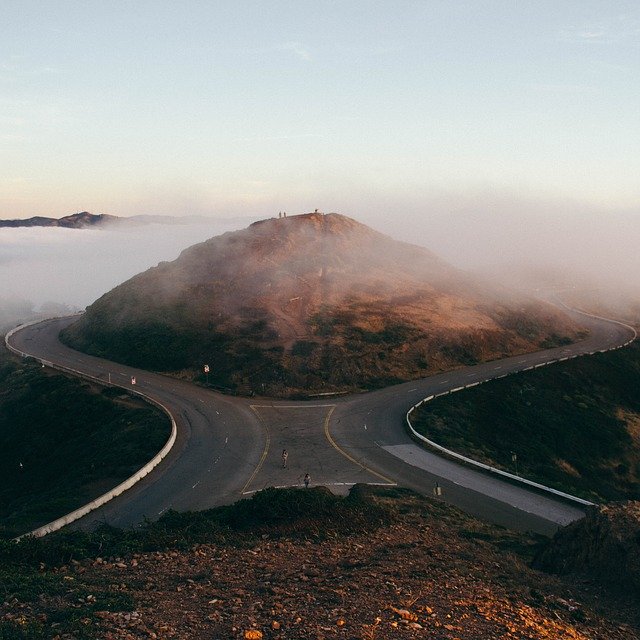 Although business transformation and digital transformation have some elements of cross over, the two are distinctly different


Business transformation is about the cultural shift and the underpinning of business processes that are driven by the changing needs of the market. Business transformation helps the organizations overcome market challenges, capitalize on changing technologies and change the way they do business.


Digital transformation on the other hand is about the tools and technologies used in order to drive change in an organization. It also addresses business processes which is where one of the major crossovers exists.


Business transformation focuses on the market and go-to market models


Digital transformation focuses on the technologies that support the above business efforts.


 
Conclusion

It is evident that business transformation and digital transformation go hand in hand and are critically important to the success of a company. Without either of them a company will not be able to sustain its relevance or competitiveness in the market.