Coronavirus & Behavior Change: What Does it Mean for Brands?
Marketing experts would know that consumer behavior in epidemics such as the current COVID-19 pandemic is bound to change in myriad ways. The COVID-19 pandemic has thrown all businesses and industries across the globe in a chaotic state. The impact of quarantine, closed stores, and social distancing will last long, even after the enforced lockdowns are lifted and will result in a permanent shift in consumer behavior.

During these times of crisis, innovation is what it will take for brands to flourish.  To cater to the consumer changing behavior during and after the epidemic, many companies will have to think of novel ways to encourage home-bound consumers to purchase their products. It is pertinent for brands to understand the consumer mindset – what is driving their purchases in these times and what are they not buying. How to respond and add value to this new reality of lifestyle is something brands need to figure out at the earliest.
How can Brands Adapt to the Changing Consumer Behavior

Here are some pointers for brands to consider and adapt their businesses accordingly.
Go Virtual



Going virtual over shopping in-store, attending online sessions over classroom learnings, holding video conferences over physical meetings, enjoying live streaming at digital platforms over late night parties, these changes could become the 'way of life' for consumers post corona crisis. Retailers, thus, have to look for ways to deliver virtual experiences rather than working on drawing crowds to their brick-and-mortar stores. Needless to say, stores have to invest in virtual experiences like in-store demonstrations that can be viewed online, or virtual salesperson who can engage with shoppers.
Go Digital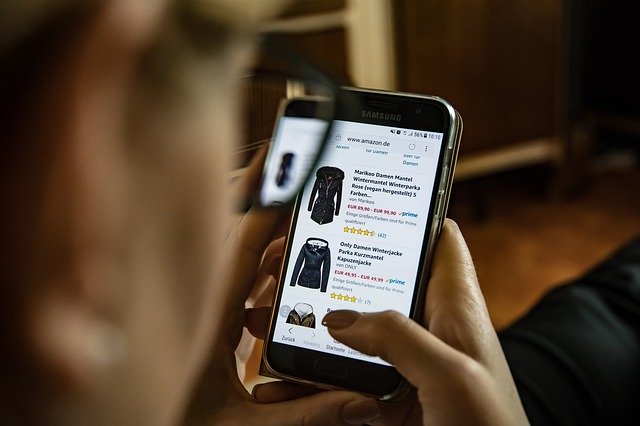 Bulk-buying, low contact commerce, and crowd avoidance shopping make up some prominent changes in consumer behavior during the epidemic. Till the end of last year, shoppers were accustomed to getting things delivered to their homes within a day or two. They never felt the need to stock up in advance. Online shopping portals such as Amazon, eBay, Walmart, and others delivered everything buyers needed on demand.

Now consumers are shopping online more frequently to purchase products they usually bought in-store. Thus, e-commerce sales, are expected to surge. Grocery apps in the US have experienced record numbers of daily downloads in March, according to app analytics company Apptopia. Consumers are turning to online grocery delivery, rather than risking a trip to the store themselves. Grocery delivery platforms such as Instacart, Walmart Grocery, and Shipt are seeing dramatic spikes in sales. The probability of consumers coming back and selecting stuff from the pre-loaded items on any online grocery site even after the crisis is over is very high due to its convenience. Additionally, contact-free delivery options by big brands play a vital role in the rise of such app demands.
Cater to the Demand for Non-essential Items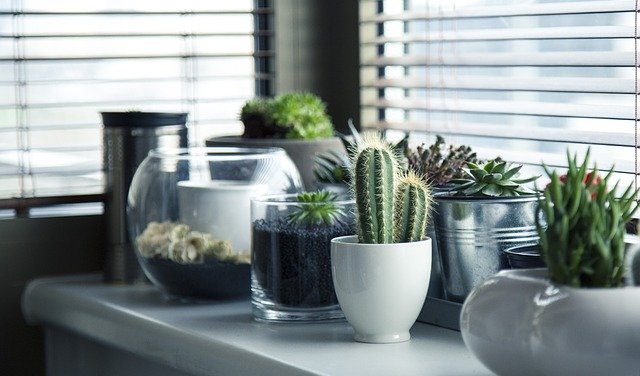 Since consumers are getting used to staying indoors, the demand for certain non-essential items that are required to stay occupied inside homes will increase. Shopping habits will now extend beyond grocery and essential stuff. These non-essential items may include exercise gear, hobby equipment, gardening tools, and home improvement DIY kits.

There are also chances that retailers themselves drive the change. As physical stores have been exposed the most by the COVID-19 pandemic, retailers might go in for quicker expansion into automation. They need to chalk out plans to deliver products efficiently during a crisis and even otherwise. Operations can now shift away from physical stores and warehouses. Drone delivery and automated warehouse processes could be the future calling.
Invest in Consumer Relationships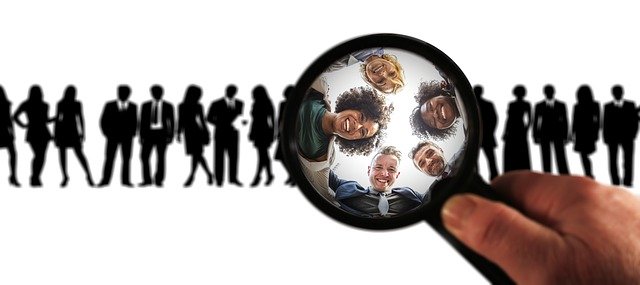 Retailers also need to invest in consumer relationships to deal with the changing consumer behavior in epidemic and distress management. Brands might get tempted to go into cost containment mode in times of crisis. However, by maintaining continued presence and delivering value for money, brands can earn the trust of its consumers. They must also work towards being a trusted source of accurate information or consumer-centric counsel and eliminate acts of profiteering and price gouging. On the way, they need to show empathy and give support to consumers who are facing a difficult time.
Acknowledge New Social Norms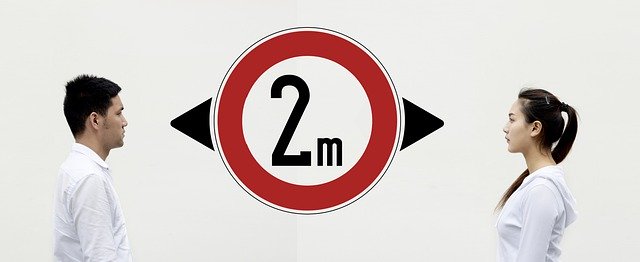 Another sentiment as part of the changing consumer behavior during an epidemic is a feeling of being marginalized and alone.  However, knowing others are going through the same behavior change can be extremely reassuring during these uncertain times. Brands must thus play a crucial role in affirming new social norms to consumers. They need to pursue consumers in the right way, deliver value and be consistent during any behavioral change phase.
Conclusion

Coronavirus crisis has made it clear that consumers are adaptive and contextual decision-makers. During a crisis, consumer behaviors shifts fast, and things and behaviors are taken out of their automatic rhythms. In distressing times like these, brands need to grow keeping in mind the shift of consumer behavior as a result of the epidemic. More so, because there will be no such thing as going back to 'normal'.