How Tech Giants Can Fight Fake News on Coronavirus
Even before the WHO declared COVID-19 as a pandemic on March 12, the WHO director-general, Tedros Adhanom Ghebreyesus warned that the world wasn't just fighting an epidemic but an 'infodemic' as well. As the reality of life under quarantine in this age of Coronavirus has crystallized, the fight with Coronavirus using technology is also gaining prominence.

Misinformation of the novel Coronavirus outbreak is everywhere online, ranging from conspiracy theories to unverified reports to malicious campaigns carried out by scammers. Major tech firms have made fighting misinformation a goal in recent years and the Coronavirus outbreak is testing their capacity to crack down on fake information during a global emergency.

According to cybersecurity firm, Checkpoint, 4000 new websites that mention Coronavirus in their name have been created this year and 3 percent of those are considered malicious.

Tech companies such as Google, Facebook and Twitter are acting fast in an attempt to quash misinformation as quickly as possible. Experts say there is little evidence of coordinated misinformation campaigns, the bigger threat is speculation and false rumors about the Coronavirus that is rapidly spreading on online forums.
What Big Tech Companies Are Doing to Fight Fake News on Coronavirus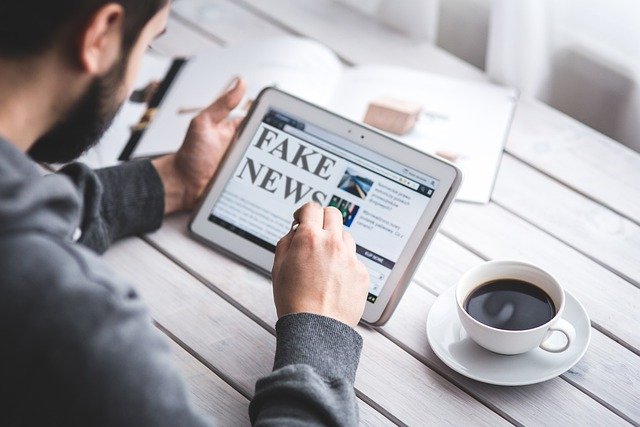 With whole populations shut indoors all day and eager to stay informed about new developments, misleading tweets, posts, searches, advertisements and videos are flooding into homes around the world.

Scammers are trying to market products online stating them to be various cures for the virus, one such miracle drink is akin to drinking bleach as was clarified by the Food And Drug Administration (FDA). There is also a massive increase in the number of scam mails that try to get financial information or infect computers with malware through a message about the Coronavirus. Disinformation such as that the Coronavirus is a biochemical weapon that leaked from a Chinese laboratory, that it is caused by 5G because technology would absorb oxygen from the lungs, rinsing the nose with saline, taking hot baths and eating garlic will keep the virus at bay are making the rounds.

The tech giants have already realized that fighting Corona using technology to dispel rumours and false information is half the battle won and are putting in place measures to do just that.

The fight against Corona using technology is fast gaining traction. Tech companies have tried to intervene with varying degrees of success. Google announced a 24 hour incident response team dedicated to Coronavirus and has committed to scrubbing from Search and YouTube while promoting accurate information from health agencies. Facebook and Twitter have taken similar steps to ban content about Coronavirus that could cause harm - Both platforms have announced tools that highlight government agency information under searches related to Coronavirus related items.

Amazon restricted sales of protective masks after reports of hoarding poured in. The online retailer also removed more than 1M products that falsely claimed to protect people.  Google is struggling to keep removing ads selling masks to consumers while medical personnel desperately need them.  Democratic governments have responded to the infodemic too while addressing their nations. German Chancellor Angela Merkel and Dutch Prime Minister Mark Rutte each included warnings about disinformation in addresses to their nations. The question however remains as to how the average internet user can weather the storm.

This crisis is a moment of truth for tech platforms, as they are major arteries through which much information flows.

Here's how some of the tech giants are fighting the menace of misinformation and fake news:


 

Fact Checking by Facebook (Including Messenger and Instagram)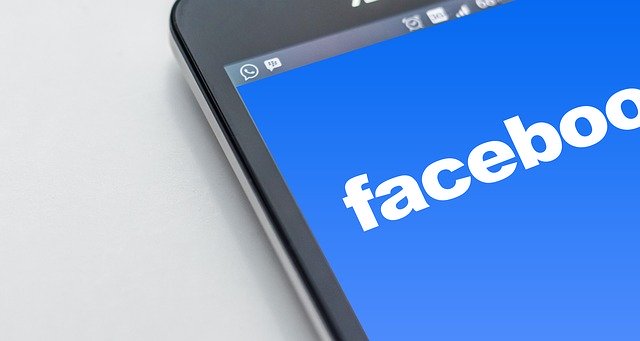 The world's largest media giant, Facebook, has tasked its fact checking partners with rating COVID-19 content as true or false. Once certain content has been labelled false, it will limit its spread and also intimate the individual(s) that the content has been fact checked. Any content flagged by WHO, CDC, and other such authorities, links will be directly removed. In addition to this, Facebook and Instagram will link users to official content on the WHO platform. Facebook is also giving WHO free advertising on their platform.


 

Twitter's Fight Against Fake News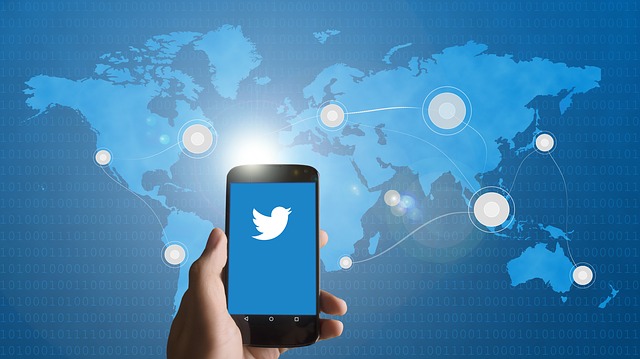 Twitter, the microblogging platform has created a page that works as an information hub     to help people discover accurate information easily. In every country where the initiative has been launched they have partnered with either the National Public Health Agency or WHO directly in order to provide people with the most accurate information about the pandemic. The proactive search prompt is in place with official local partnerships in over 70 countries around the world.  They also have a dedicated COVID-19 event page which contains credible information about COVID-19 and is available at the top of the Home timeline for everyone in 30+ countries.


 

Limiting the Spread of Misinformation on WhatsApp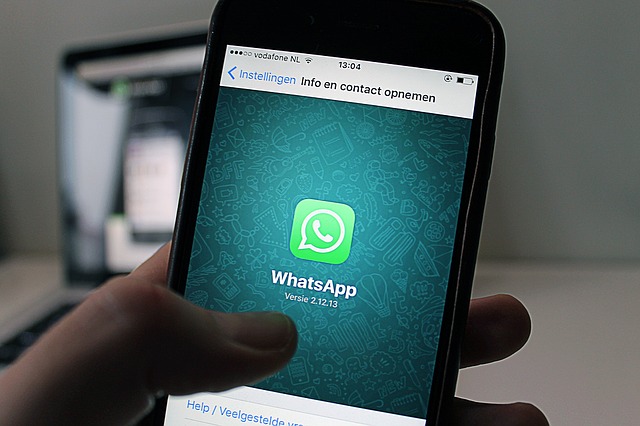 The world's most popular chat application, has a built-in WHO Health Alert, a chatbot that gives people access to accurate information about COVID-19. Users can activate the chatbot by texting a phone number designated for sending out information either in English, French, Spanish or Arabic. The bot then answers users questions with travel advice, case statistics, symptoms to look out for and clarifications on popular rumours.


 

Identifying Misleading Content on YouTube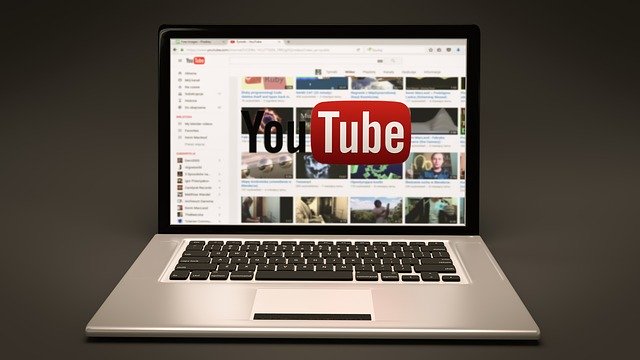 YouTube has been raising authoritative content with respect to the COVID-19 situation and  actively removing misleading or dangerous videos. This is being done through an Artificial Intelligence based technology. The homepage of YouTube directs users to videos from CDC and other locally relevant public health agencies.
Conclusion

 

 

Chief of Technology of the White House, Michael Kratsios, said, "Cutting edge technology companies and major online platforms will play a critical role in this all hands on deck". Mid-February, tech companies like Google, Facebook and Amazon got together with WHO to discuss how to deal with fake news about the virus and plan to do so regularly. In this light,
it is very heartening to see the fight against corona using technology growing by leaps and bounds. The Coronavirus is a clear enemy and tech companies continue to work together in an attempt to weed out false and misleading information.