The Smart Role AI is Expected To Play in Epidemic Control
The role of artificial intelligence, machine learning, and data science can be crucial for the medical fraternity, law enforcement agencies, and societies to deal with the epidemic turned pandemic of COVID-19 effectively. With limitations of movement, enforced lockdowns, closure of travel routes, the AI can help in curtailing the damage and overcoming the crisis. The right implementation of AI technology also safeguards healthcare workers and officials from infection.

There are solid reasons to believe that the use of AI in this pandemic is vital. It was an AI system that first saw the coming of the COVID-19 crisis. On December 30, an artificial-intelligence based Canadian startup company BlueDot reported an unusual rise in pneumonia cases in Wuhan, China. Within nine days of it disclosing the threat, the World Health Organization officially flagged COVID-19 as a global pandemic. An automated service at Boston Children's Hospital called HealthMap and a model run by Metabiota, based in San Francisco also caught the initial signs. The ability to detect the early signs is a promising proposition for healthcare services.
In What Ways Can AI Technology Help the Healthcare Sector?

When the right amount of data is fed into an AI system, it can draw inferences and recognize patterns. Thus, large volumes of patient histories, medical images, statistics, and other data can all be put to use. There are three main areas where AI could help the healthcare sector.


 

Prediction




 
 



Organizations can use natural language processing (NLP) algorithms to monitor news sites and official healthcare reports from around the world, in whichever language it may be. These algorithms can then flag high-priority diseases, such as coronavirus in 2020, or more endemic ones, such as the ongoing threat of HIV or tuberculosis. They can also analyze air-travel data to assess the risk of infected people during transit. Social media posts can also be tabbed with NLP algorithms. Using AI posts on Facebook, Twitter, and other such platforms can be scanned and cross-referenced with descriptions of diseases taken from trusted sources.

Letting an AI technology identify the patterns rather than training it on preselected conditions can be a good way to address epidemic scenarios that the human race has not thought of. However, in such cases, human interpretation of data is needed to discard predictions that hold no threat.


Early diagnosis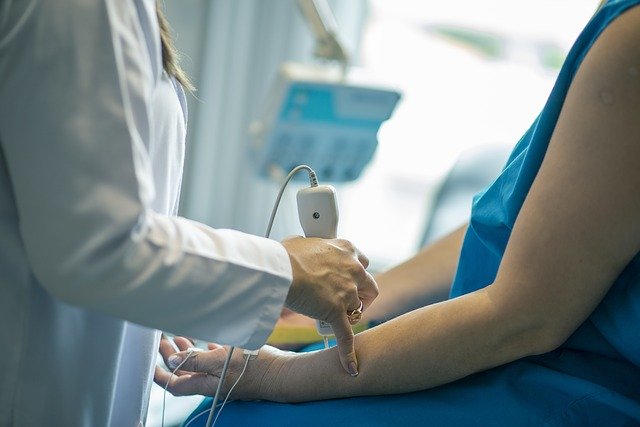 When AI is provided with sufficient data, it can then identify people who have been infected and pose a danger to others. When examining medical images, machine learning models can catch early signs of disease that human doctors may have missed. However, these models require a lot of data to learn from. In the future, effective tools in AI in epidemic could be built to detect early stages of diseases. Sharing of more patient data now will help train ML techniques even when little data is available at the time of any pandemic.


Treatment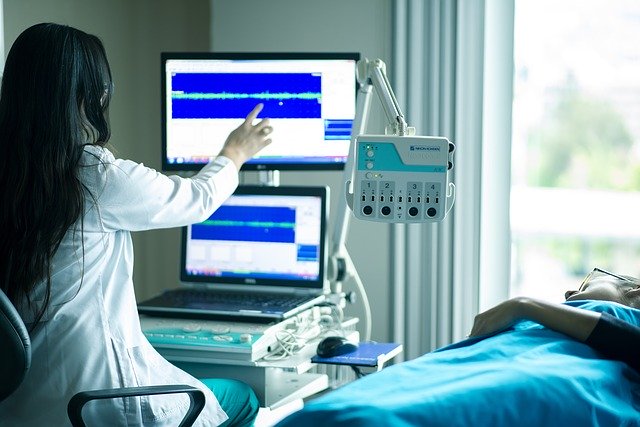 With the right kind of data, AI can also develop treatments for disease. To identify which drug works and which doesn't, companies can use generative design algorithms. These algorithms produce a vast number of potential results. Professionals can then sift through the findings. This technique can be used to swiftly search through biological or molecular structures that will help pharmaceutical firms come up with medicines.
Smart Role of AI in Epidemic

During the early stages of the COVID-19 pandemic, Reuters reported that Chinese authorities relied on facial recognition cameras to track a man from Hangzhou with traveling history to an affected area. Once he was back, the local police were there to instruct him to self-quarantine or face repercussions. Spain has been using artificial intelligence to enforce the quarantine. Drones are being used to patrol and broadcast audio messages encouraging the public to stay at home. Authorities are distributing monitoring bracelets to people flying into Hong Kong airport. These bracelets alert the authorities if the flyers breach the quarantine by leaving their home. Some hospitals are already using smart devices to assist diagnosis and train stations have installed AI-empowered thermal imagers to take passengers' temperature.

Artificial intelligence technology is fighting the COVID-19 outbreak n various specific ways:


 

Diagnosing Corona Virus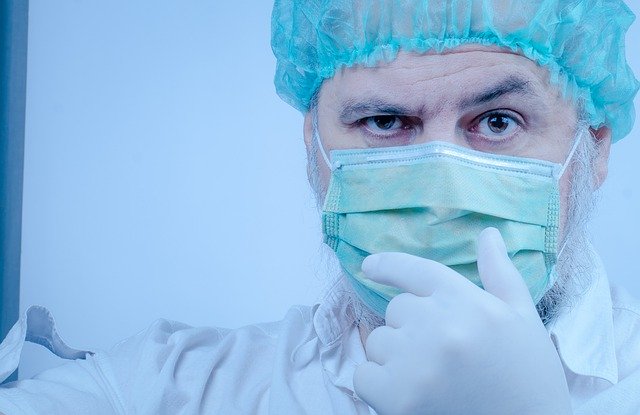 To help front-line healthcare workers detect and monitor the disease, AI company Infervision, based in China, launched a coronavirus AI solution that can improve CT diagnosis speed. Alibaba, the Chinese e-commerce giant, also built an AI-powered diagnosis system. They claim the system is 96% accurate at diagnosing the virus in seconds.


 

Speeding up Claim Processing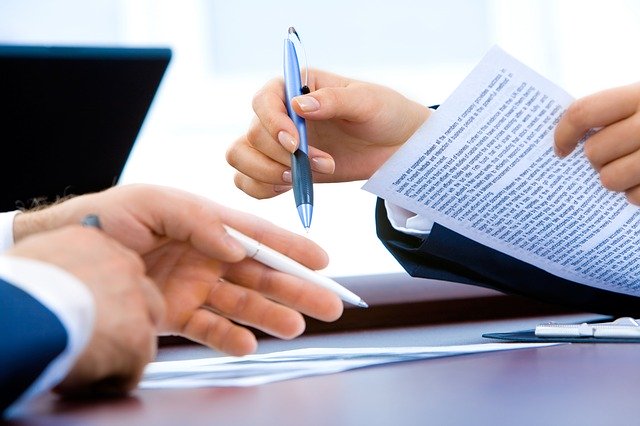 Ant Financial's blockchain platform helps speed up claims processing. It also reduces the amount of face-to-face interaction between patients and hospital staff.


 

Delivering Medical Supplies using Drones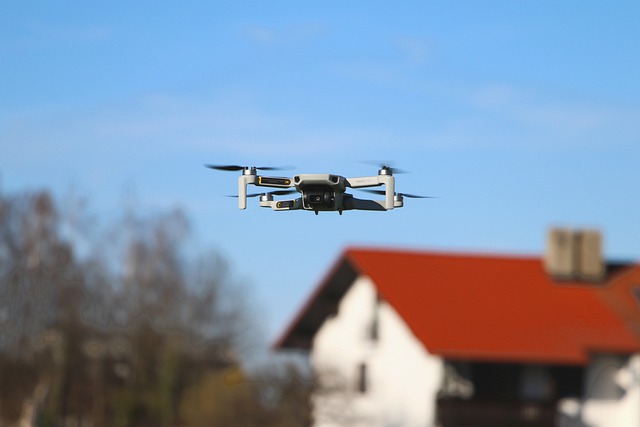 Drones also being used to patrol public spaces, track non-compliance to quarantine mandates, and for thermal imaging. Terra Drone is using its unmanned aerial vehicles to transport medical samples and quarantine material between Xinchang County's disease control center and the People's Hospital.


 

Performing Tasks Using AI




 
 



Companies are deploying robots to complete tasks such as cleaning, sterilizing, and delivering food and medicine to quarantined individuals. They can also be used in telepresence systems for remote meetings, consultations, or simply to connect friends and family. Thus, use of robots reduces human-to-human contact. Blue Ocean Robotics' UVD robots use ultraviolet light to autonomously kill bacteria and viruses.


 

Communicating Using Chatbots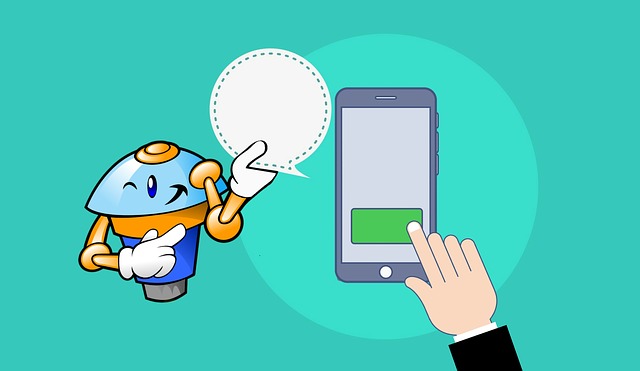 Chatbots are also proving an essential communication tool for healthcare providers to share information. They can be used to update patients on the latest procedures and treatments available to fight a pandemic.
5 Developing drugs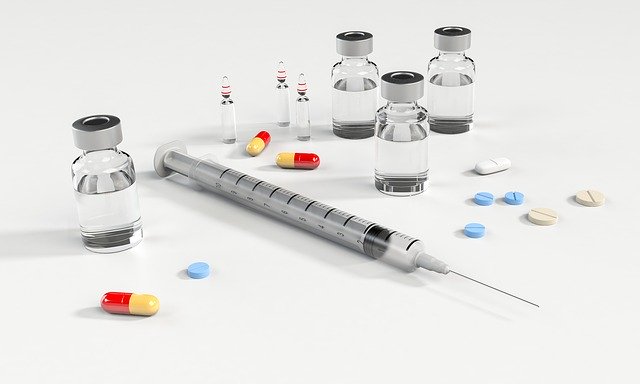 Google's DeepMind used its AI algorithms to understand the proteins that might make up the COVID-19 virus, and shared their findings to help others develop treatments. BenevolentAI uses AI systems to build drugs that fight the toughest diseases. The company is now supporting the efforts to treat coronavirus.


 

Developing Advanced Protective Fabrics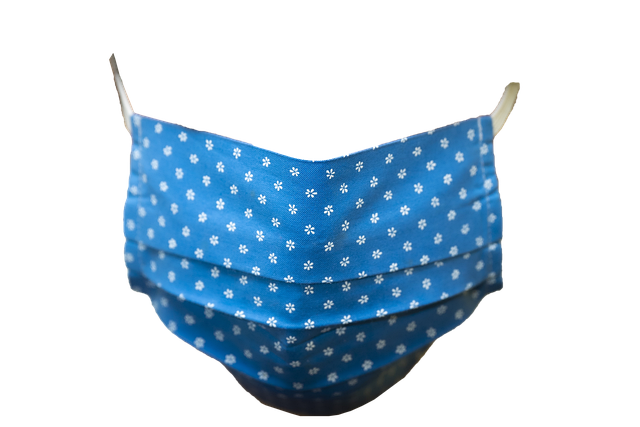 Companies such as Israeli startup Sonovia are working to create face masks made from anti-pathogen and anti-bacterial fabric. The fabric will rely on metal-oxide nanoparticles and empower healthcare workers to stay protected from the virus.


 

Developing the Vaccine for Coronavirus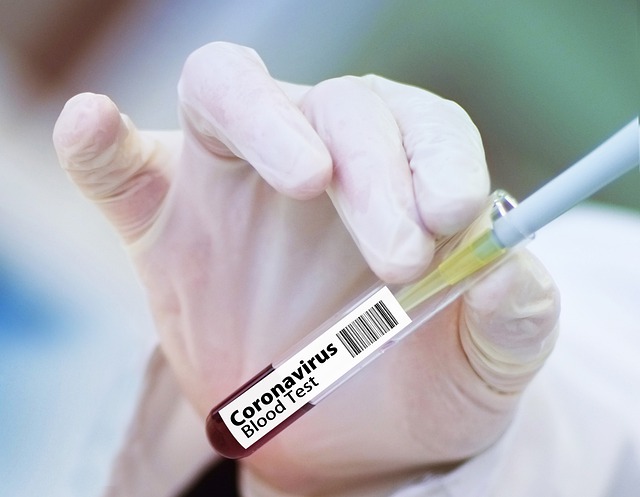 Researchers are using the cloud computing resources and supercomputers of major tech companies such as Tencent, DiDi, and Huawei to develop a cure or vaccine for the Coronavirus. The systems are much faster than the standard computer processing and can thus run calculations and come up with solutions much quicker.
Conclusion

The potential of artificial intelligence in healthcare sector is enormous and rea. The right use of AI in epidemic can help the world win this fight against COVID-19. Researchers can work together to use AI in diagnosis, treatment, and cure of the disease. The various uses of AI and technology will also push the case for digital transformation in various sectors like retail, healthcare, manufacturing, education, and others. This would mean improved services for the consumer in every sector.