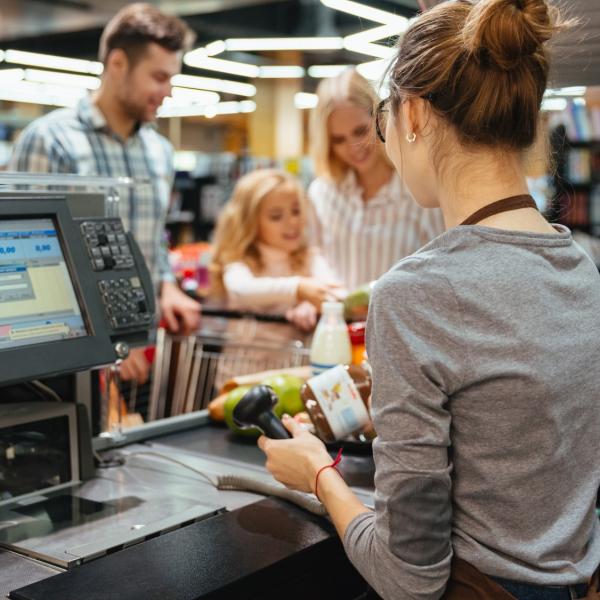 03 Mar 2020
What Digital Transformation Actually Means for Retail
Digital transformation in retail means disruptive innovations, novel customer experiences and improved processes. Find out how the retail industry is changing.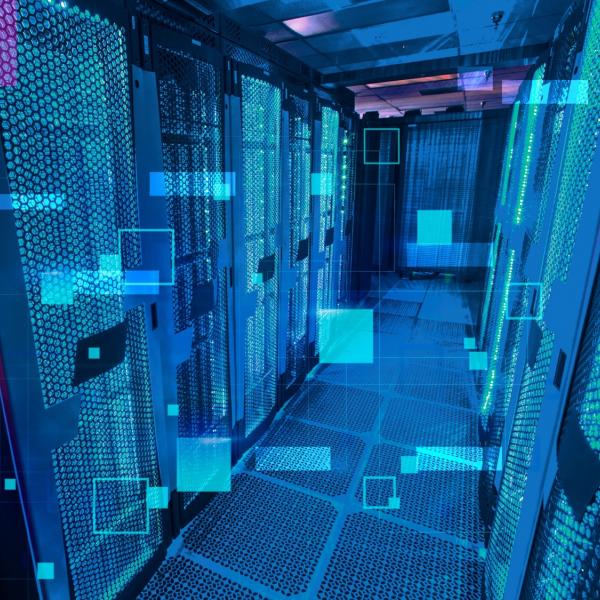 12 Mar 2020
The Importance of Managed IT Infrastructure for the Business
Managed IT Infrastructure is important because it boosts profit, reduces cost, takes care of IT security & maintenance and improves customer satisfaction.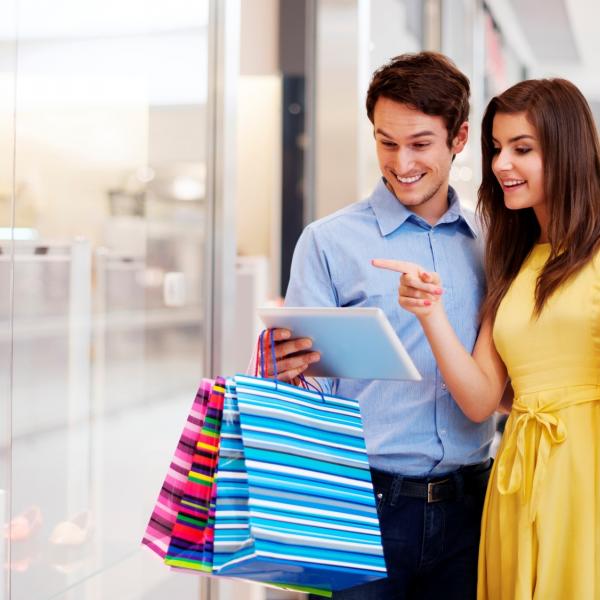 27 Mar 2020
6 Changes in Consumer Behavior Due to Digital Transformation In Retail
Digital transformation in retail is changing consumer behavior who are now expecting access to customized, better quality products at their convenience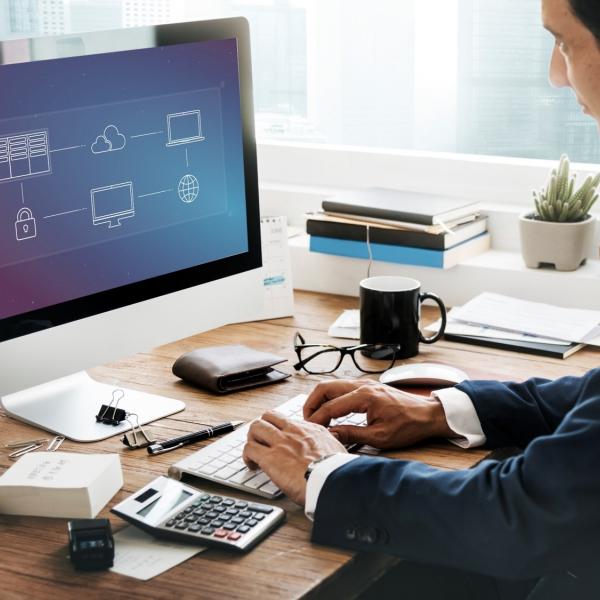 26 Mar 2020
5 Challenges Faced By Businesses During Cloud Migration
Cloud migration improves efficiency and prepares businesses for future expansion. However it also poses challenges like data security, cost and adoption.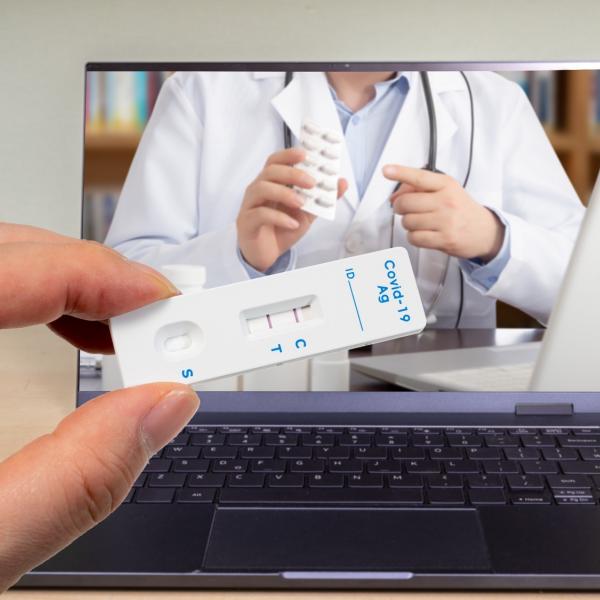 30 Mar 2020
8 ways Governments and Hospitals are Using Technology to Handle COVID-19 Outbreak
Technology is emerging as a powerful weapon that is being used by Governments and Hospitals around the world in innovative ways to combat COVID-19 pandemic.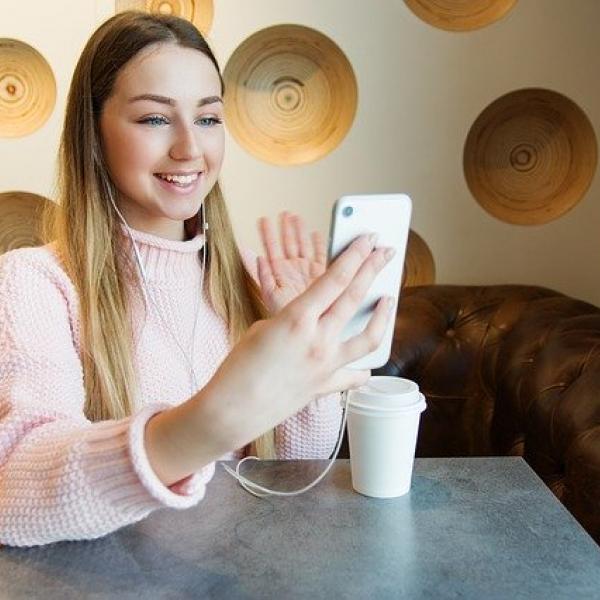 01 Apr 2020
8 Ways You Can Use Technology to Maintain Social Distance to Fight COVID-19
Collaboration tools, Video Chats, Social Media, Gaming apps and more. Find out how technology is helping maintain Social Distancing needed for COVD-19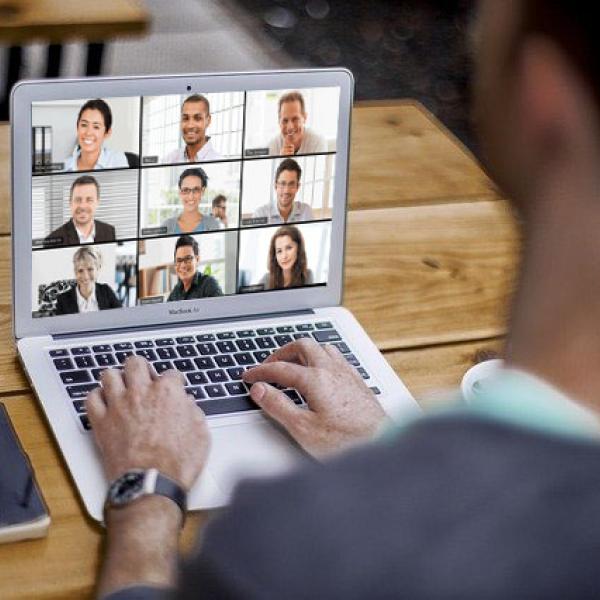 02 Apr 2020
Work in the Time of Corona. 7 Tools to Make Working From Home Efficient
As Work From Home becomes a norm during the current COVID-19 pandemic, find out how to keep up your productivity using the best technological tools on offer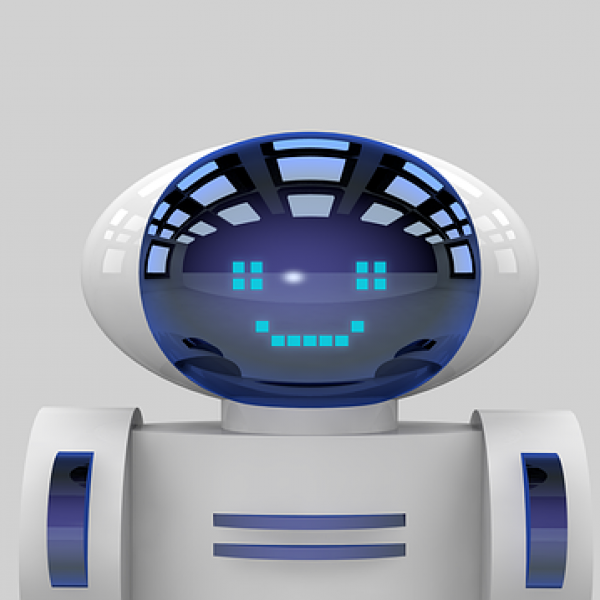 06 Apr 2020
How Can AI and VR Help Fight The COVID-19 Pandemic
The fight to combat COVID-19 pandemic will be long drawn. Find out how technologies like AI and VR will play a key role in several aspects of this fight.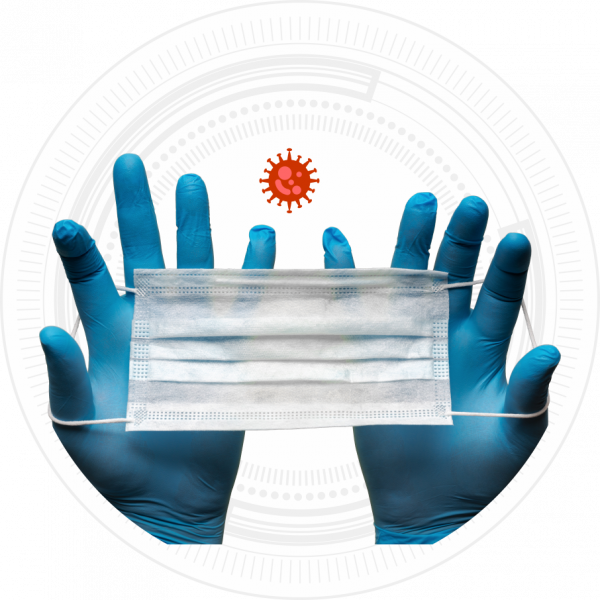 07 Apr 2020
Coronavirus & Behavior Change: What Does it Mean for Brands?
Running a business post COVID-19 will be very different. Find out what brands can do to accommodate the changing consumer behavior due to the epidemic.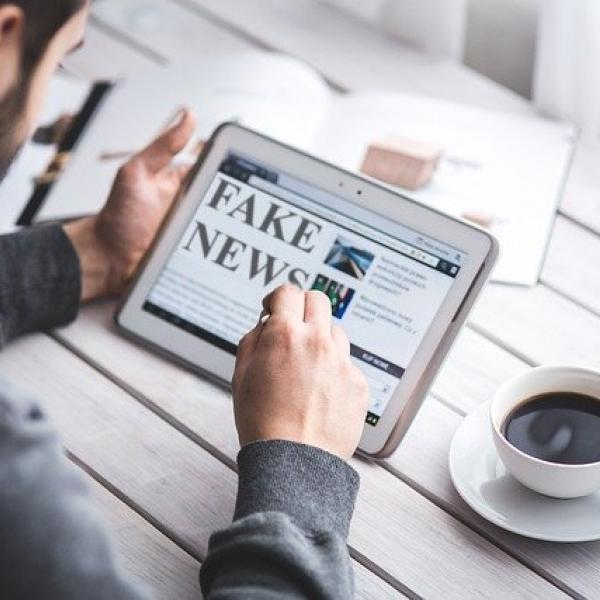 08 Apr 2020
How Tech Giants Can Fight Fake News on Coronavirus
The fight against Corona using technology is not just about limiting the spread of the pandemic but also the infodemic of fake news and misinformation.