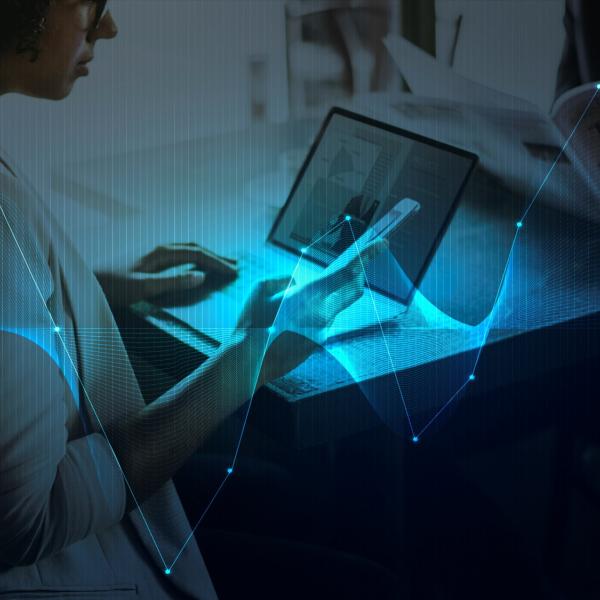 19 Jul 2019
Transforming Digital-age Businesses
In today's world, Cloud technology is being a part and parcel of our daily lives, it has an impact on both of our personal and professional lives. Starting from our music and TV...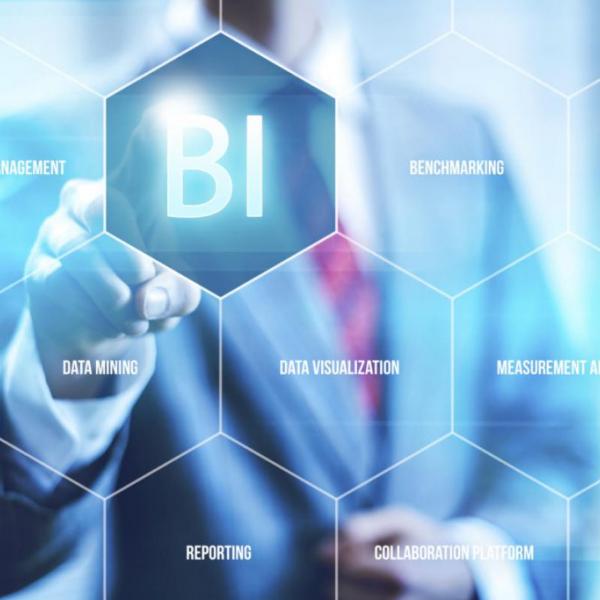 24 Jul 2019
Importance of Business Intelligence to make well-informed business decisions
Every moment, we are creating new data in the business world and it can be easily predicted that this pace of creating data will increase into an exponential rate in the near...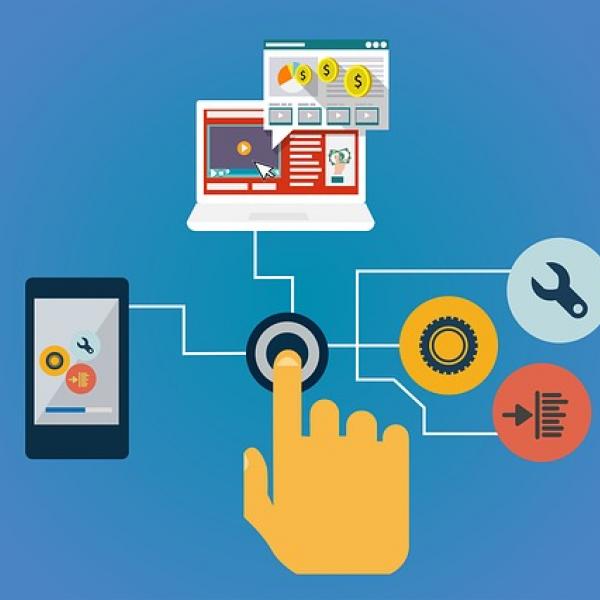 23 Jul 2019
How application of IOT across the retail ecosystem is beneficial for a retailer?
The Internet of Things (IoT) is completely transforming our outlooks, the way we approach and interact with things. This recent technology is upgrading the standards of innovation...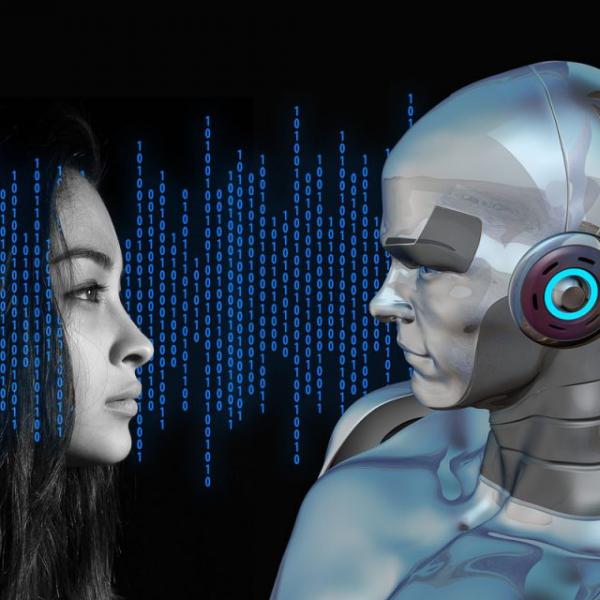 16 Aug 2019
AI vs Machine Learning vs Deep Learning
These days when it comes to technology, everybody seems to be talking about AI and machine learning. So much so that they are often used as interchangeable terms. People believe...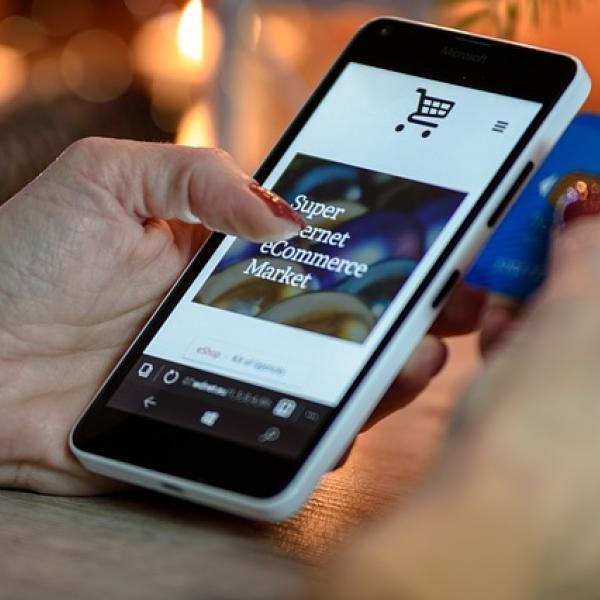 16 Aug 2019
Mobile experience for a retailer
In the current scenario, the growing popularity of mobile apps is evident from the total number of mobile apps available in the market today. As the demand for apps keep on...
16 Aug 2019
How cloud computing impacts retail business health?
Retail organizations are witnessing a huge change in terms of using advanced technologies, many giant retail industries and small businesses are realizing that there is a huge...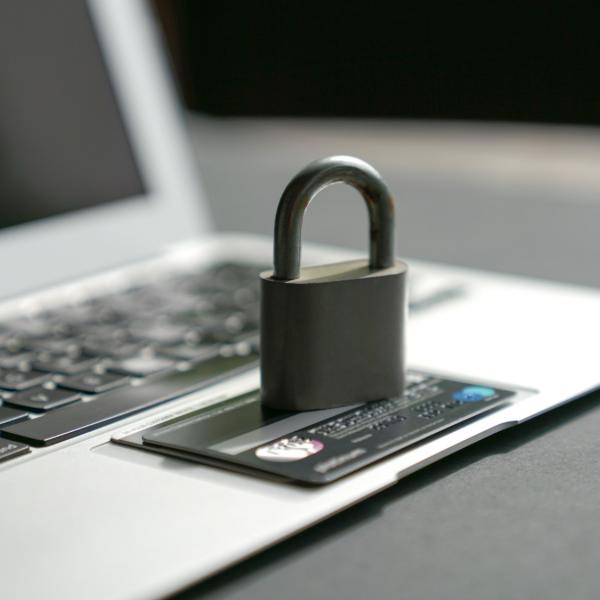 17 Aug 2019
How Business Intelligence coupled with cutting-edge technologies are transforming the Banking & Financial sector?
Business Intelligence (BI) can be held accountable for boosting up banking operations like spotting designs, analyzing networks, and solving blockers in real-time, etc. Major...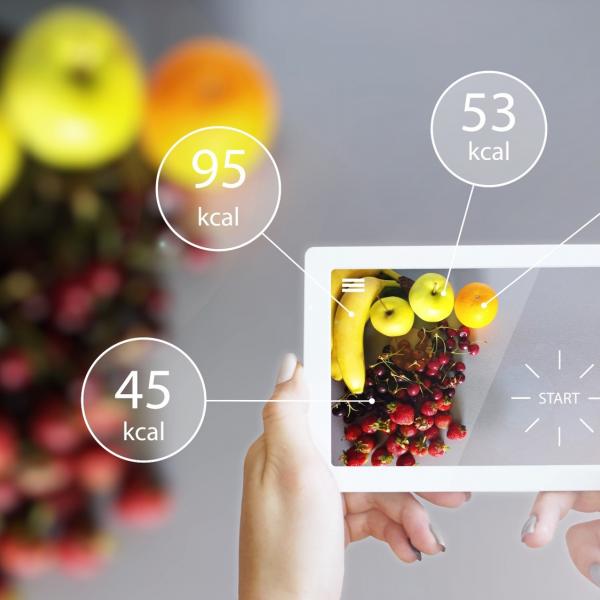 17 Aug 2019
What is the importance of implementing Augmented Reality & Virtual Reality in Retail?
In the current scenario, the retail industry can be considered as one of the leading industrial segments which plays a crucial role in strengthening the pillar of the global...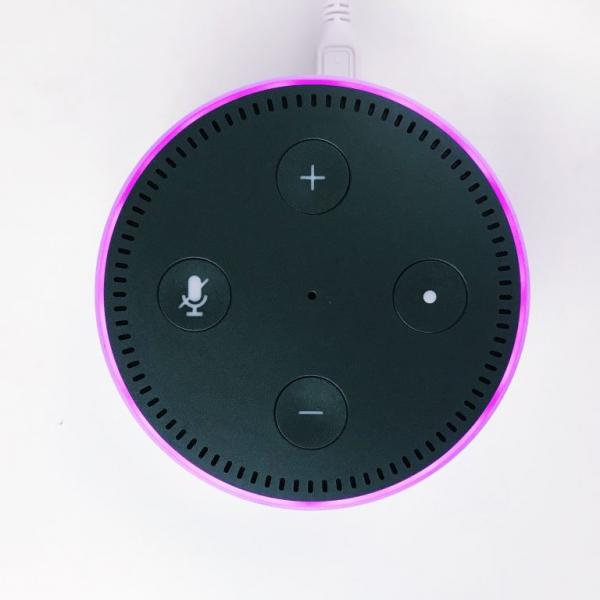 19 Sep 2019
Alexa and Google Home
Such is the power of technology to bring about change; even the millennials are finding it hard to catch up. As cliché as it may sound, there's no denying that technology has...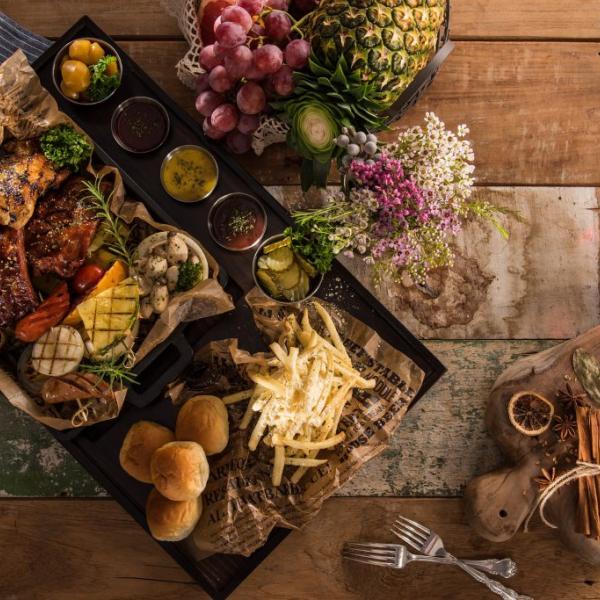 20 Sep 2019
How BI analytics can improve the health of Restaurant Business
Restaurant owners are resting on millions of data – from information of employees to native or pwa mobile apps, supply chain logistics to touchscreens, e-commerce numbers to...