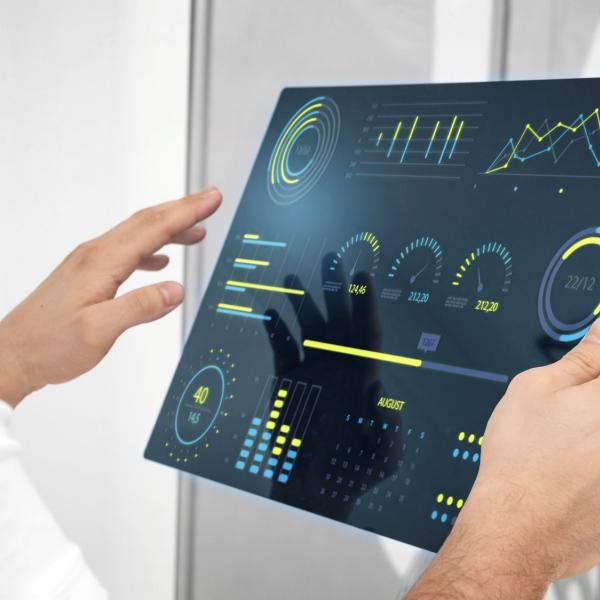 23 Sep 2019
Digital Customers Drive Digital Transformation
Digital transformation is pushing business leaders to reevaluate their strategies and stand in the market today. It is not a matter of if these leaders will lean towards digital...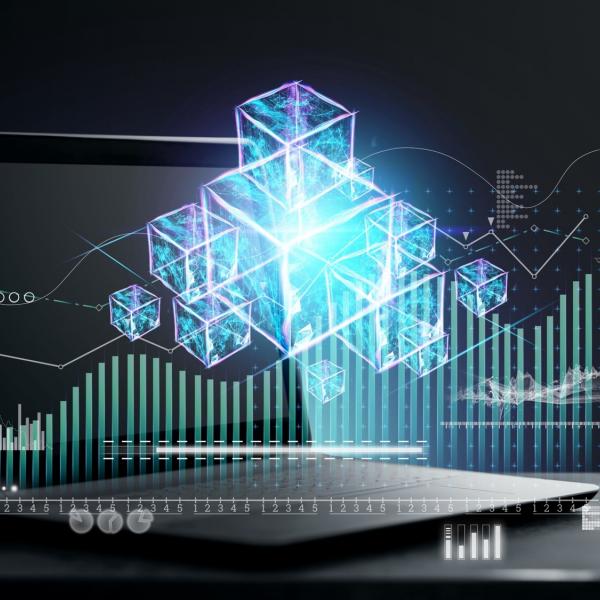 03 Oct 2019
How blockchain technology can empower IoT
With the pace the society is evolving, it's important to discuss the usuage of blockchain in connectivity and internet of things.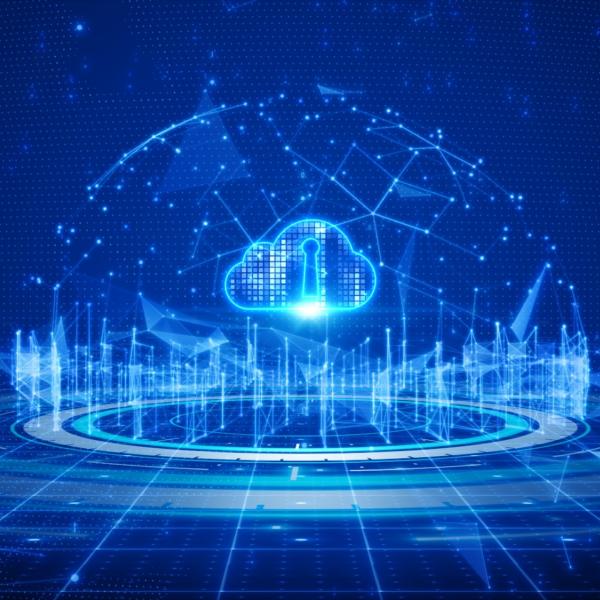 24 Oct 2019
Robust-Microservices-Architecture
A microservices architecture enable design of the process or message flow, and hence it has helped the developers and architects, who use microservices to get clarity to their...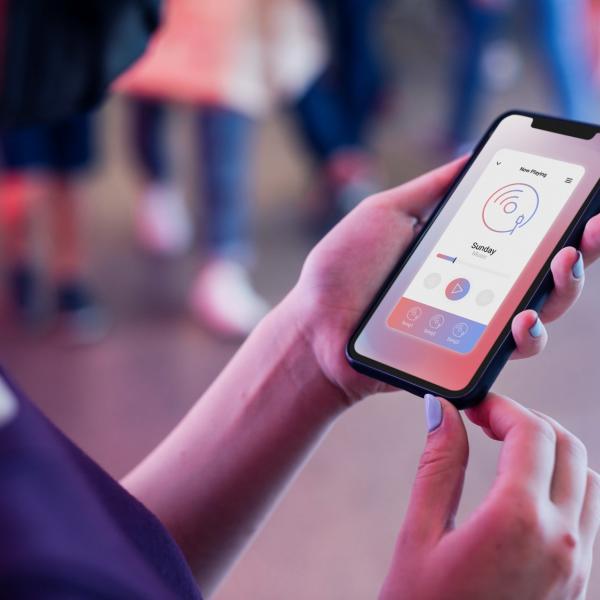 30 Oct 2019
The Differences between PWA and native mobile app?
In today's world, the mobile app has become a part and parcel of every business, and there's an urge for a mobile app to deliver the best user experience and good results. Hence,...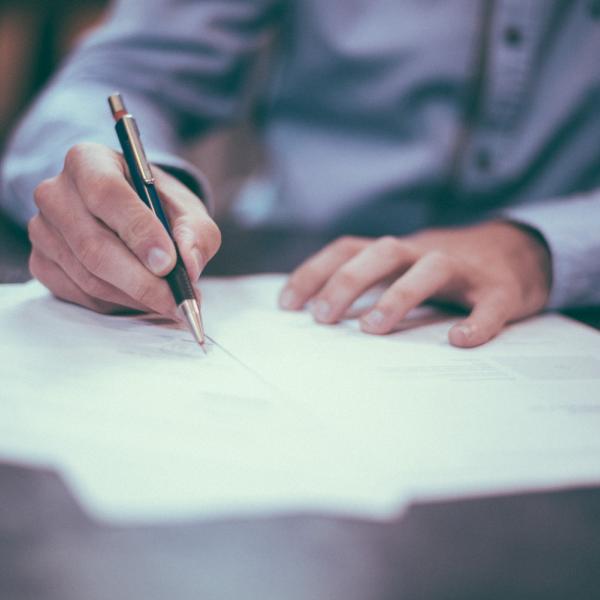 13 Nov 2019
Invoice Automation: Automating Critical Business Processes for a True Digital Future
Invoice automation (also called automated invoice processing) is in the progressive stage of robotic process automation, which carries a significant value with reduced operational...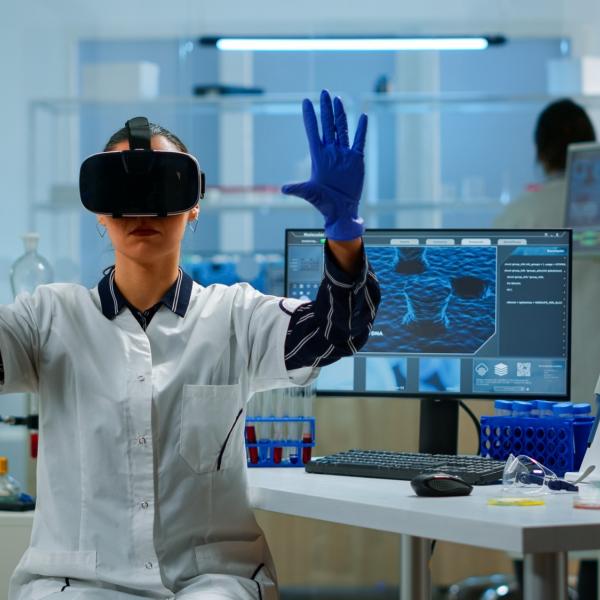 22 Nov 2019
Top 5 Applications of VR and AR in Healthcare
In recent days, the implementation of AR and VR in Healthcare appears to be a perfect fit. Both technologies proved themselves to provide a much easier and effective solution to...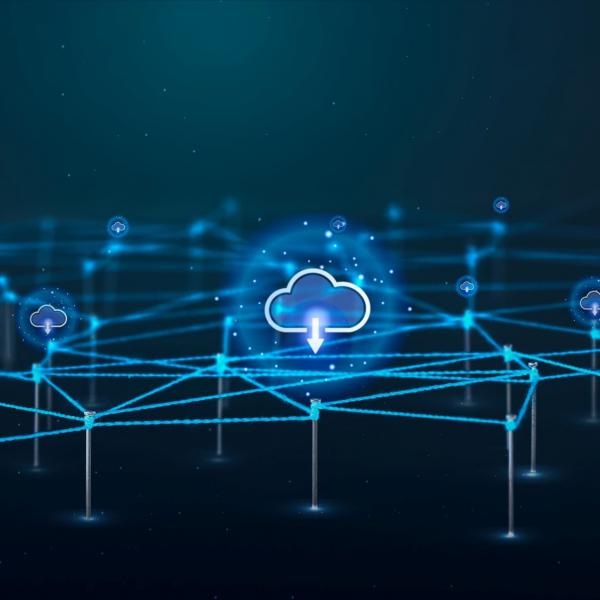 10 Dec 2019
Top microservices architecture pattern
In the era of digitalization, Microservices software architecture enables a system to be sub-divided into a number of smaller, separate and independent services.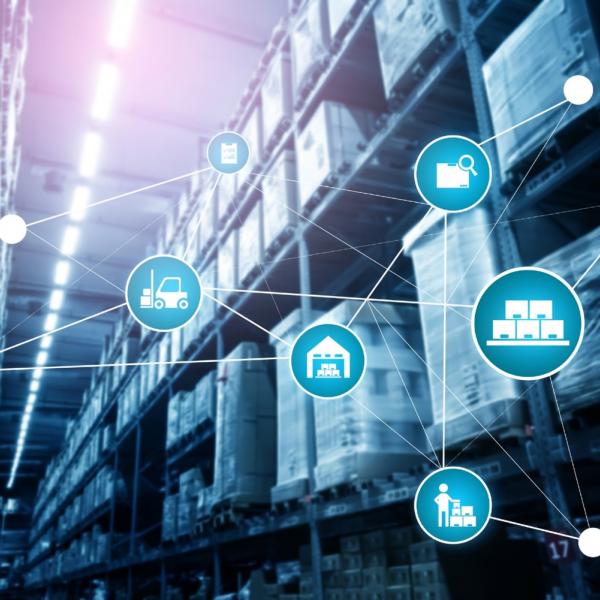 17 Dec 2019
Benefits and impact of RPA in Supply Chain Management
According to a report presented by ISG says more than 70% companies will implement Robotic Process Automation by 2019 to automate support tasks, RPA benefits in Supply chain...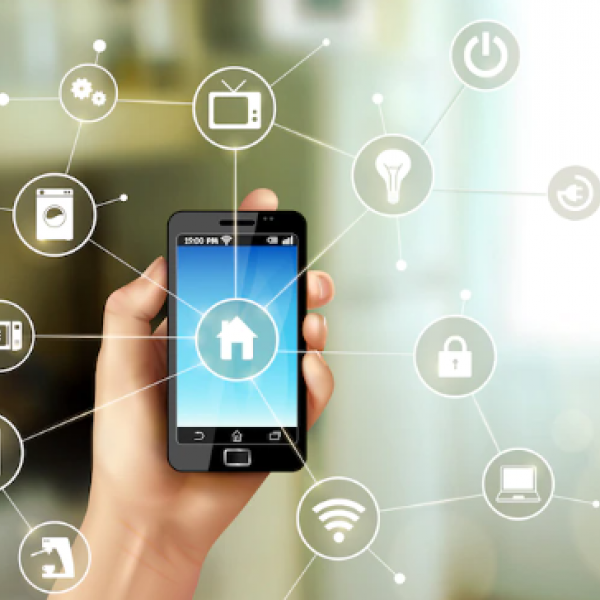 18 Dec 2019
Top 4 Benefits of Implementing IOT across the Healthcare Landscape
From the technological aspect, the healthcare domain is continuously booming but currently healthcare services are much more expensive compared to past, moreover, the worldwide...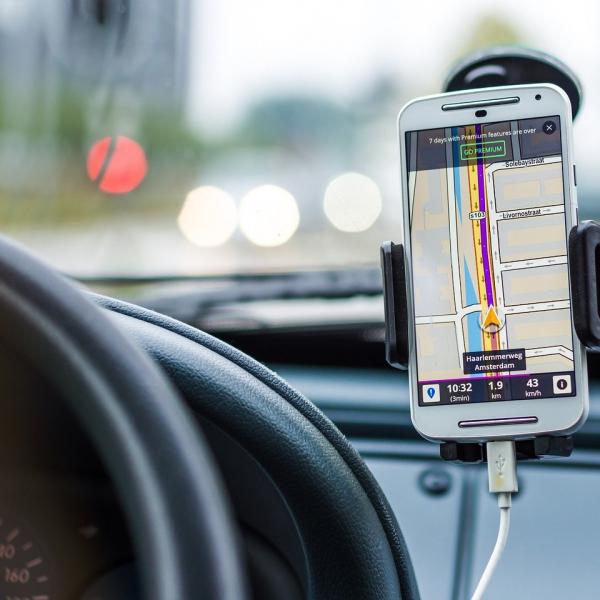 19 Dec 2019
5 Big Bets for Enterprise IoT in 2020
It can be rightly said that from past decade the IoT service providers and Enterprise IoT services are growing at an exponential rate.