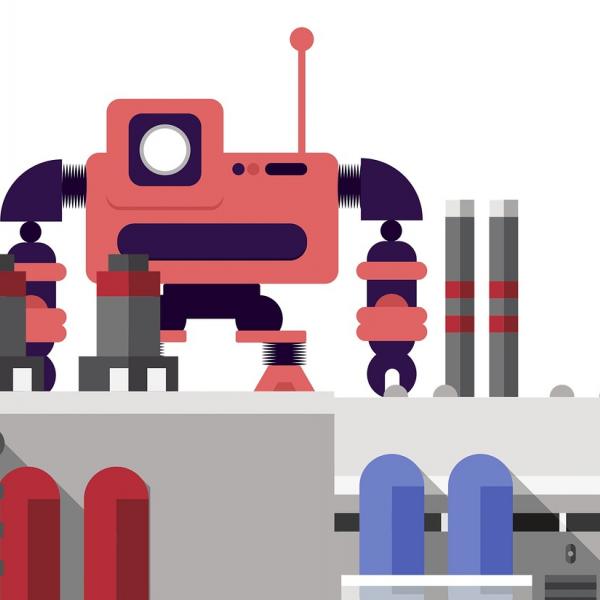 20 Dec 2019
Robotic Process Automation: A boon for the Pharmaceutical Industry
Robotic process automation has become a new trend across various industries. Implementing robotic process automation, can decrease the probability of human errors, and also easily...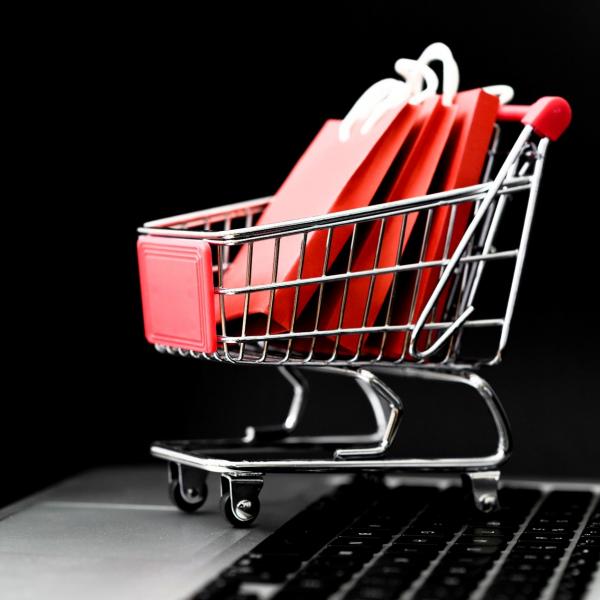 03 Jan 2020
Accelerating Digital Transformation in Retail Industry
In the present time, it is fair to tell that Digital Transformation in the Retail industry is constantly accelerating the technological growth in the retail segment.
06 Jan 2020
Top three best practices for Banking and Financial Institutions across their digital transformation journey
Digital transformation is all about providing little extra benefits on online and mobility platforms. The classical banking approach needs to integrate digital speed and ease with...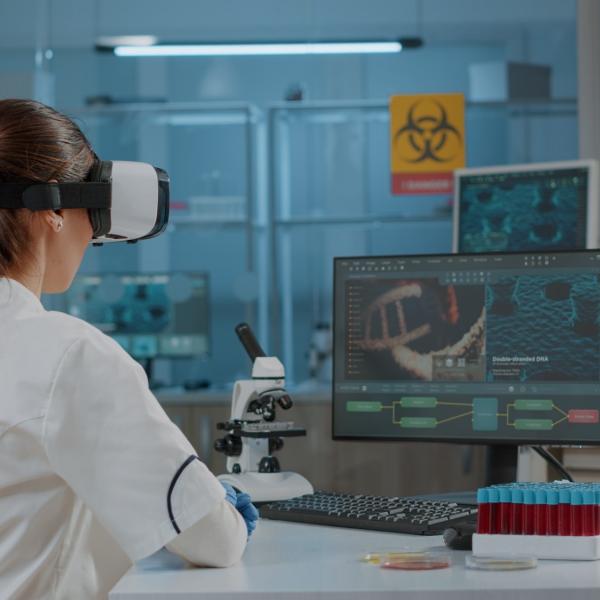 09 Jan 2020
Top 4 ways VR is Improving Healthcare
Most of us think that Virtual Reality (VR), is only utilized in the entertainment genre. Along with the gaming industry currently, VR is playing a significant role in the medical...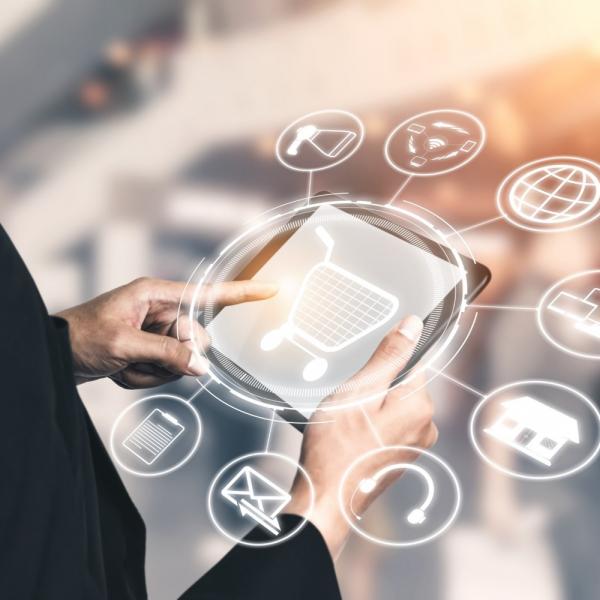 14 Jan 2020
Three most common roadblocks in a retailer's digital journey
The integration of retail and digital technology not only strengthens customer success but also improves employee engagement and revenue generations.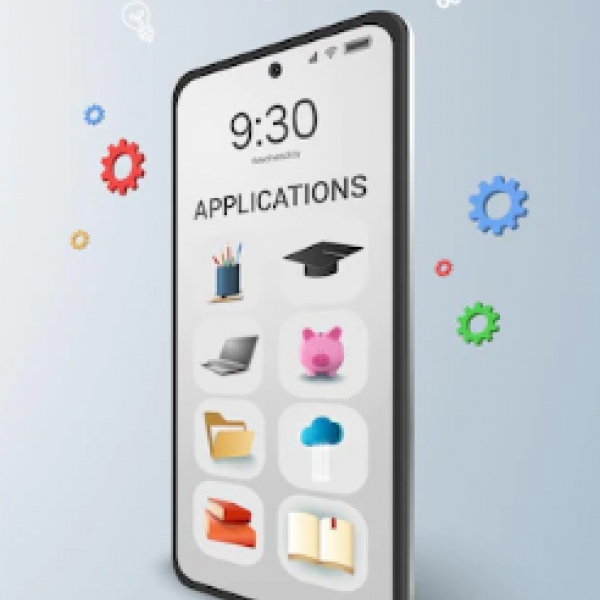 15 Jan 2020
Why Progressive Web Apps are slowly replacing native apps?
When mobile apps first launched, they were the next big technological invention to further strengthen digital convenience. Now, these apps are downloadable on mobile devices and...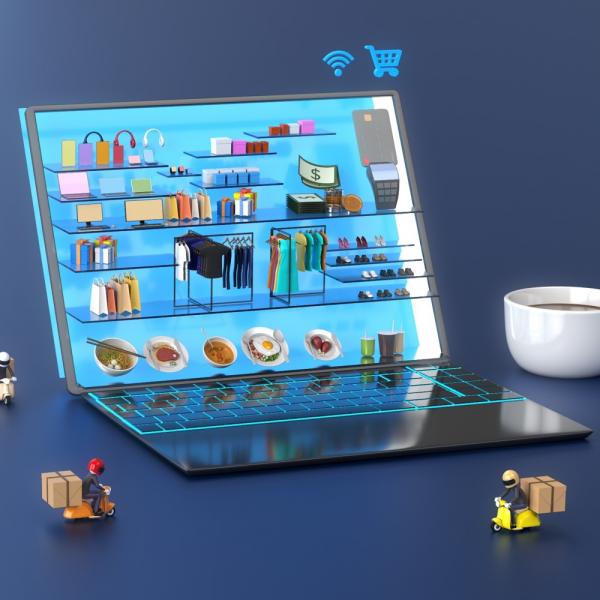 22 Jan 2020
Top 5 Digital Transformation Trends in Retail Industry to Watch Out in 2020
The retail industry is today, one of the most vibrant industries pushing for innovation backed with considerable investment in e-commerce, mobile and supply chain technologies.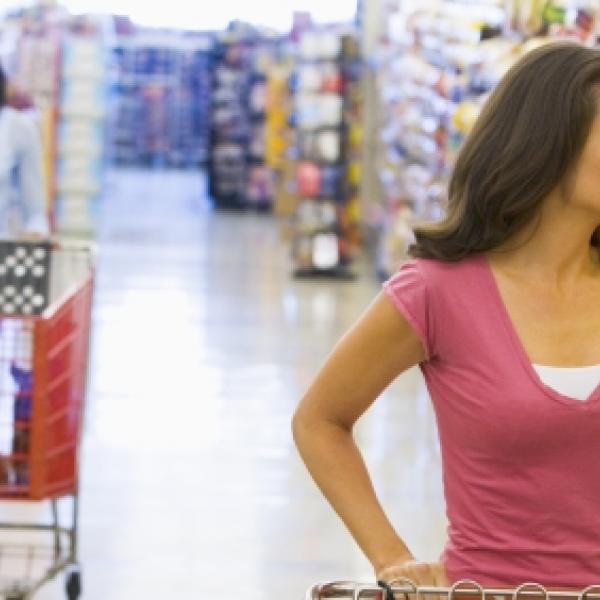 06 Feb 2020
How Digital Transformation is Useful in Retail-A Definitive Guide
Digital transformation in retail is shaping the future of the retail sector. Find out how it can help retailers stay ahead of the competition.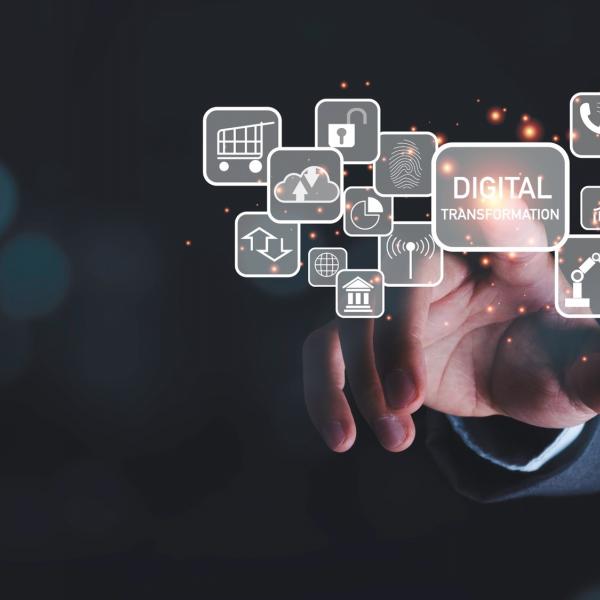 14 Feb 2020
How Digital Transformation Helps to Sustain Retail Business
Digital transformation for retail business offers many solutions to help stay ahead of competition and generate profit. Find out some of the best practices being employed today.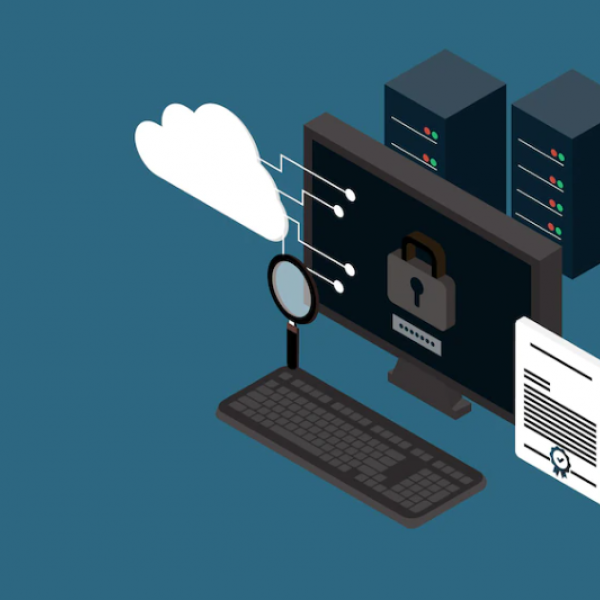 25 Feb 2020
Legacy System Modernization-An Important Shift to Evolve Your Business
Legacy system modernization has become inevitable for big organizations to stay competitive and reap profits. Find out how to modernize your legacy systems.